Cumberland Valley Parks & Wildlife 
Nature enthusiasts can't get enough of Cumberland Valley's state parks, state forests, community parks, and wildlife areas. Whether it's a challenging hike, a leisurely float along our scenic waterways, or a fun camping expedition, you and your family will connect with nature as you explore hidden gems waiting to be found. 
Let nature inspire you as you escape the daily hustle and bustle to find solitude among our quiet, natural beauty.
Explore outdoor recreation options using this interactive map showing our parks, land trails, and water trails (including access points, water hazards, and water warnings). Detailed information about the parks and walking/hiking trails can be found below or click here for more information about the water trails.
Please follow these tips to keep everyone safe and healthy while enjoying the outdoors.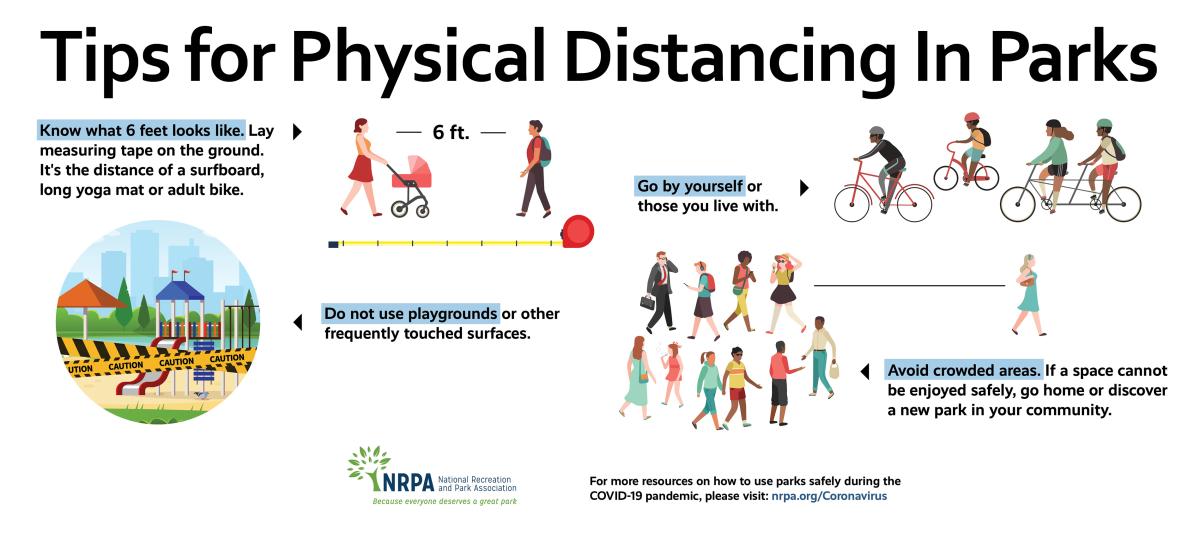 It always a beautiful time of year in the Cumberland Valley, and if you're healthy enough to get outside, please be vigilant about maintaining a six-foot distance from other people. Don't hike or recreate in large groups. If a park or outdoor area seems crowded, it's a good idea to find a less crowded place to enjoy. Carry hand sanitizer and use it if you touch surfaces like handrails, benches, and other public areas. Follow current medical advice.
In keeping with current guidelines to respond to COVID-19 in Pennsylvania, DCNR has implemented the following measures for its public lands and facilities:
State Parks and Forests
All DCNR lands including trails, lakes, rivers, streams, forests, roads, and parking areas are accessible statewide for recreation. Restrooms are available.
Masks are required to be worn indoors and outdoors if you are away from your home.
State Park and Forest Programs
Outdoor, in-person programs will resume with a limit of 40 participants per program. Masks and social distancing are required.
Virtual and self-guided programs will continue to be offered at parks and forests. All available programs will be listed on DCNR's Calendar of Events.
Large, DCNR-sponsored events remain canceled until further notice.
Visitor Centers, Interpretive Areas, Theaters
State park and forest visitor centers, offices, theaters, and interpretive wings will return to an occupancy limit of 75 percent of capacity.
Masks are required and social distancing and hand sanitizing will be encouraged.
Click here to see the latest updates.
Nature Explorers
Featured Experiences
In Cumberland Valley, there are a number of outstanding scenic overlooks that give residents and visitors the opportunity to look across the Valley's quaint towns, rolling farmland, and wooded forests.
Learn More


To explore Cumberland Valley's wide-open spaces and stay away from the crowds, consider exploring some of our lesser-known trails and parks.
Learn More