Cumberland Valley Parks & Wildlife 
Find additional updates from the Department of Conservation and Natural Resources and the latest mitigation efforts issued by DCNR on 12/6/20.
Nature enthusiasts can't get enough of Cumberland Valley's state parks, state forests, community parks, and wildlife areas. Whether it's a challenging hike, a leisurely float along our scenic waterways, or a fun camping expedition, you and your family will connect with nature as you explore hidden gems waiting to be found. 
Let nature inspire you as you escape the daily hustle and bustle to find solitude among our quiet, natural beauty.
Please follow these tips to keep everyone safe and healthy while enjoying the outdoors.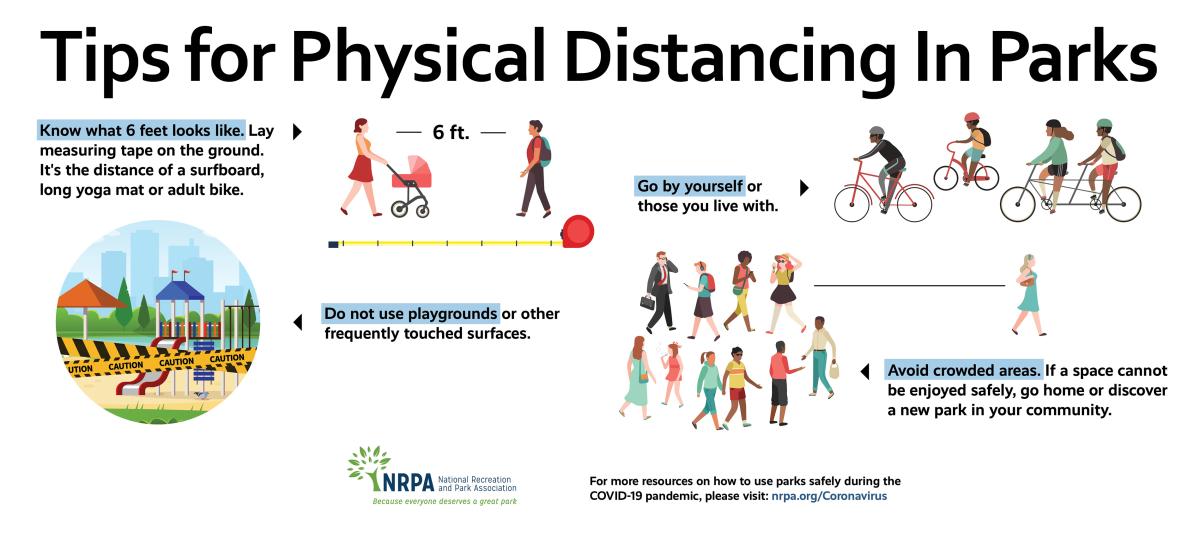 Nature Explorers
Featured Experiences
In Cumberland Valley, there are a number of outstanding scenic overlooks that give residents and visitors the opportunity to look across the Valley's quaint towns, rolling farmland, and wooded forests.
Learn More


To explore Cumberland Valley's wide-open spaces and stay away from the crowds, consider exploring some of our lesser-known trails and parks.
Learn More