Are you a fan of dirt-track racing? If you are, chances are that you already know about the iconic Williams Grove Speedway in Mechanicsburg. If not, read on to find the top three reasons you should visit this summer.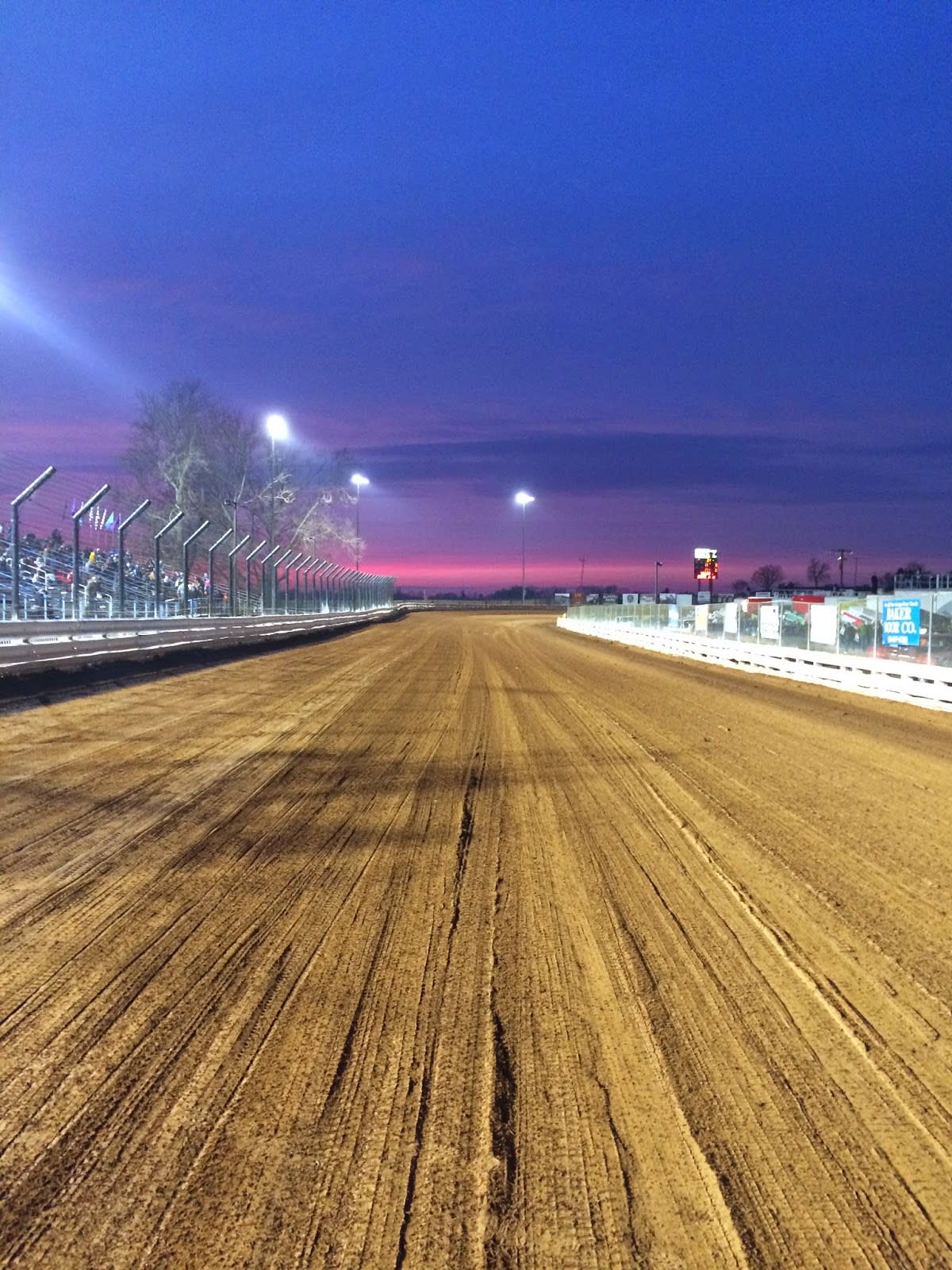 1. Williams Grove Speedway is a Unique Experience

Built in 1939, Williams Grove Speedway is one of the oldest tracks in the country. Measuring in at 1/2 mile, this clay track has one of the longest straightaways in the country, allowing drivers to navigate through the turns at speeds of 150 mph or more. Now famous for sprint car racing, they were one of the first tracks to open to this class.

Each night is different at Williams Grove Speedway. A glance at the track schedule will show a variety of classes including 358 and 410 Sprint Cars, Super Sportsman, Late Models and Street Stock. The 2015 season includes 49 races, 33 of which include sprint cars.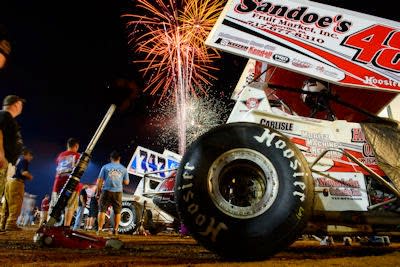 The track is also unique as it has remained true to its heritage maintaining many of the historic buildings and a unique steel bridge taking bystanders over the track to the infield. Being so close to these roaring vehicles is truly an experience!

Williams Grove Speedway also works closely with local non-profits. 50/50 drawings are held most race nights with the proceeds being donated to the selected non-profit and sometimes the organizations make special appearances.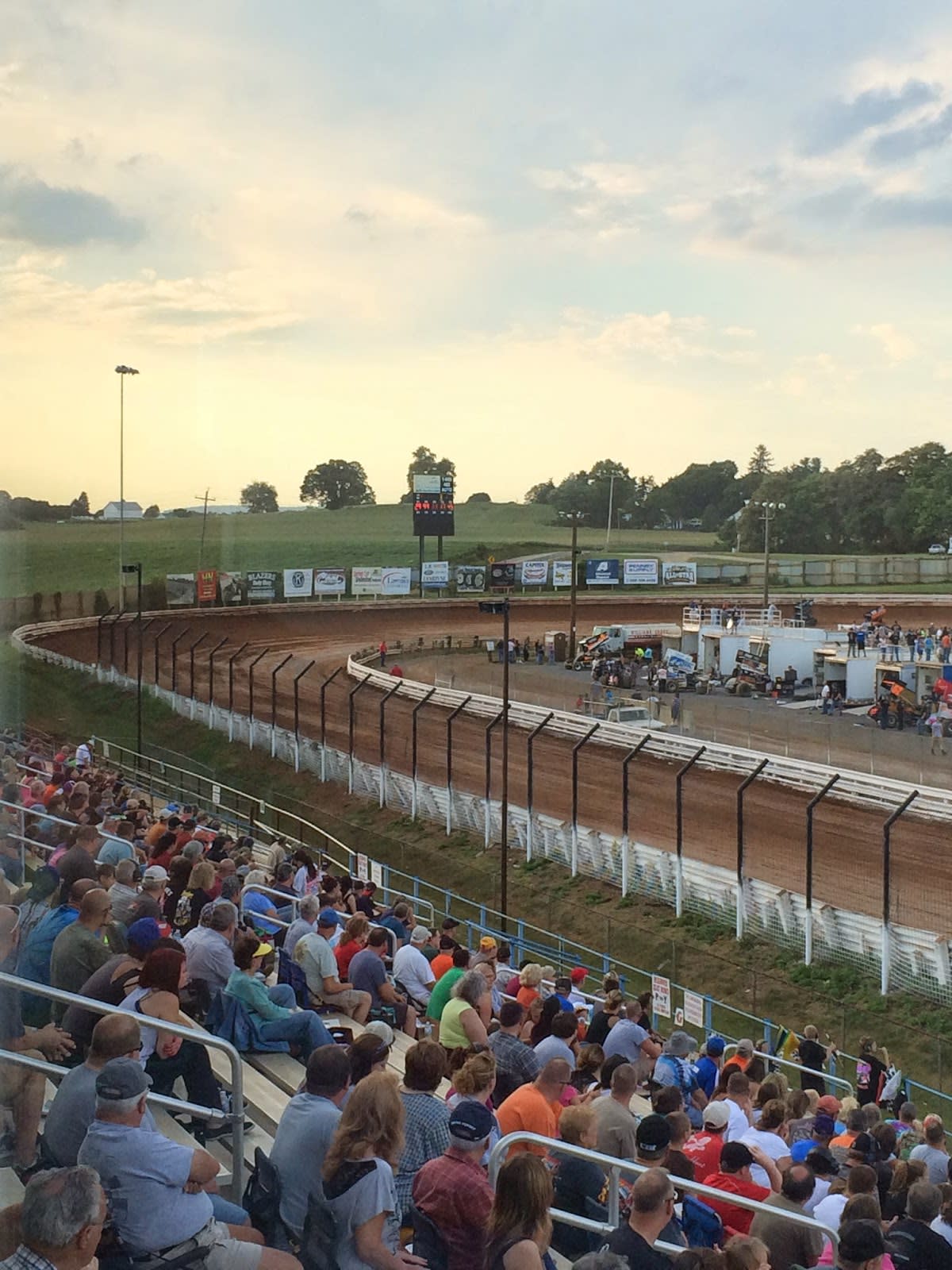 2. Watch Seasoned Professionals and Famous Faces

Higher than average payouts to the winners means that the track is full of talent. During the largest and highest paid race of the season, the National Open in October, the winner takes home $50,000. With this type of incentive, it's no wonder Williams Grove hosts such talented drivers!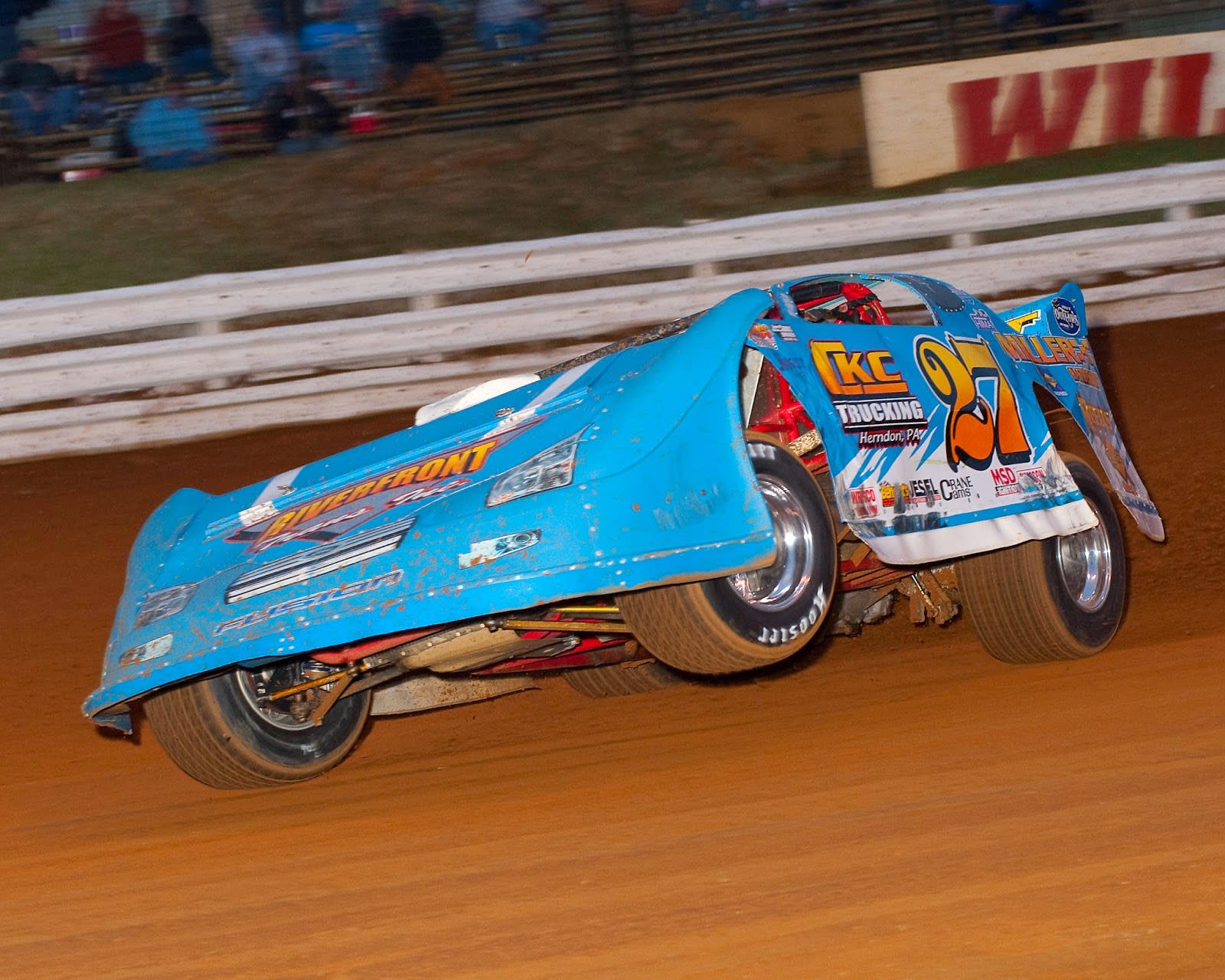 Perhaps the biggest rivalry at The Grove each summer is the World of Outlaws. Known as the best sprint car drivers in the country, this traveling group typically wins wherever they race; that is, except for in Pennsylvania. Locals, known as the PA Posse, show great talent and often beat the Outlaws.

During the 1940s'-1960's the Indy Tour came to Williams Grove including famous drivers like AJ Foyt and Mario Andretti. Although there are no longer Indy car races at The Grove, watch carefully and you might recognize NASCAR drivers including Kasey Kahne, Kyle Larson, Dave Blaney and Tony Stewart stopping by for a surprise visit.

3. Racing is Fun for the Whole Family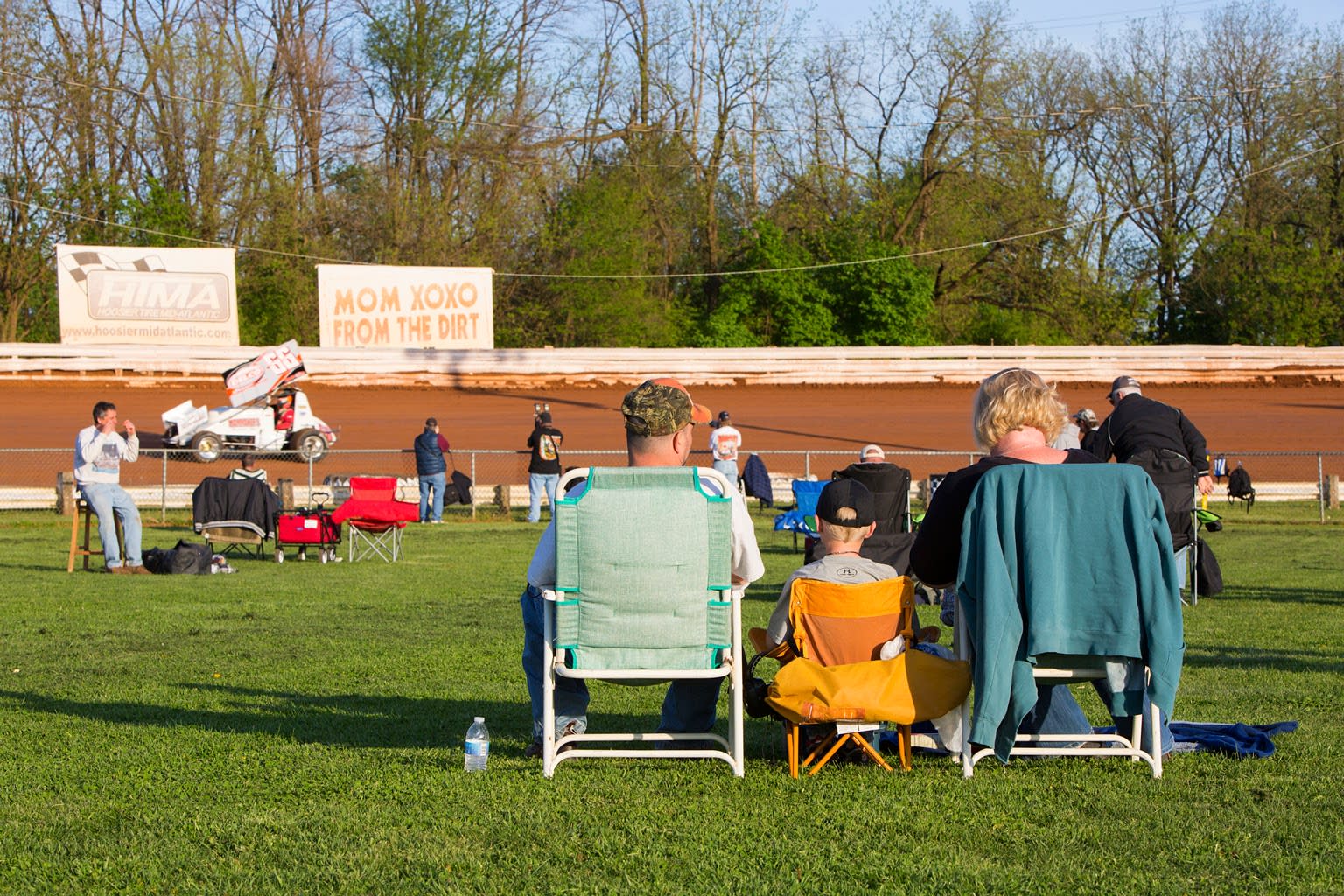 You don't have to be a race fan to enjoy a night of dirt track racing. Fifteen shows each summer include a firework display, perfect for families. The track is easy to get to, and has amenities including restrooms and concession stands.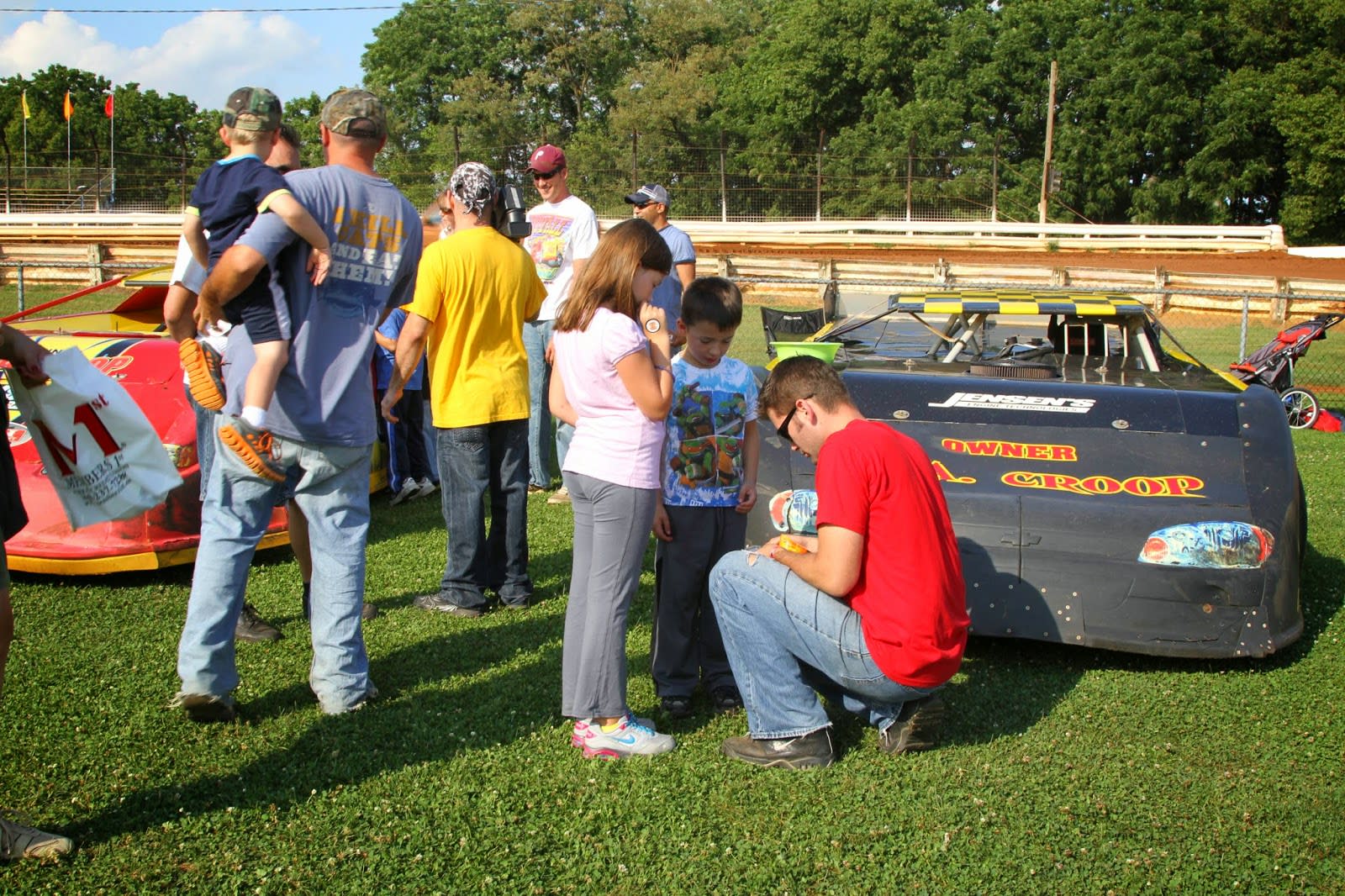 Going to the races is also an affordable family activity, as children 12 and under are free, discounted youth tickets are available for teens and young adults ages 13-20 and Saturday night tickets are only $6/person (except for special event races - Friday night tickets vary in price). You may also bring your own snacks and a small cooler of drinks.

Be sure to check out Kids' Nights on July 18 and August 14. Kids will love the games, inflatables, goodies, face painting, prizes, candy, meeting the drivers and checking out (and maybe even sitting in!) the cars. Bring your child's bike or big wheels and they can even enter a race of their own. Gates open early so younger kids can be part of the action. Drum up some friendly competition by allowing each family member to pick a different driver to cheer on and see who wins the race.