Some weeks are hard. Weekends should be easy.
You deserve to get away from what you have to do so you can focus on what you want to do. Catch a fish or catch a show. From hiking to beer, discover your new favorite trail. Stroll quaint downtown streets where window shopping quickly turns into actual shopping. Go ahead, come to Cumberland Valley Pennsylvania and weekend easy.
Explore your getaway below.
Top things to do
It doesn't get any easier than this. Explore the most popular things to do in Cumberland Valley.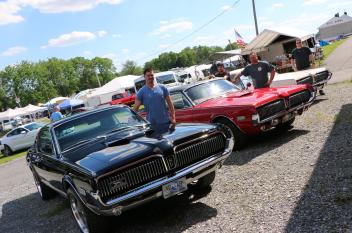 Calling Car Lovers
Don't miss our full slate of car shows, featuring unique and classic vehicles in parades and competitions.
More »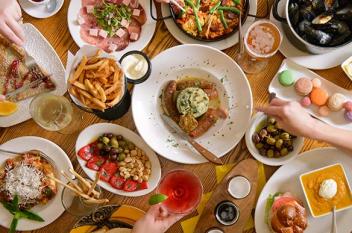 Dining Destinations
Indulge at local restaurants featuring the flavors of the region and cuisines from around the world.
More »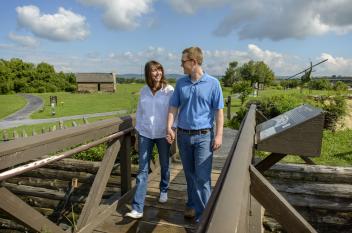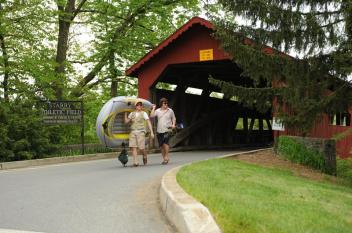 Aquatic Adventures
There's no better place to enjoy the great outdoors than paddling on our scenic streams and lakes.
More »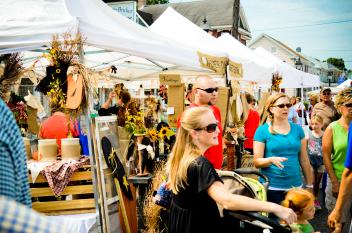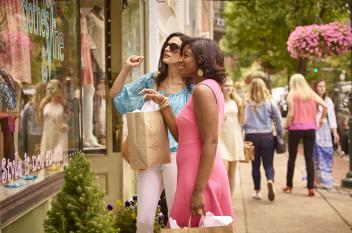 Share with us
Once you've found, it, share it. #WeekendEasy.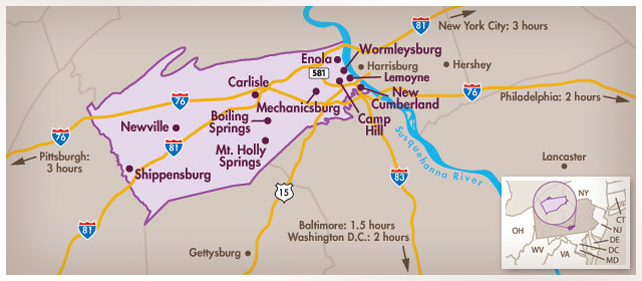 Explore the Valley using the map to the left or find activities and places to stay using the
Interactive Map