Looking for the perfect place to spend your retirement years? Look no further than Cumberland Valley, a charming and welcoming region that offers a winning combination of natural beauty, cultural attractions, and a strong sense of community.  Here are five compelling reasons why this area of southcentral Pennsylvania is an ideal destination for retirees seeking a fulfilling and enriching retirement experience.
1. Scenic and Natural Beauty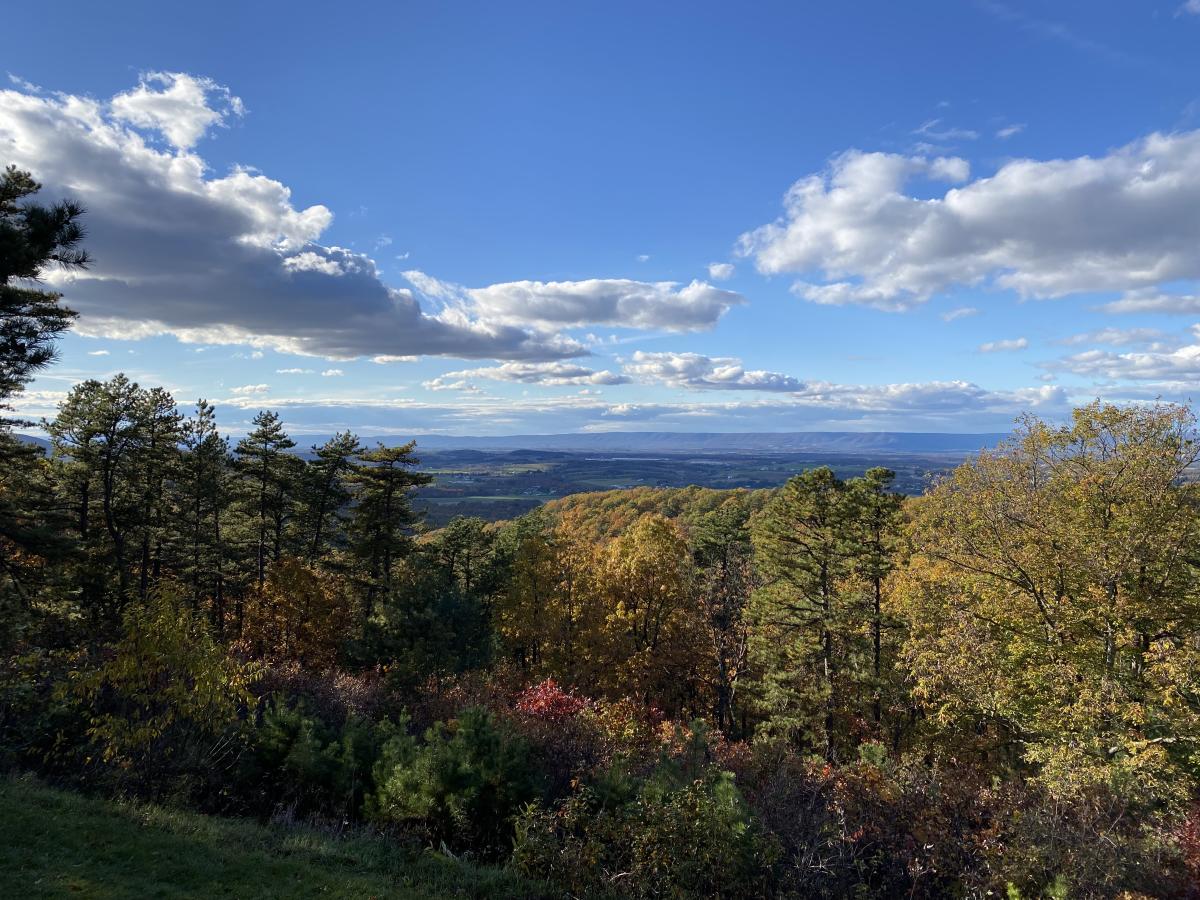 Nestled between the Blue Ridge and South Mountains and bordered on the east by the Susquehanna River, Cumberland Valley boasts breathtaking landscapes that provide a picturesque backdrop. The region is dotted with serene parks, numerous hiking trails, and lush green spaces that invite you to embrace an active outdoor lifestyle. Whether you're an avid hiker, a nature enthusiast, or simply someone who enjoys leisurely walks, you'll find endless opportunities to connect with nature and revel in the changing seasons. In addition, almost 48% of the county remains in agricultural use, ensuring that fresh, seasonal food is readily available at a reasonable cost.
2. Historic Charm and Cultural Richness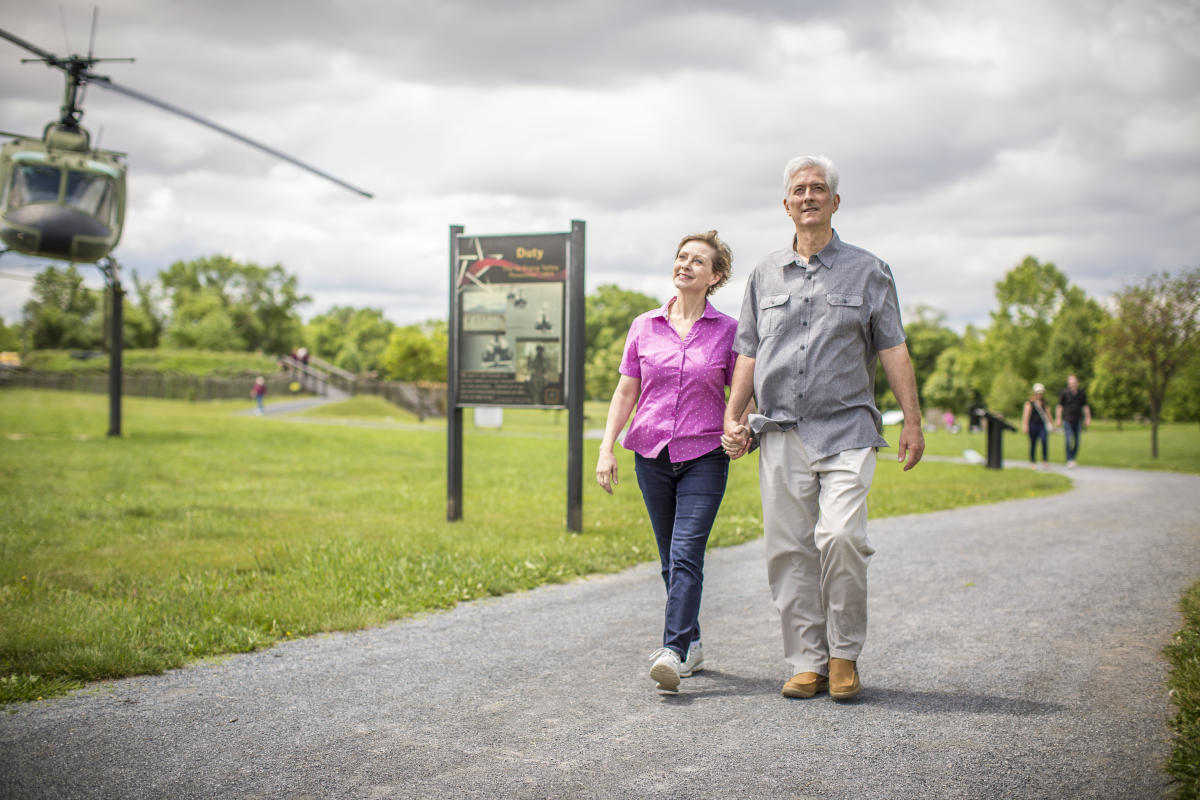 Cumberland Valley's history is woven into its architecture, unique museums, and quaint towns, where you can interact with the past and immerse yourself in more than 250 years of history. The Valley's vibrant local arts scene, including galleries, theatres, and music venues, ensures you'll always have access to enriching cultural experiences. Home to five major higher learning institutions and a world-renowned ballet school, opportunities abound for lifelong learning.
3. Strong Community Bonds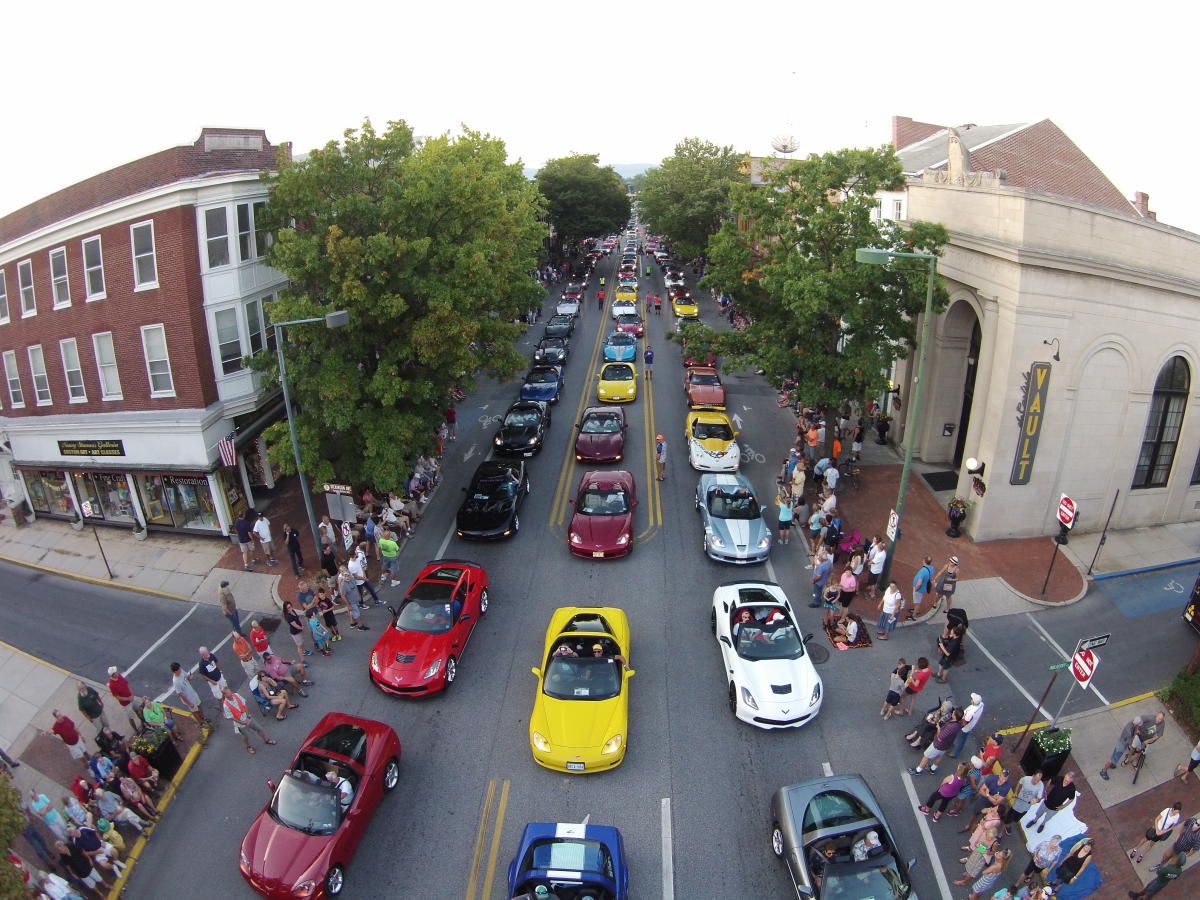 Cumberland Valley is known as a close-knit and friendly community where you'll find it easy to forge new friendships and connect with like-minded people through local clubs, hobby groups, and numerous community events. The welcoming nature of the residents fosters a sense of belonging to newcomers.
4. Affordable Living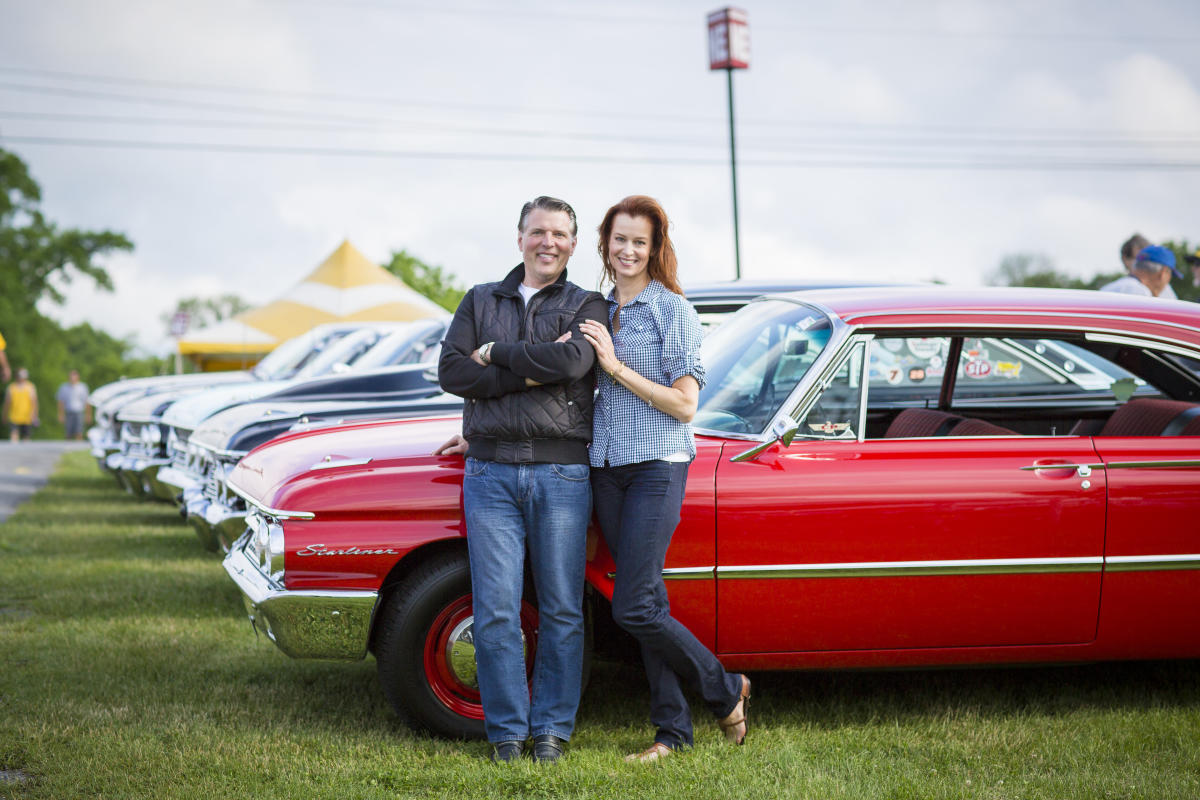 Cumberland Valley offers a strong economy and an attractive cost of living compared to many other retirement destinations, allowing retirees to allocate more of their resources toward pursuing activities they love. According to the PA Department of Labor & Industry, the cost of living in the southcentral PA region is almost 5% below the national average.
5. Access to Healthcare and Amenities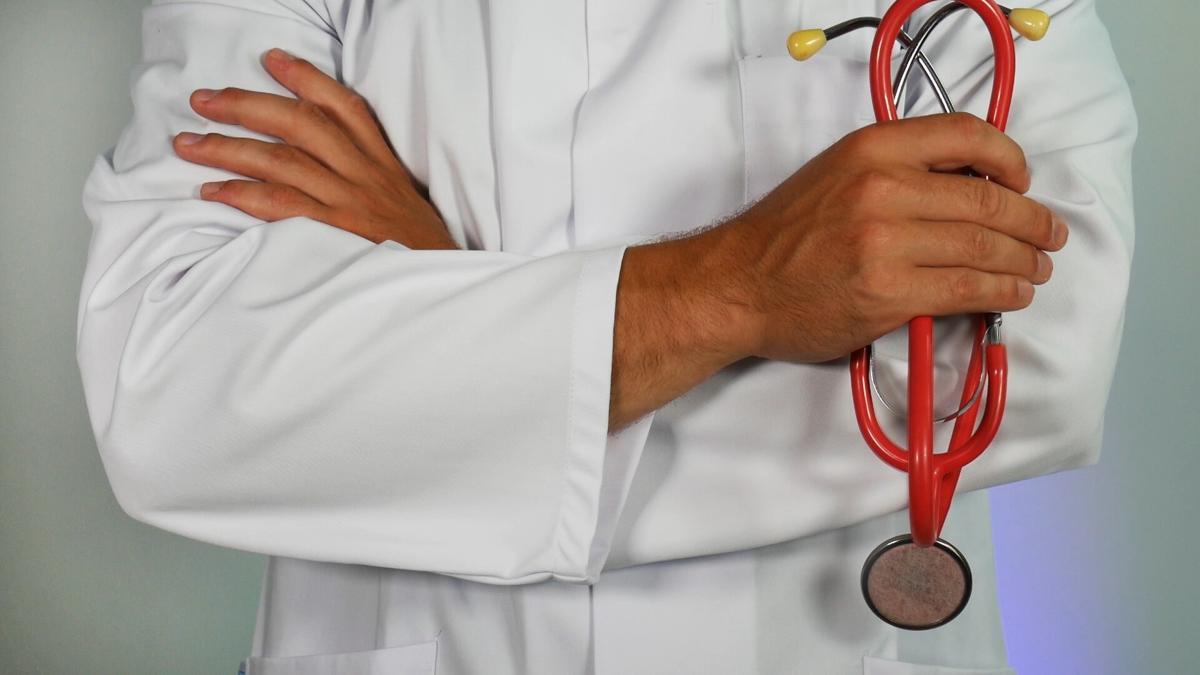 Access to quality healthcare is essential for any retiree. Cumberland Valley is home to well-regarded medical facilities, ensuring convenient and reliable healthcare at your disposal. Easy access to shopping centers, grocery stores, recreational facilities, libraries, and more guarantees that your daily needs are effortlessly met.
Cumberland Valley provides an ideal environment to embark on a new chapter of life. Discover the region's serenity, make new friends, and explore the exciting opportunities that await you in Cumberland Valley. Your retirement here promises to be a rewarding experience.