Music on the Mountain at King's Gap Environmental Education Center
Spend some time in Cumberland Valley and you may notice that it echoes with sound.  From the South Mountain to the Blue Mountain, you will catch every musical rendering from classical orchestra to bluegrass and most genres in between.



Music with a View
If you are seeking a unique music venue, look no further than the Valley's outdoor assets.  King's Gap Environmental Education Center features monthly concerts during the warmer months that take place at the top of a four-mile long winding road in front of the Mansion.  Nearby Colonel Denning State Park also hosts summer concerts in the serene setting of the Valley's natural lands.  Just outside of town, visitors can be entertained by the variety of musical acts that perform most Sundays June-August at the amphitheater in Thornwald Park.  Or, take to the water, and catch a Blues Cruise, Jazz Cruise or Party Cruise on the Pride of the Susquehanna.

Surround Sound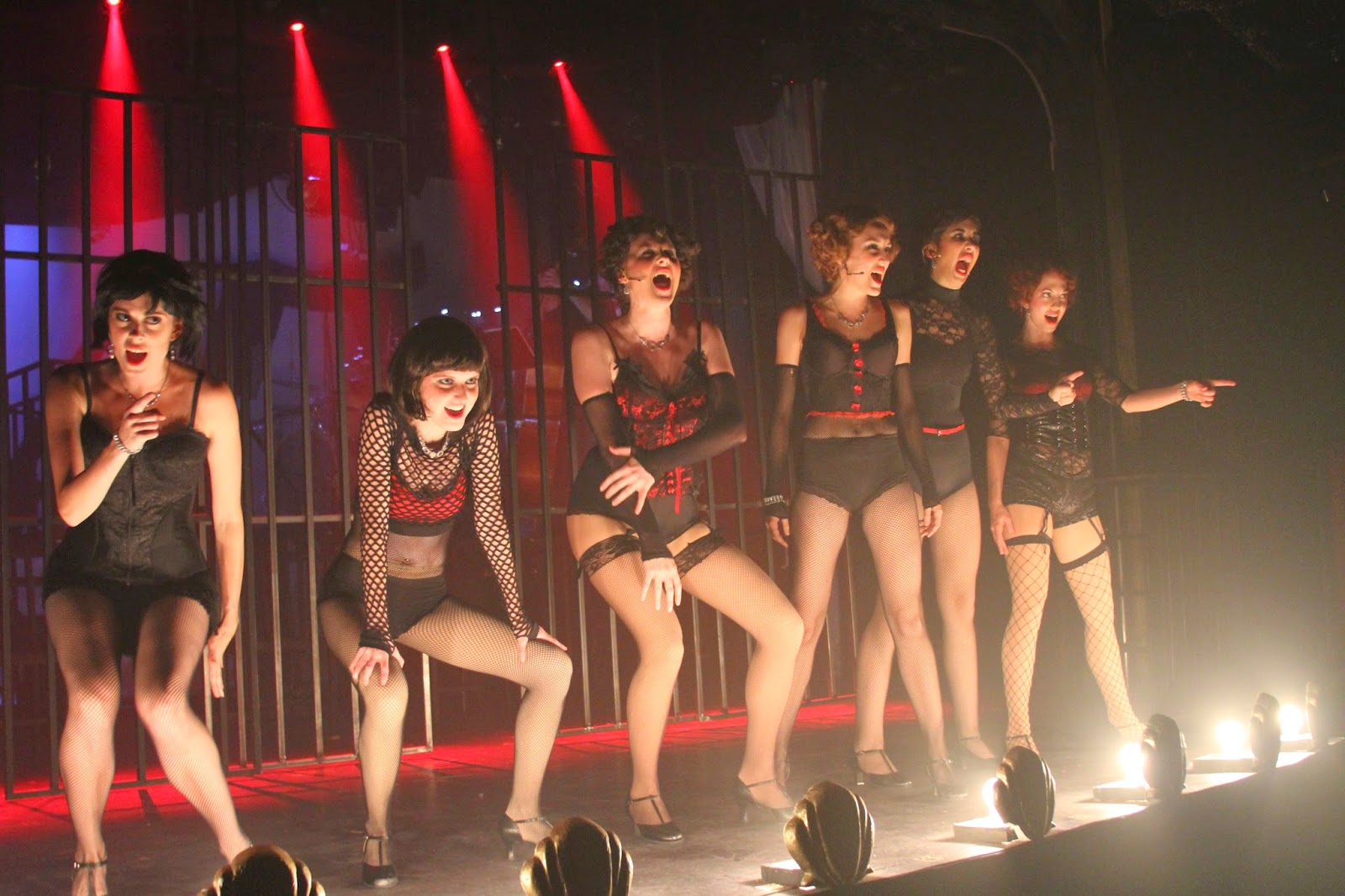 Allenberry Playhouse
A more traditional concert experience can be found in Cumberland Valley theaters.  The H. Ric Luhrs Performing Arts Center is the home of a range of performances each year, culminating into the annual Festival Series which features three symphony concerts.  The art-deco Carlisle Theatre has been entertaining guests since 1939, and hosts a variety of musical acts and even a free community musical during Summerfair.  Allenberry Playhouse is nestled against the scenic backdrop of the Yellow Breeches Creek where guests can see Broadway productions or even become part of the performance themselves during the renowned Murder Mystery Weekends.  The Little Theater of Mechanicsburg and Oyster Mill Playhouse offer a chance to see community members try their hand, and best singing voice, at unique and quirky musicals.

Festivals and Events

There are a variety of annual festivals and events that include live music that take place throughout the Valley each year.  June-September, enjoy live music in the garden each Saturday beside Pat Craig Studios.  Browse artisans crafts, eco-friendly businesses and children's activities while enjoying live performances at SHAPE's Solstice Arts Festival.  Celebrate the Fourth of July in either Carlisle's Dickinson College lawn or Lemoyne's Negley Park with the Harrisburg Symphony Orchestra.  Return to Dickinson for the Annual Bluegrass Festival, which has been a summer staple for nearly 20 years.  Check the Downtown Carlisle Association's schedule for downtown events including the Welcome Jam, Ford and Corvette Parades and First Friday  that end with live musical entertainment.  Enjoy traditional Celtic music and dancing at the McLain Celtic Festival each fall.  Sample different brews and German foods while browsing craft vendors and community businesses, enjoying carnival games and dancing along to the variety of traditional German bands and cover bands that take the stage each October for Oktoberfest at the US Army Heritage & Education Center.  Finally, visit the quirky Bearding Man Music Festival & Facial Hair Competition taking place for the first time in 2014 at the Thought Lot.

Sip and Shimmy
Many wineries offer live entertainment during the weekends.  Visit Hummingbird Ridge Winery, the Vineyard at Hershey and Reid's Orchard and Winery where you can sample and sip wines.  Or, take a stroll to downtown Carlisle's Castlerigg Wine Shop where you can sample wines from two Pennsylvania wineries.

Brews and Tunes
Don't let the winter blues stand in the way of live music!  Many bars and restaurants offer live music year-round.

Found it.
With all of the great live music options available, you might have trouble deciding which location to visit first.  Check out the Cumberland Valley event calendar and sort by live music to find what's playing this weekend.