Looking to learn a new skill while enjoying nature? Try disc golfing! Cumberland Valley is capitalizing on the growing sport by offering a wide range of courses perfect for any skill level. Here are the top 5 courses in the valley.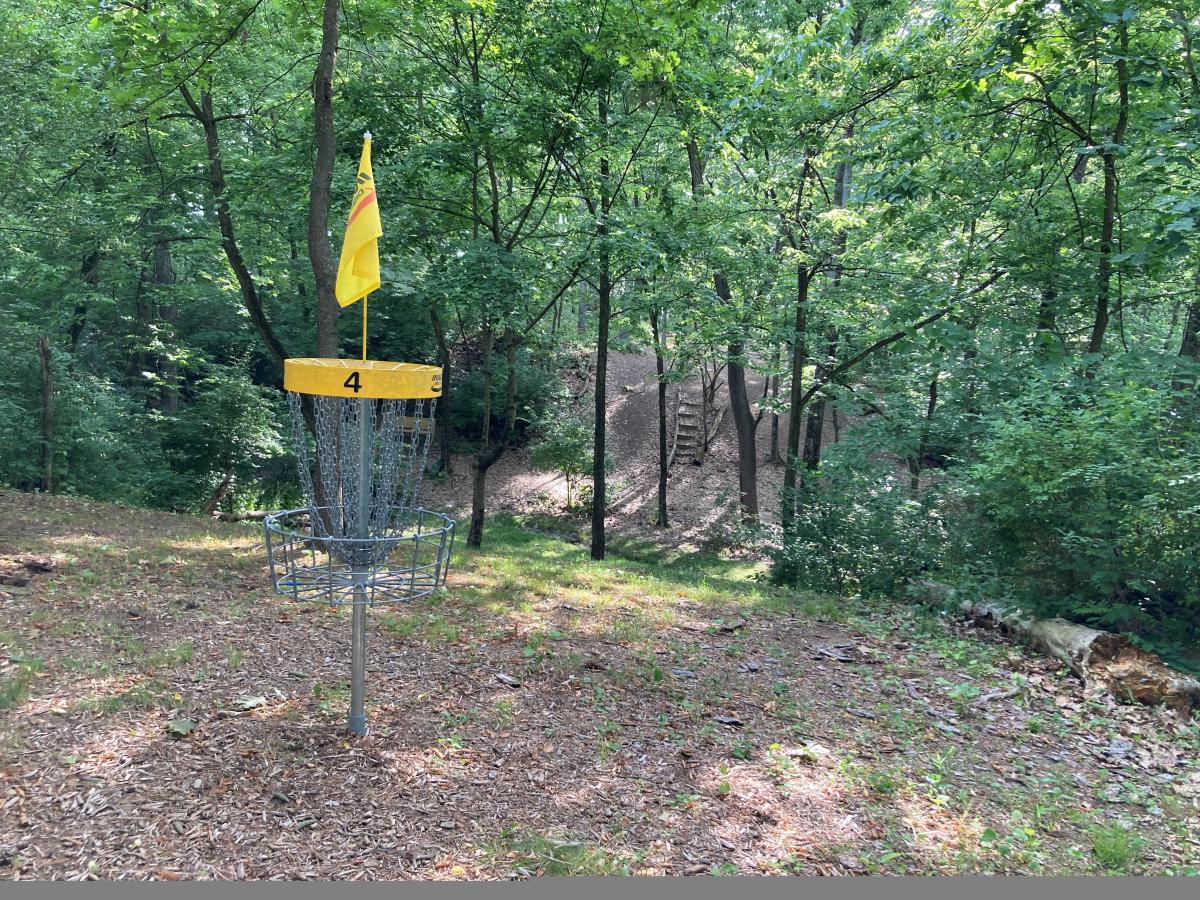 Located in Middlesex Township Park, this championship-level course is sure to meet your match. Winding around trees, up hills, and over streams, this course requires great vision and accurate throws. Even the best disc golfers will face difficulty as they weave their way through the woods.
Address: 54 Beagle Club Road, Carlisle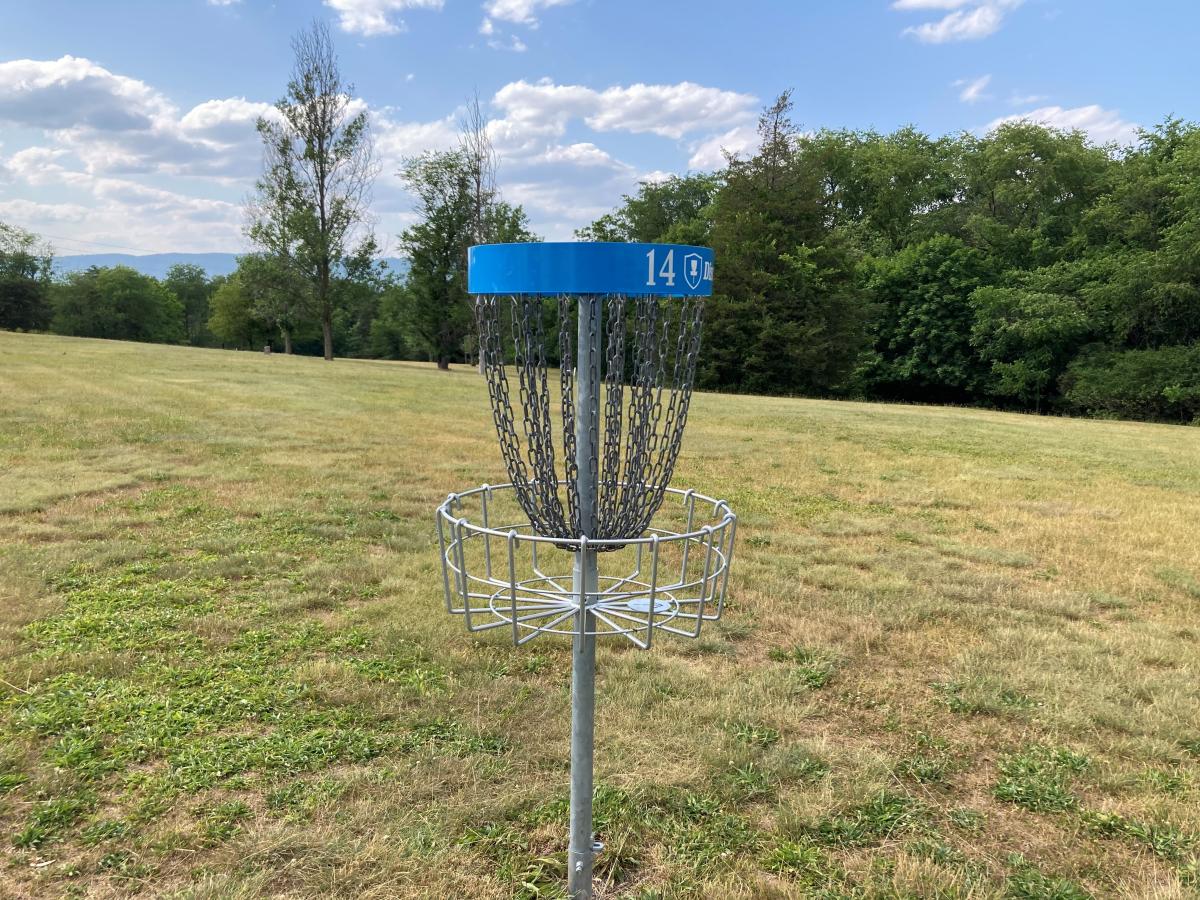 Bongiorno Conference Center is home to this beautiful 18-hole course. Set with scenic views of the mountains, this course is perfect if you're looking for a peaceful afternoon on the green. Bushes and challenging hills will test your throwing abilities on each hole. Since this course is on private property, make sure it's open before you head out to play.
Address: 430 Union Hall Rd, Carlisle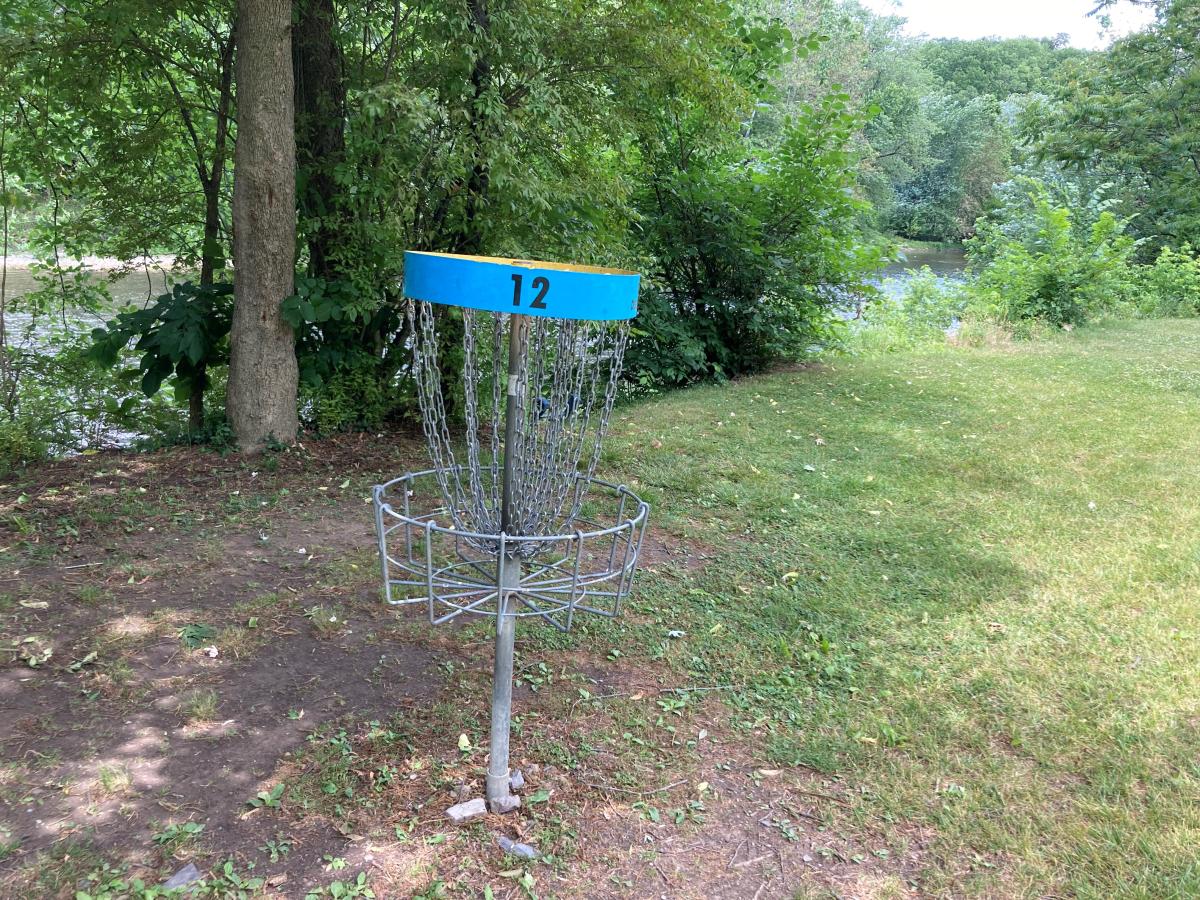 This course, which runs along Conodoguinet Creek, offers stunning views and difficult challenges. The fairway is narrow, requiring accurate and straight throws. Fallen trees provide great obstacles as you work your way downstream. Each hole has a short and a long tee box, allowing you to customize your experience based on your skill level.
Address: 1625 Matthew Road, Camp Hill
This 18-hole course is located on the campus of Messiah University. Each hole is only a par 3, so this course is perfect for those looking to improve their accuracy and develop fundamental skills. Navigating around trees will make this course thrilling for beginners and professionals alike. Be sure to keep an eye out for where your disc lands, as certain sections outside the fairway are overgrown.
Address: 317 Creekside Drive, Mechanicsburg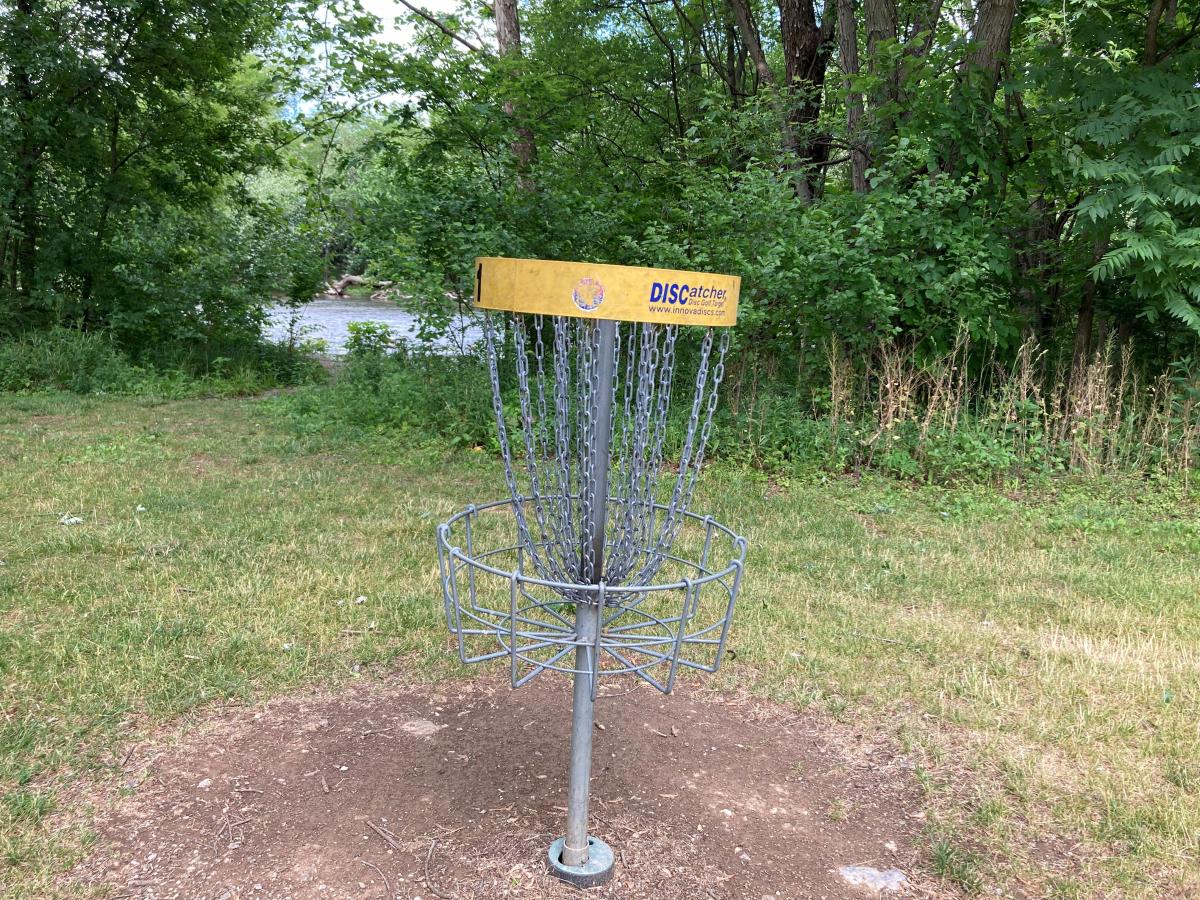 Having only 9 holes, Willow Mill Park is perfect for beginners. The course is set on an open field, making it easy to navigate and find your disc. The peaceful sound of the creek makes this the ideal spot to pick up a new hobby!
Address: 80 Willow Mill Park Road, Mechanicsburg