Weekend Easy in Cumberland Valley this fall and find a collection of free and low-cost activities to enjoy. Grab your jacket, put on your walking shoes, and enjoy the warm days and comfortably cool nights in our walkable downtowns or along our endless hiking trails.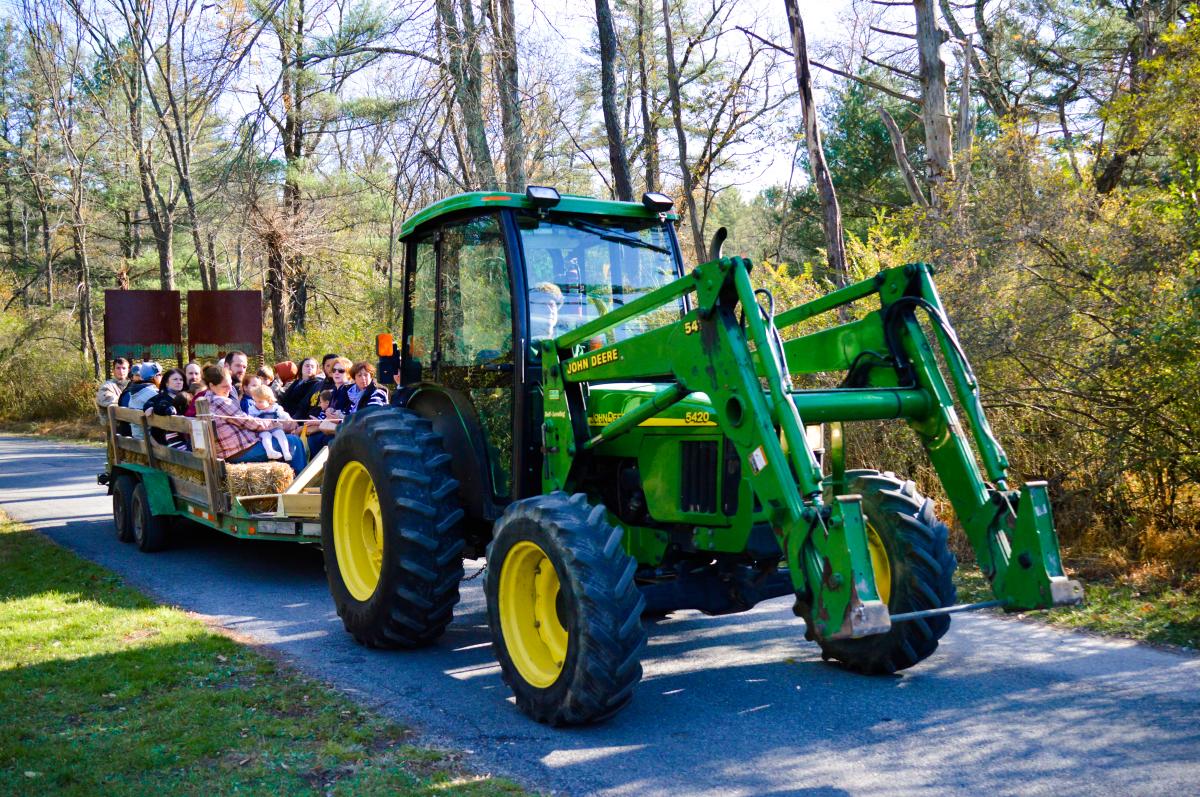 1. Attend An Event
Cumberland Valley is bursting with special events and festivals year-round but there's no better time than fall to experience festivals that reflect the heart and soul of our community. Many events are free to enter, while others may charge a nominal fee. Check out our Fall Festivals Weekend trip idea for September 24 to 26, when you can take advantage of four festivals to welcome in the new season. Can't make it that weekend? There are plenty of other fall festivals taking place in October.
September 25: Harvest of the Arts
September 25: New Cumberland Apple Festival
September 25-26: Sunflower Festival
September 25: Shippensburg Beer & Wine Festival
October 9: Pennsboro Pumpkin Fest
October 15-17: Destination Carlisle's Halloweekend
October 16-17: Fall Furnace Festival
October 22: Fall Fest
Ashcombe Farm and Greenhouse's themed Fall Harvest Weekends promise hayrides, family-friendly games, and workshops/classes for both kids and adults.

September 18 & 19: Kick-Off Weekend
September 25 & 26: Apple Weekend
October 2 & 3: Scarecrow Weekend
October 9-11: Pumpkin Weekend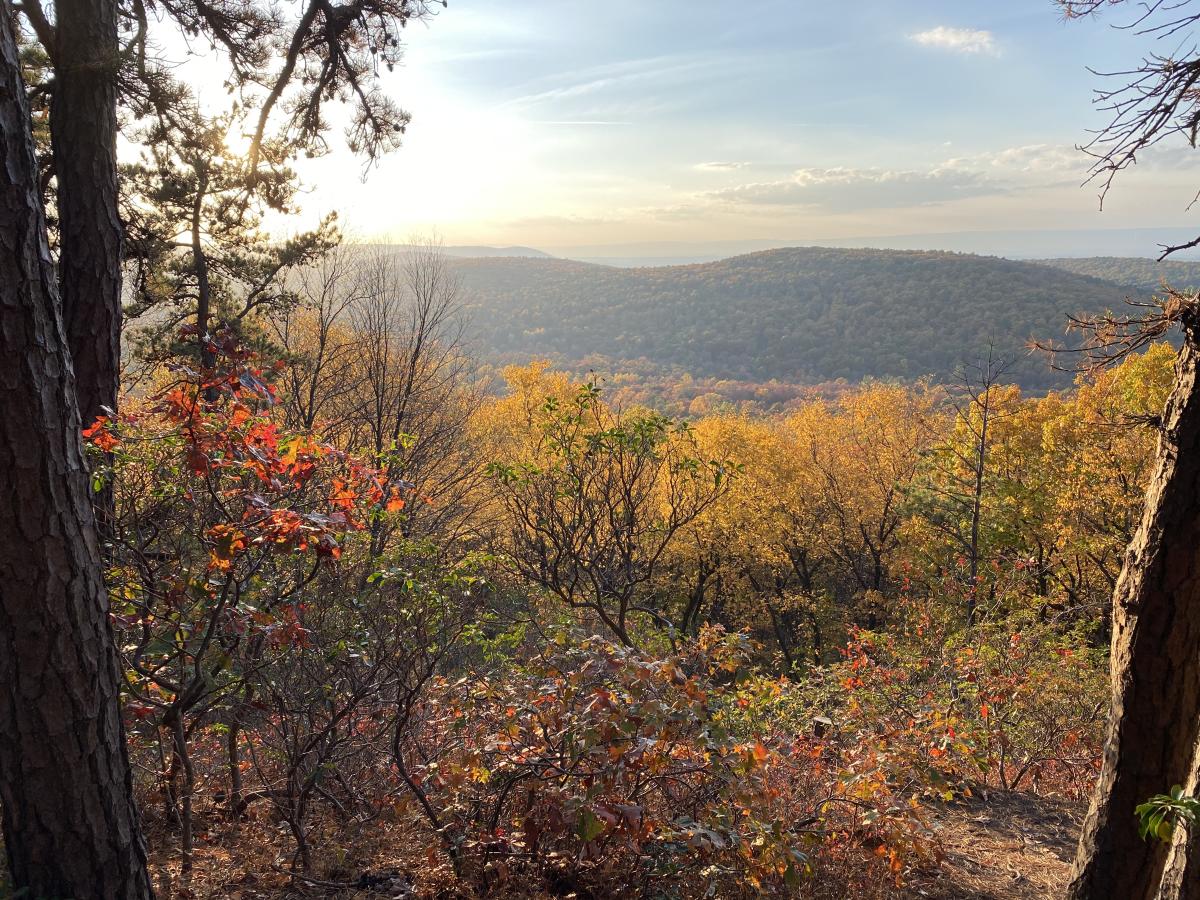 2. Take A Hike
Fall is a fantastic time to hit the trails. The cooler, less-humid weather paired with the changing color of the fall leaves make for spectacular photos. If you have a backpack, sturdy shoes, and a water bottle, you're ready to hike in Cumberland Valley! Our trails vary in length and difficulty, making it easy to find a hike suited for you. Plus, parking and entrance are free at all hiking locations in the Valley.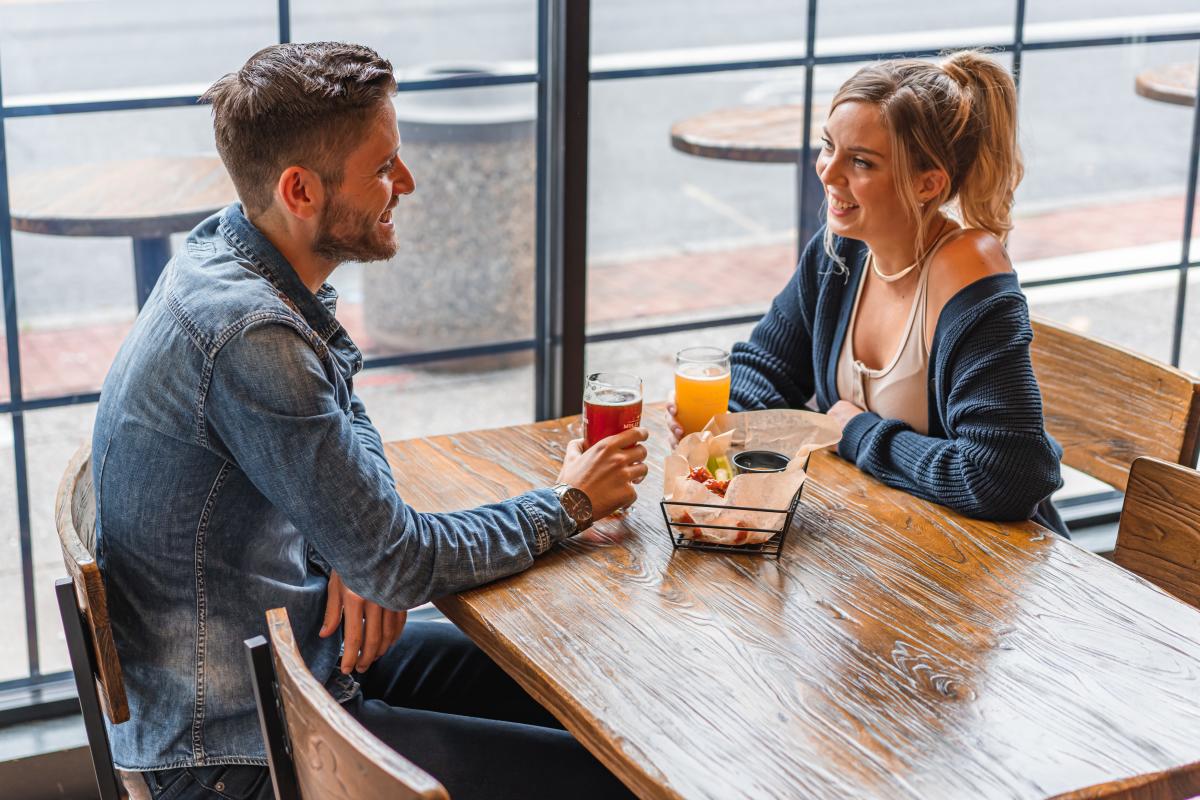 3. Tap, Tour & Try A Pint
With more than 20 breweries, wineries, cideries, and distilleries, the Cumberland Valley Beer Trail will delight you with its variety of local craft beverages. Sign up for our free digital Cumberland Valley Beer Trail passport to begin your journey and check-in at the locations to win prizes.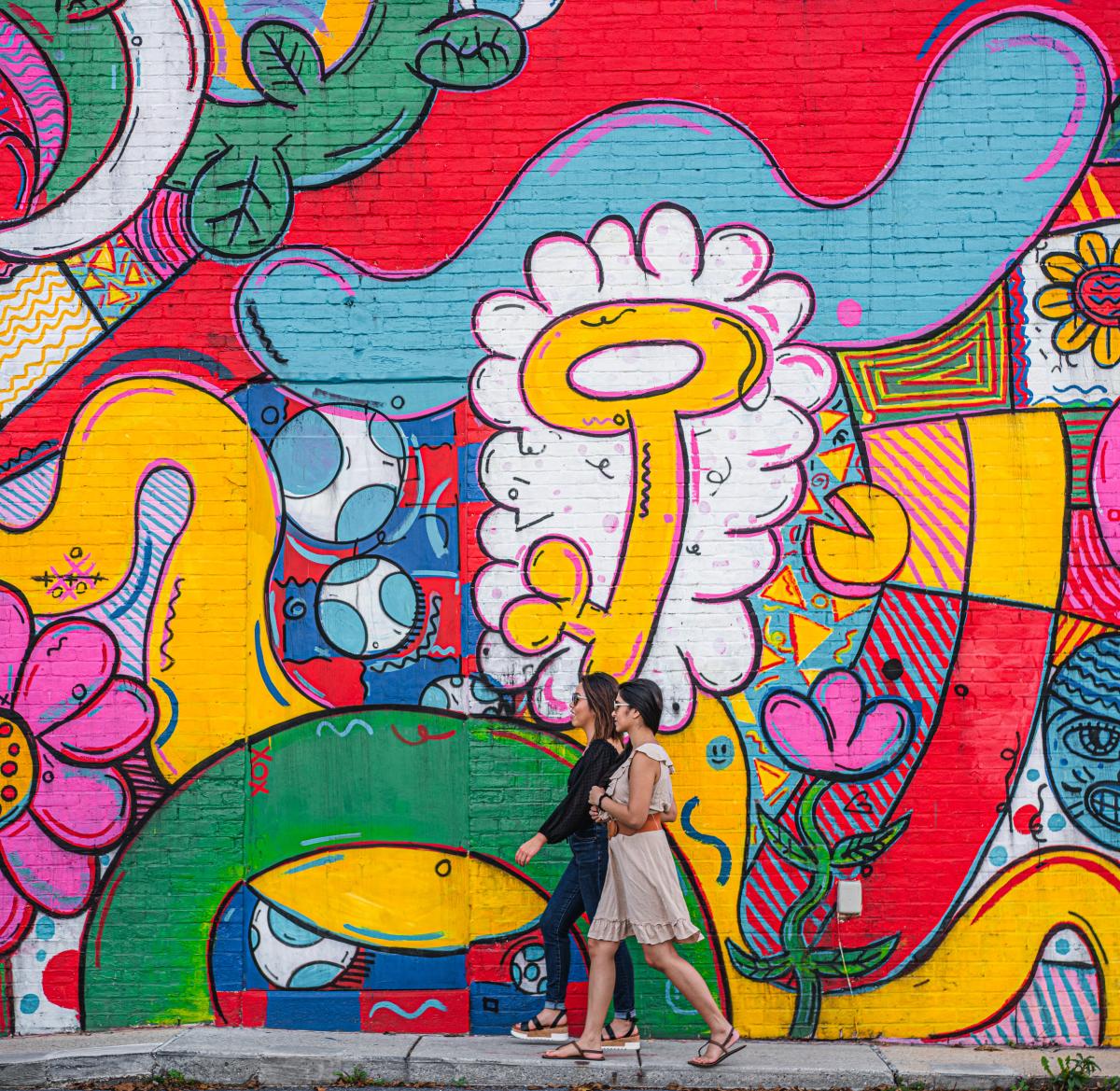 4. Curate Your Instagram
The Cumberland Valley Photo Trail is a collection of public art, historic landmarks, and beautiful natural backdrops perfect for your next Insta post. Take a photo of the fam, yourself, or the scenery, and fill your camera roll with Cumberland Valley memories.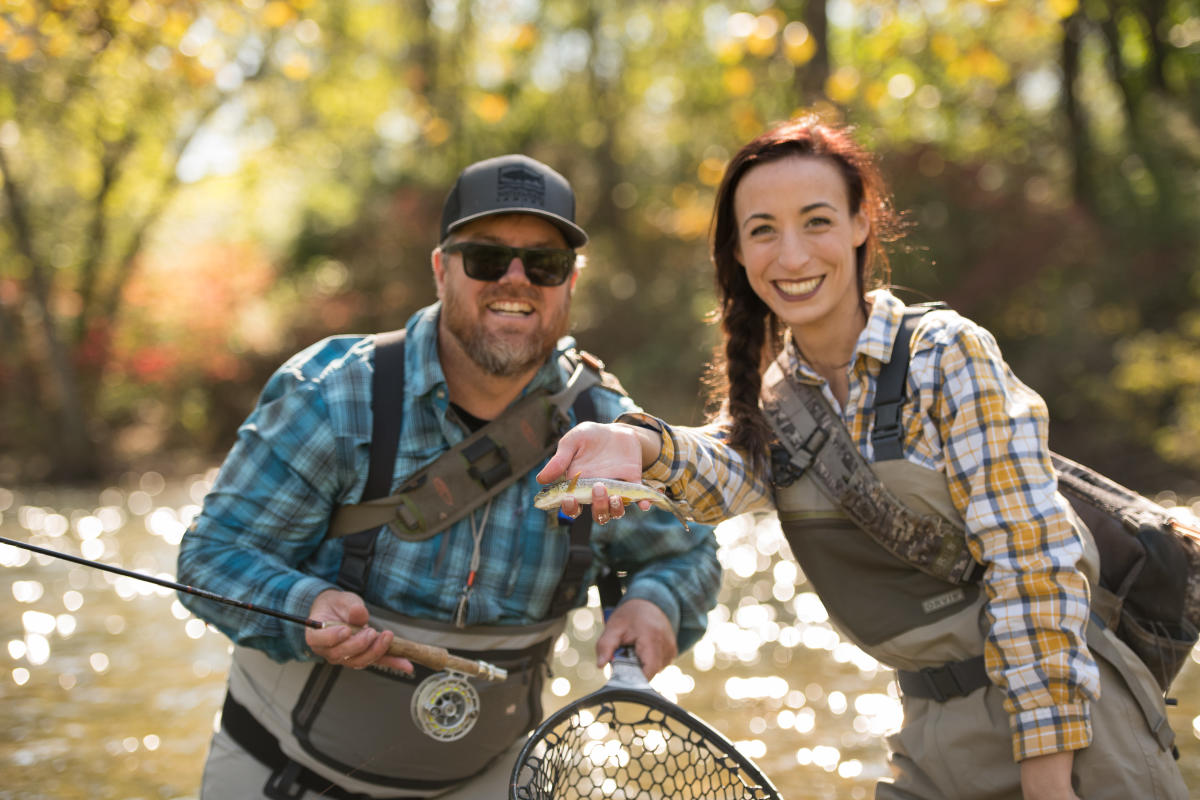 5. Get Out On the Water
There are still plenty of warm days during the fall in Cumberland Valley appropriate for getting your boat, kayak, or canoe out on the water. And you get the added benefit of less crowded locations. Find boat launches, streams, lakes, and more. *Please be sure to abide by the laws for boater registration, launch permitting, and safety requirements. Find more information.
Anglers have a number of opportunities to fish and fly-fish in the Valley. Whether you're reeling in sunfish, panfish, bass, or trout, you'll be sure to catch a bucket of smiles. *Please be sure to abide by the laws for fishing registration and catch-and-release streams. Find more information.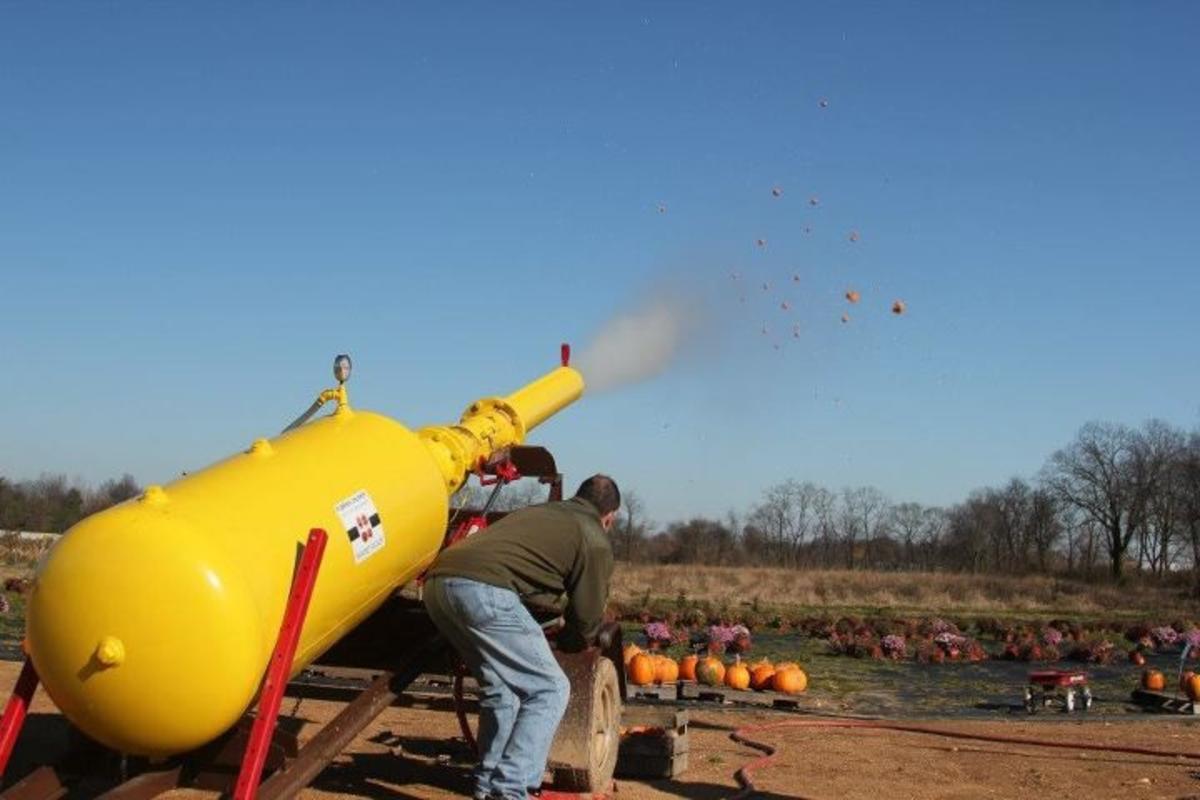 6. Have Fun On the Farm
Pick some fun on the farm this fall as you stroll the fields looking for the perfect pumpkin, or fill your bucket with u-pick apples or beans. Several of our local farms offer fall-fun activities including hayrides, corn mazes, pumpkin chunkin', and plentiful kids' activities. Carwood Farms pick-your-own pumpkin patch in Boiling Springs is open daily in October from dawn to dusk and features thousands of pumpkins to choose from.

7. Take A Ghost Tour
Set in the charmingly beautiful historic district of downtown Carlisle, these tours will take you on a journey into the past. Learn about Carlisle's rich history from the American Revolution to the Civil War and beyond. Discover the extraordinary, suspicious, and sometimes tragic tales of past residents and understand what led them to linger here after their death. Two different tours are available: East Side (available Fridays through 10/29/21) and West Side (available Saturdays through 10/30/21).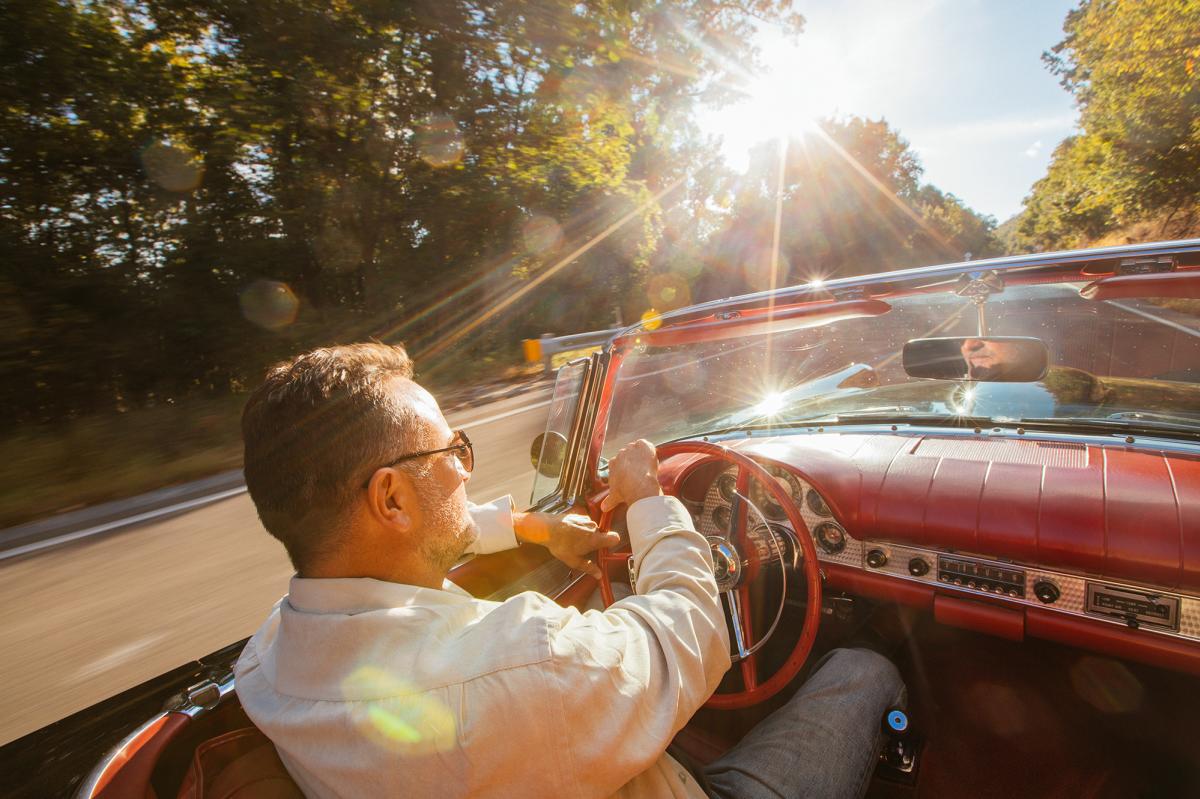 8. Find Spectacular Fall Foliage
Cumberland Valley's location nestled between two mountains sets the stage for spectacular fall foliage displays viewable from overlooks, hiking trails, scenic back roads, and more. Pack a picnic lunch and explore the Valley's scenic drives and overlooks.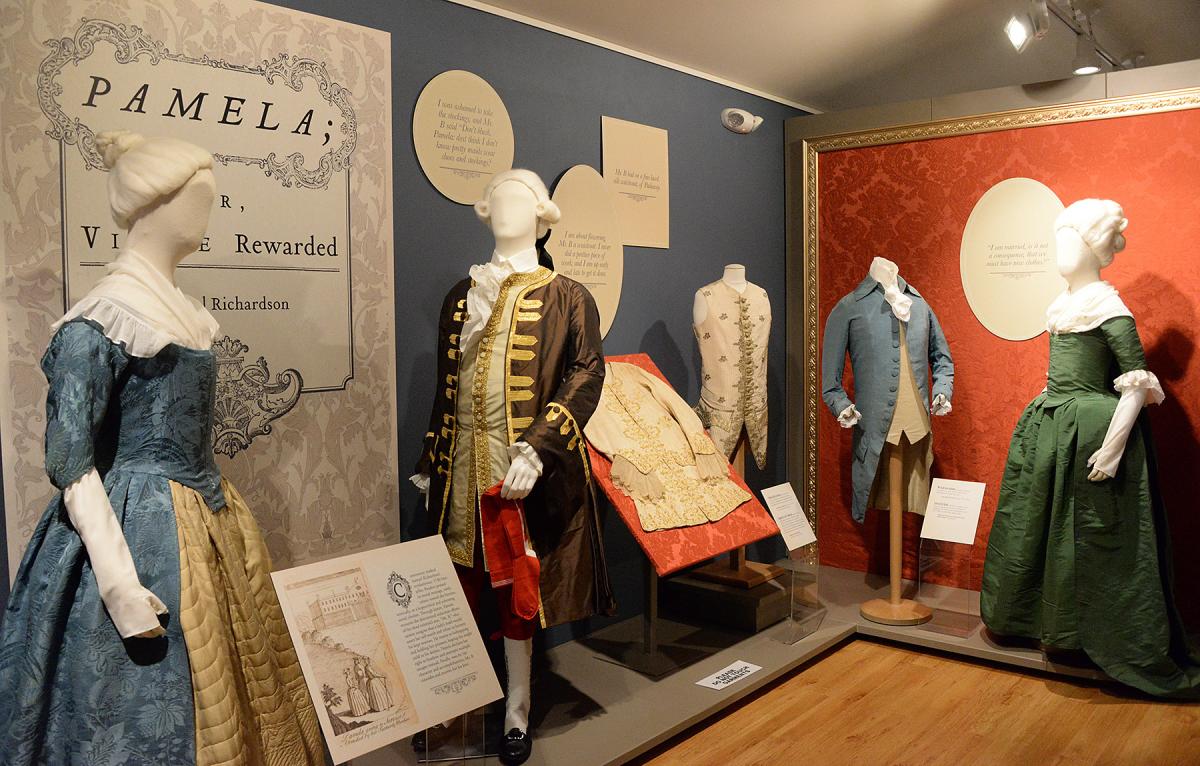 9. Uncover Local History
Cumberland Valley served as the Great Road West, and the people that traveled through left their mark on the Valley through their interests. Find a quirky and unexpected blend of by-donation museums covering the Appalachian Trail, Cumberland Valley Railroad, Roll Royce & Bentley motor cars, fashion through the ages, fly fishing, and more. Or, download a free self-guided tour and explore our communities on foot or by car.
If you brought your bike, pedal the 11-mile Cumberland Valley Rail Trail and stop to read the markers depicting agricultural and Civil War heritage. The 2-mile LeTort Spring Nature Trail has a number of markers depicting the stream's impact on Carlisle's development, industry, and quality of life.
The U.S. Army Heritage & Education Center is a not-to-be-missed, free location offering an indoor museum with interactive exhibits and a one-mile, outdoor trail featuring full-sized exhibits.