Picturesque Cumberland Valley is defined by its deep-rooted connection to agriculture and boasts a treasure trove of breathtaking farms that beckon you with fresh, locally sourced produce, delectable meats, and an array of other agricultural delights. Take a journey throughout this charming region to unearth these 5 hidden gems.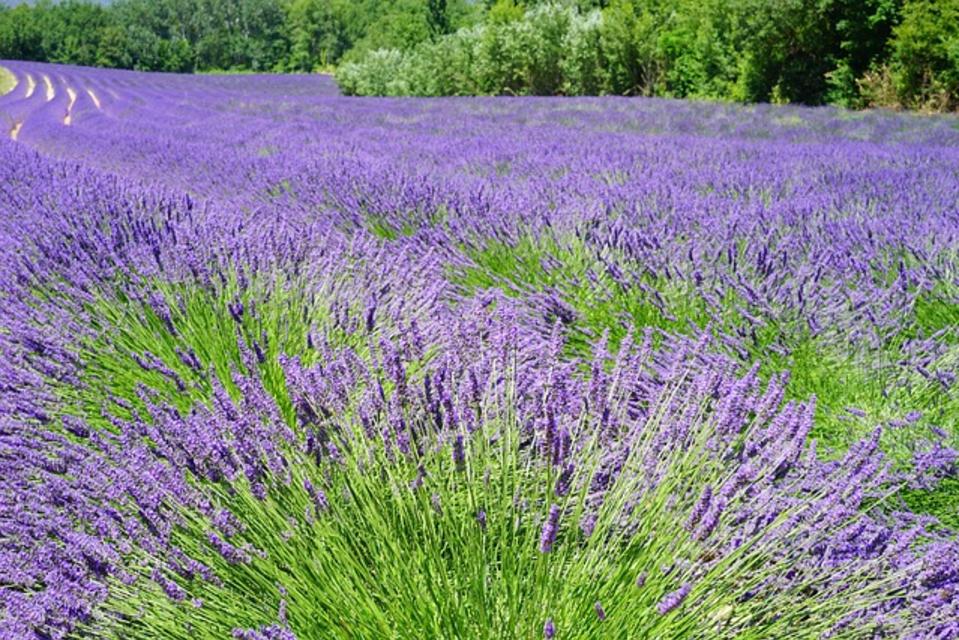 This lavender farm, located in Mechanicsburg, exemplifies serendipity. The farm offers many packages that allow you to step out and learn more about this aromatic flower. Go for a picnic, take photos, or roam the peaceful violet field. Visit the store to purchase lavender products and enjoy the medicinal and culinary properties of this fragrant plant.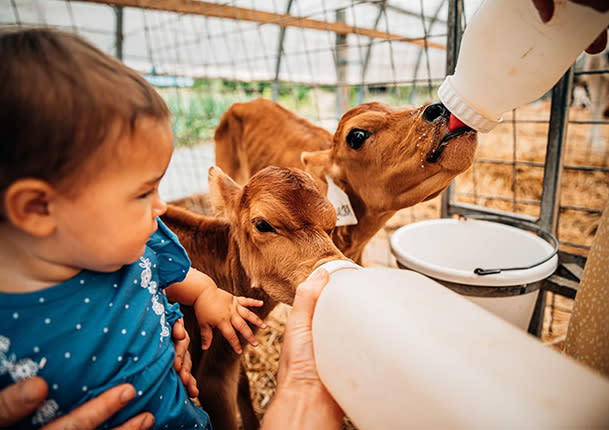 You will not find a more unique place than Destiny Dairy Bar. With 100 cows on property, fresh dairy products are in abundance on this 4th generation farm. The milk carries a special A2 protein which eases stomach discomfort usually associated with consuming dairy. You can find their products in their on-farm retail market. Stop in to try one of their 11 different flavored milks, or 14 ice cream flavors.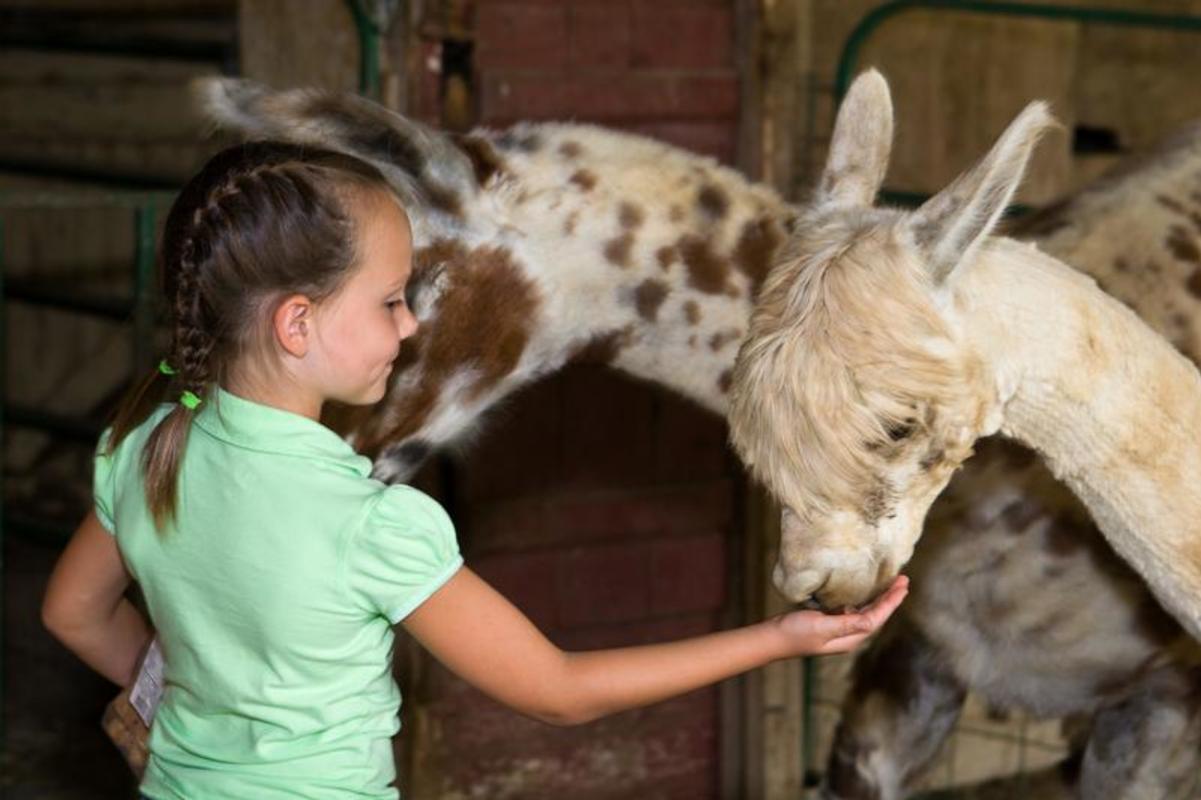 Make some new fluffy friends on this 16-acre alpaca farm! This family-run farm sells a wide variety of knit products made from their alpaca fleece. Stay cozy this winter with their handmade scarves, socks, and blankets! You are sure to fall in love with these gentle animals after your visit.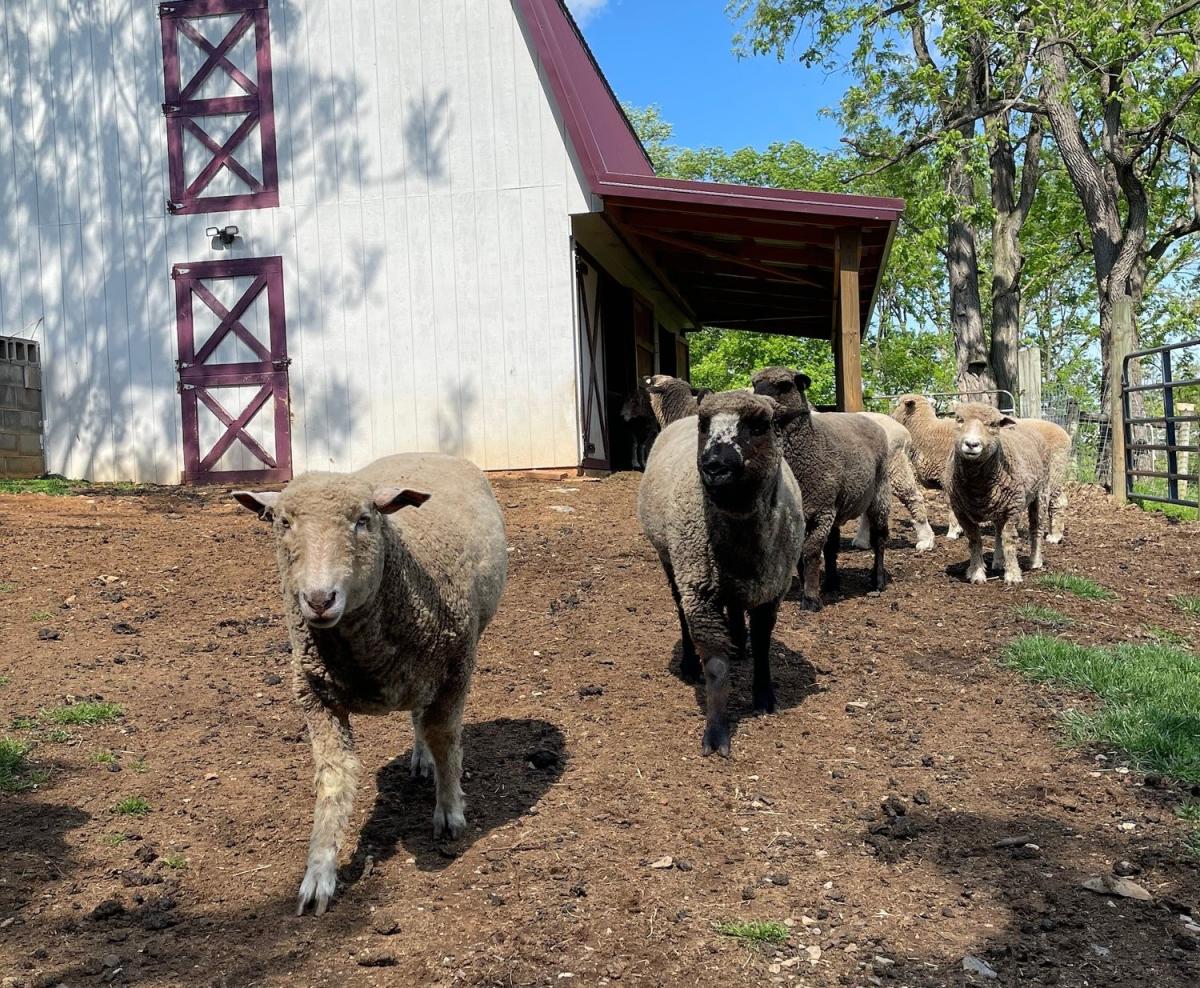 This farm to fleece shop makes their own wool products from their 14 sheep who live on the farm. The yarn is hand-dyed and available for purchase at the store. Wool, knitting patterns, Valdani threads, homemade wood carvings, lotion, and more are all found in the one of a kind market.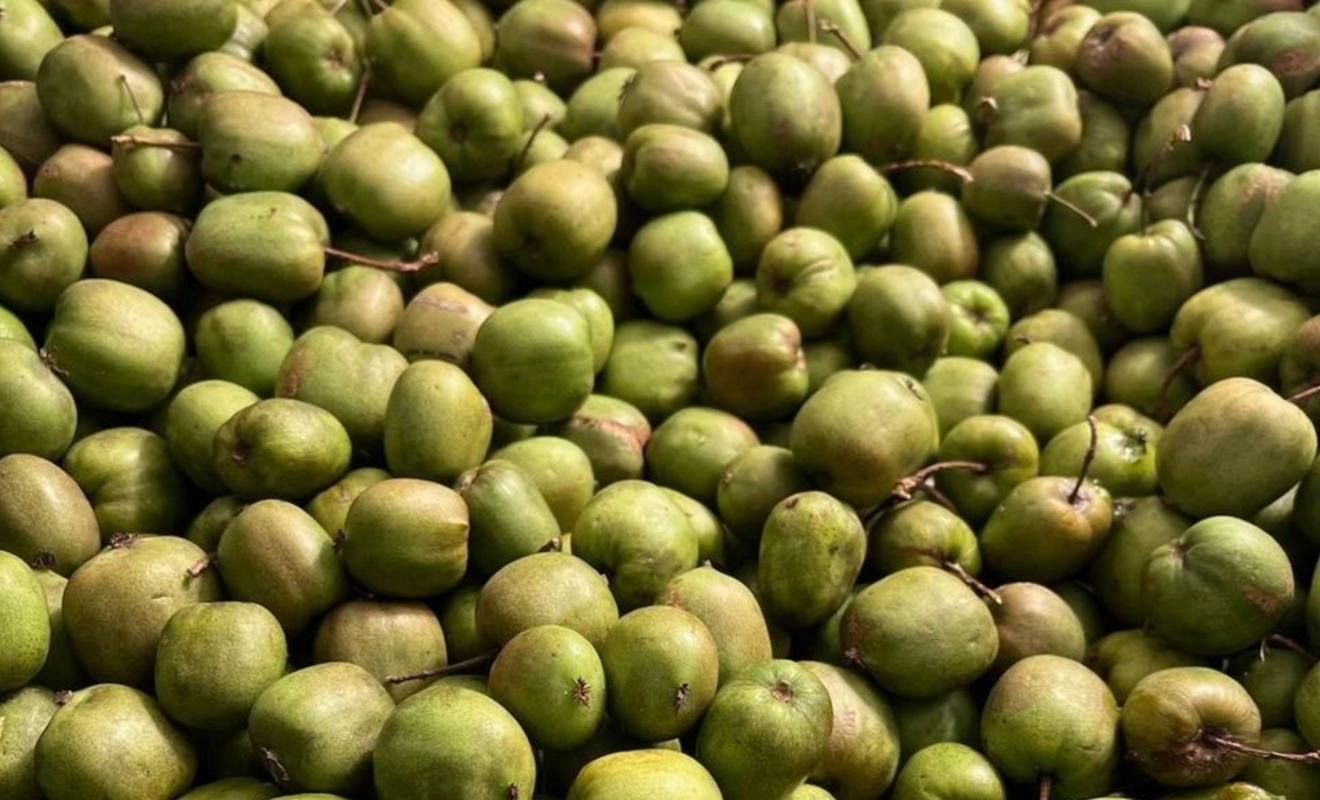 Threefold Farm is the perfect place if you are looking to try something new. This U-pick orchard offers a variety of unique fruits, not typically found at your local orchard. Try figs, pawpaws, kiwi berries, and Asian persimmons. This unique experience is bound to make you fall in love with a new fruit and leave you eager to try more.
Make sure to call these locations in advance, as many have seasonal offerings and appointment only hours. Once you are done exploring these farms, discover more on the Farm Fresh Trail!