There are plenty of great things that come to mind when thinking about summer…swimming, hiking, fishing, grilling, baseball, and general outdoors usually get listed. However, one of my all-time summer favorites doesn't happen to be included in that list. It gathers a large group people and includes incredible effects, sometimes overpriced tickets, and usually involves loud noises and the occasional explosion…and no I don't mean a KISS concert. I'm talking about summer blockbusters and I love them. From mid-May to Labor Day weekend, Hollywood throws us their biggest, most expensive films of the year. Past summer spectaculars include Jaws, Star Wars, ET, Jurassic Park, Independence Day, The Dark Knight, and the Avengers. This year, Hollywood rolls out a spider-bitten flying man, gigantic underwater creatures, transforming robots, futuristic catastrophes, and turtles who are ninjas…it's no wonder it's the best time of year to go to the movies.
Cumberland Valley movie-goers have some blockbuster options for theaters as well, including a good ole' drive-in movie theater. The Cumberland Drive-In Theatrein Newville opened in 1952 and is one the remaining 375 still operating today. Every Friday, Saturday, and Sunday, the Cumberland Drive-In Theatre offers a double-feature for the price of attending one film elsewhere.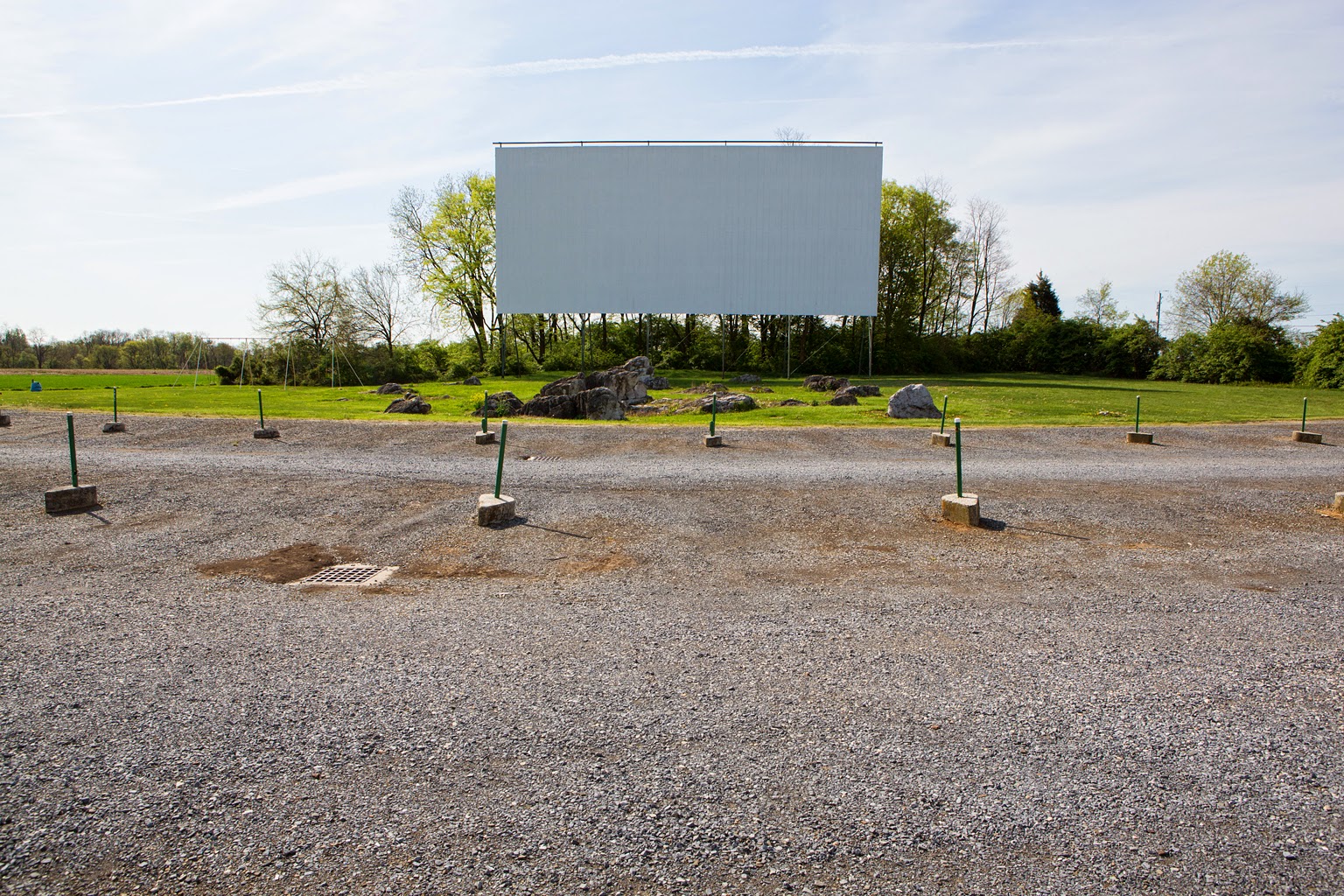 If you've never been to a drive-in theater, I highly suggest it. The atmosphere adds so much more to the experience. One movie I'll never forget seeing there was the M. Night Shyamalan film "Signs" starring Mel Gibson. The suspenseful plot leads to some creepy moments for sure, but being outside, in the dark with nothing but the screen to see was an experience I remember vividly. It's those moments that make a film special.
If you're looking to go to the movies this summer, here's a preview of what are sure to offer the "Summer Blockbuster" experience…
June 6: Edge of Tomorrow
June 13: 22 Jump Street (Rated R); How to Train Your Dragon 2
June 27: Transformers 4: Age of Extinction
July 11: Dawn of the Planet of the Apes
July 25: Hercules
August 1: Guardians of the Galaxy
August 8: Teenage Mutant Ninja Turtles
August 15:
The Expendables 3