50 Fun-Filled Finds in Cumberland Valley
41. Central Pennsylvania Youth Ballet
Enjoy a classical performance by the prestigious Central Pennsylvania Youth Ballet.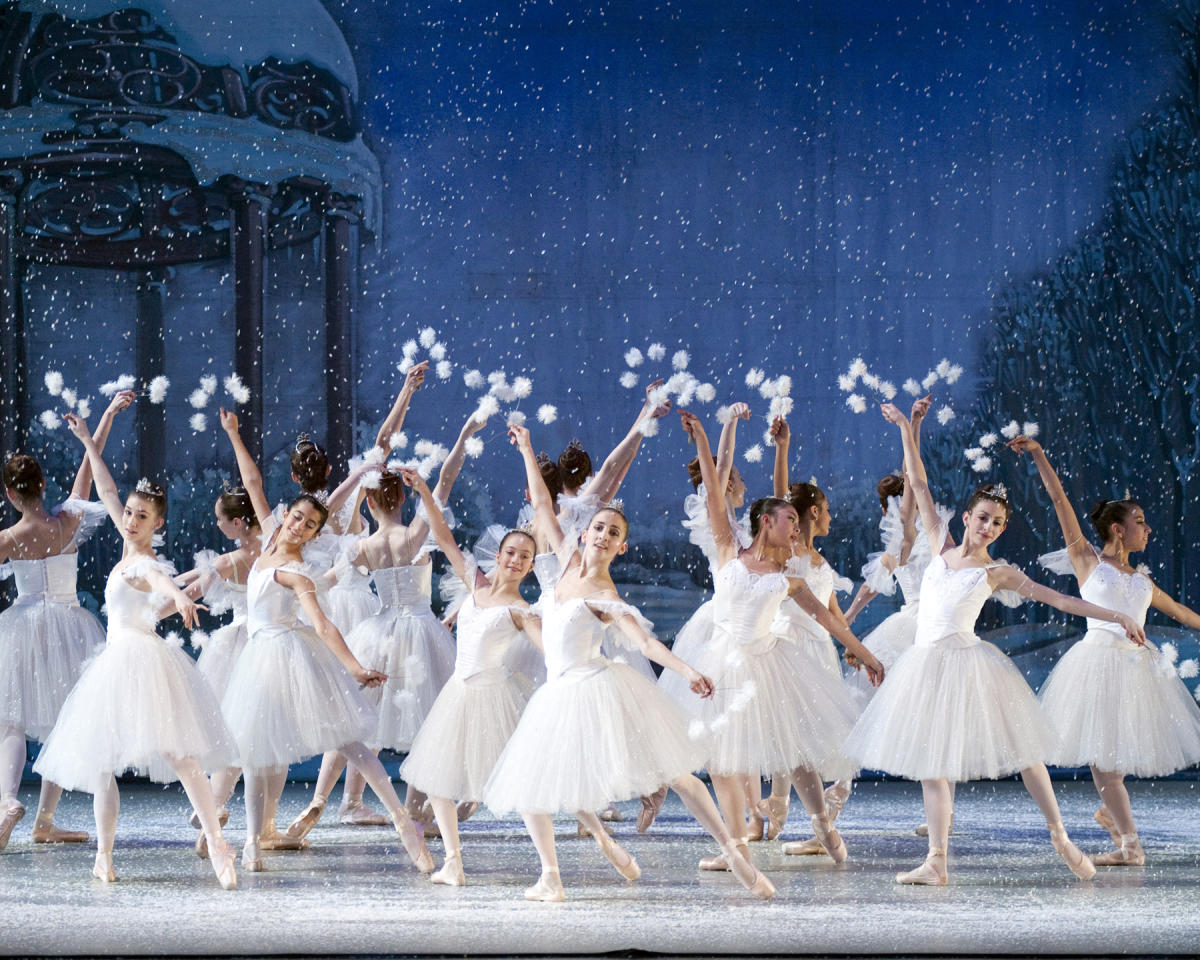 42. Old Courthouse
Discover the shell markings on the Old Courthouse in Carlisle from the Confederate Army attack in 1863.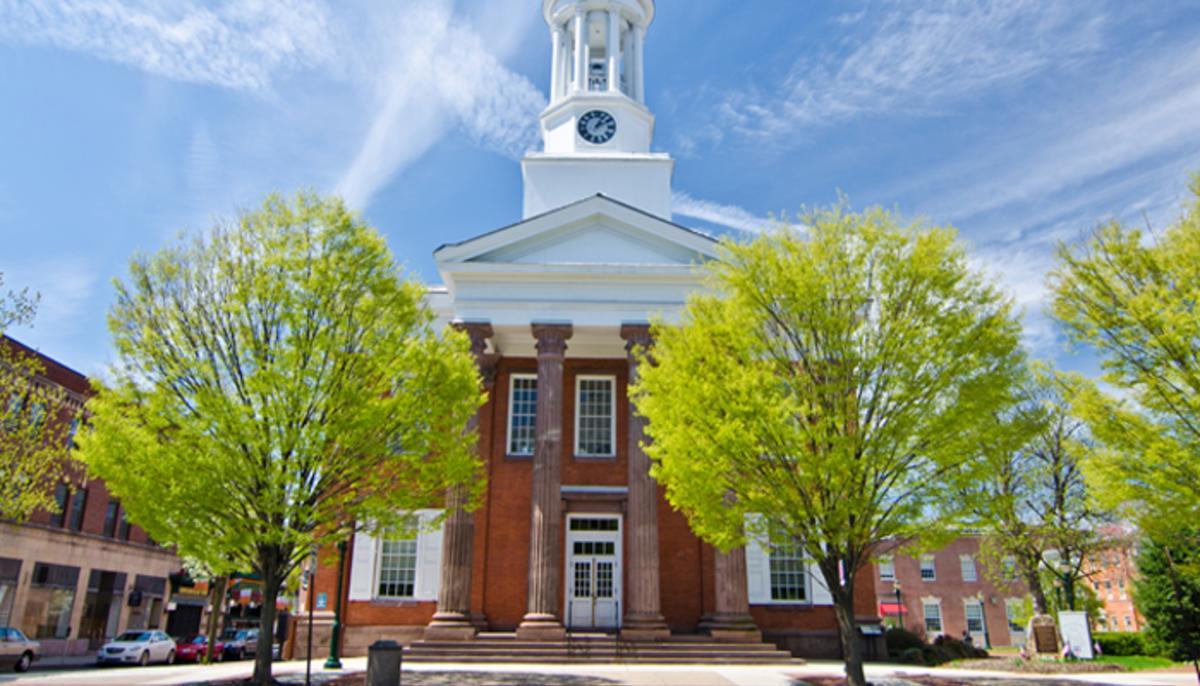 43. U.S. Army Heritage & Education Center
View pieces of the largest collection of Civil War photography in the world at the U.S. Army Heritage & Education Center.
44. Fly-Fishing
Try your hand at fly-fishing on our famous streams.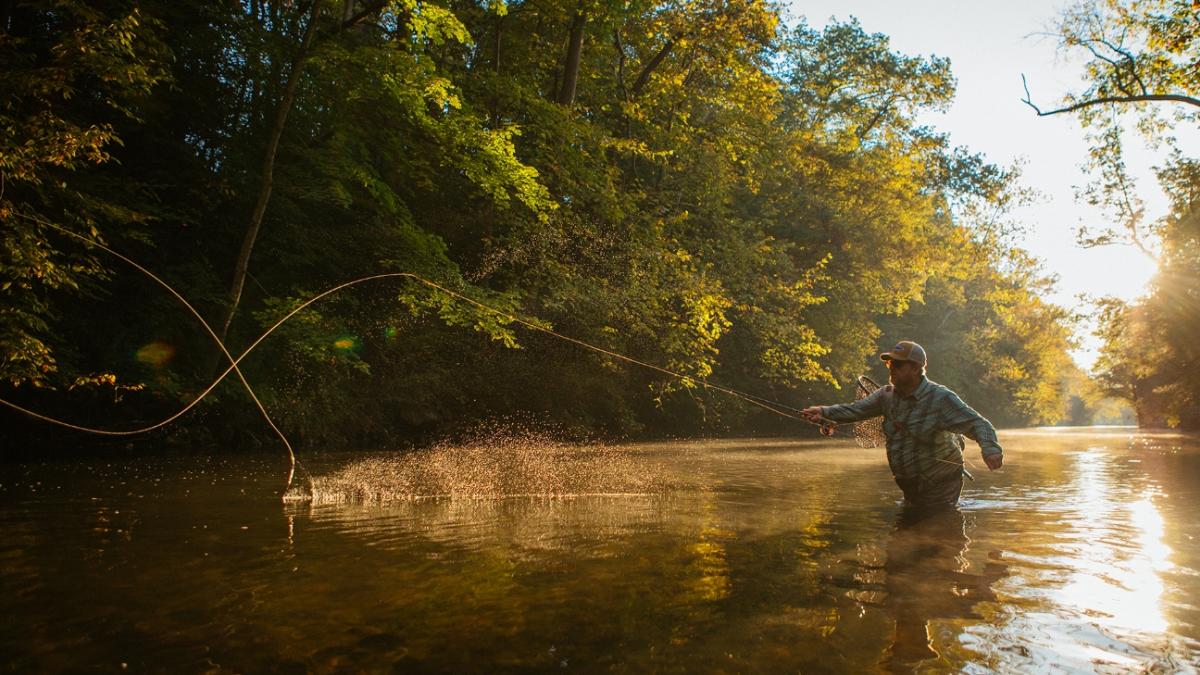 45. Handcrafted Gifts
Explore fine arts and crafts in Cumberland Valley at local shops, such as the greatest gift in Carlisle, where you can find handcrafted items such as pottery and jewelry.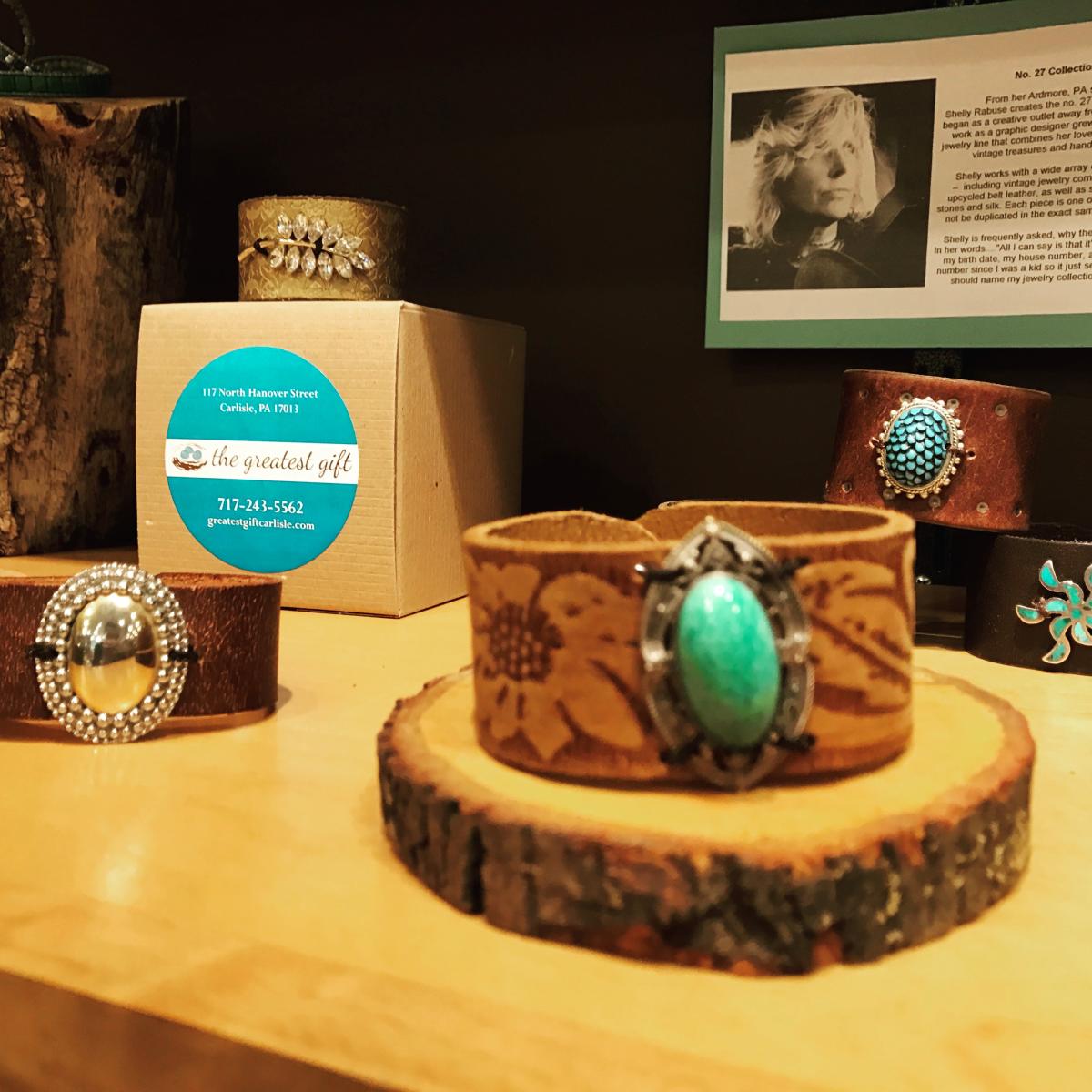 46. Car Shows
Cumberland Valley welcomes guests from around the world during nine different shows hosted by Carlisle Events each year.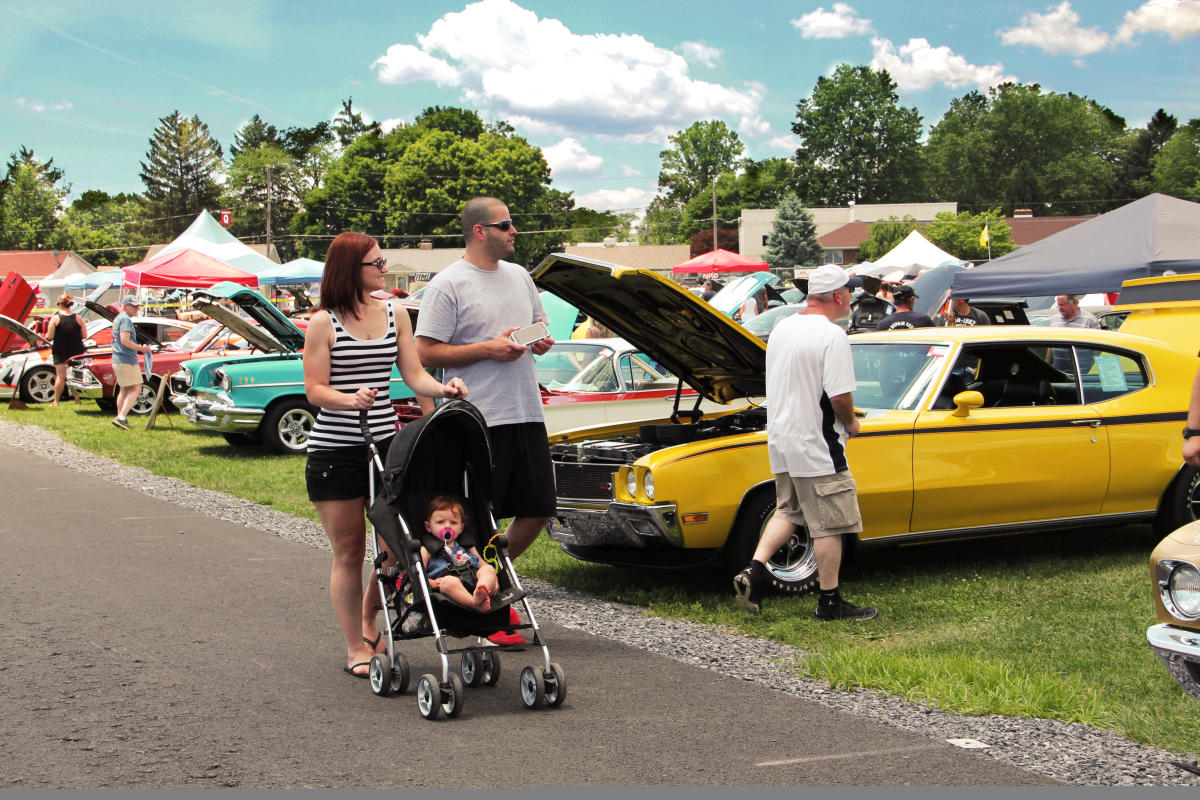 47. Civil War Artifacts
Browse through all things Civil War, from books to neckties, at Civil War & More in Mechanicsburg.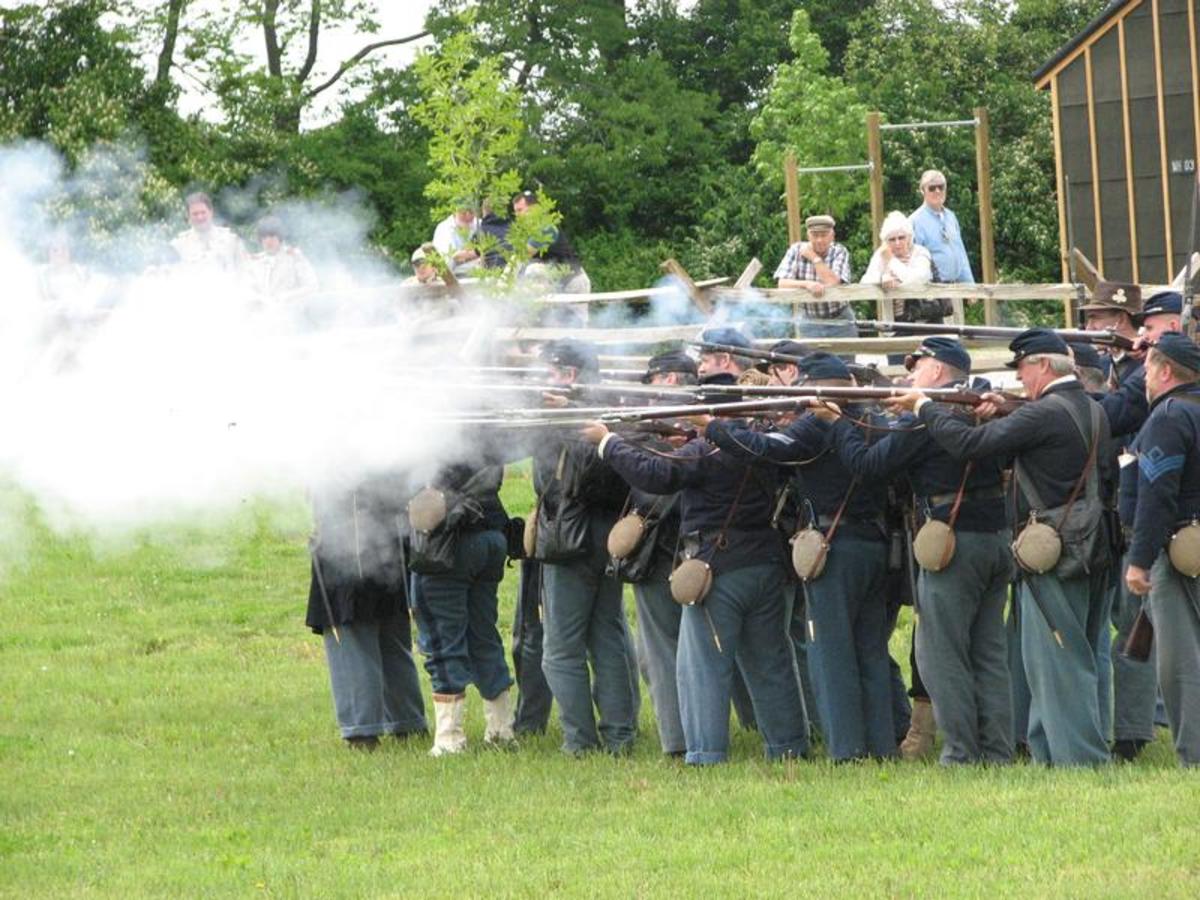 48. Negley Park
Enjoy the view from Negley Park in Lemoyne. Look over the Susquehanna River for unparalleled views of the state capital.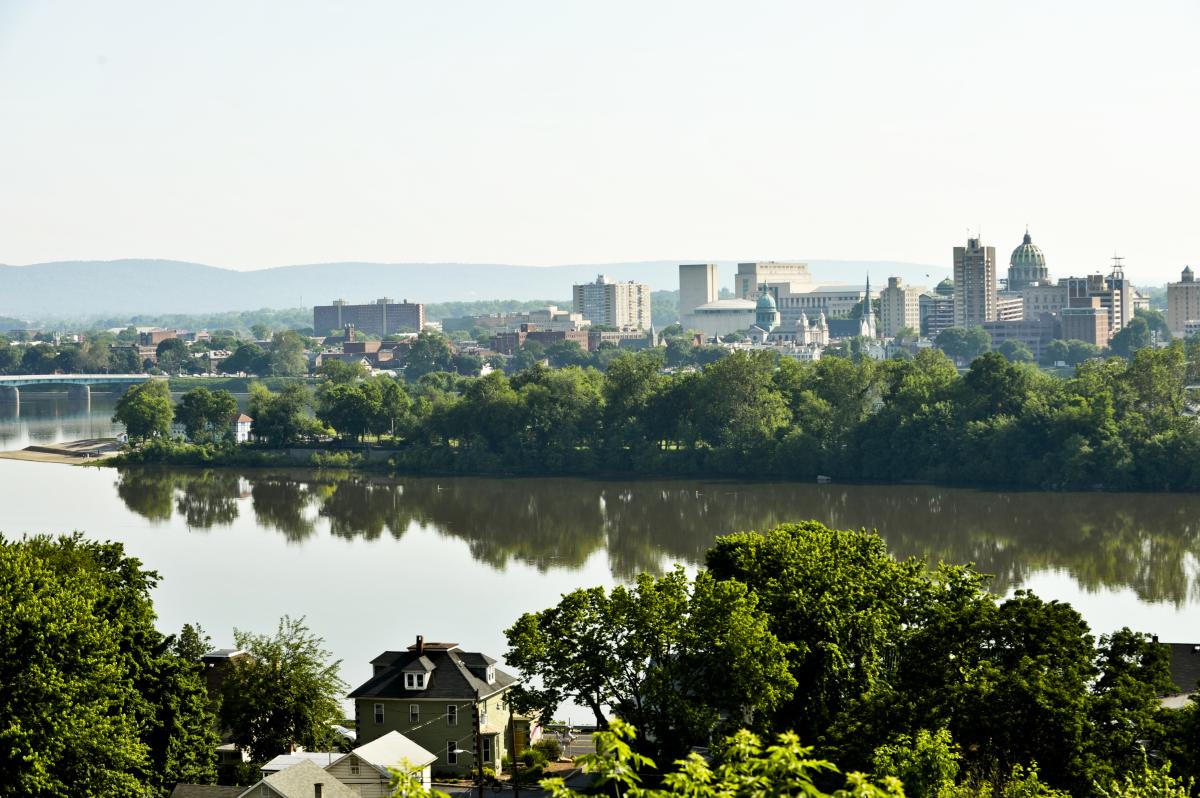 49. Backpacking & Camping
Cumberland Valley is a beautiful natural location to experience a backpacking and camping adventure.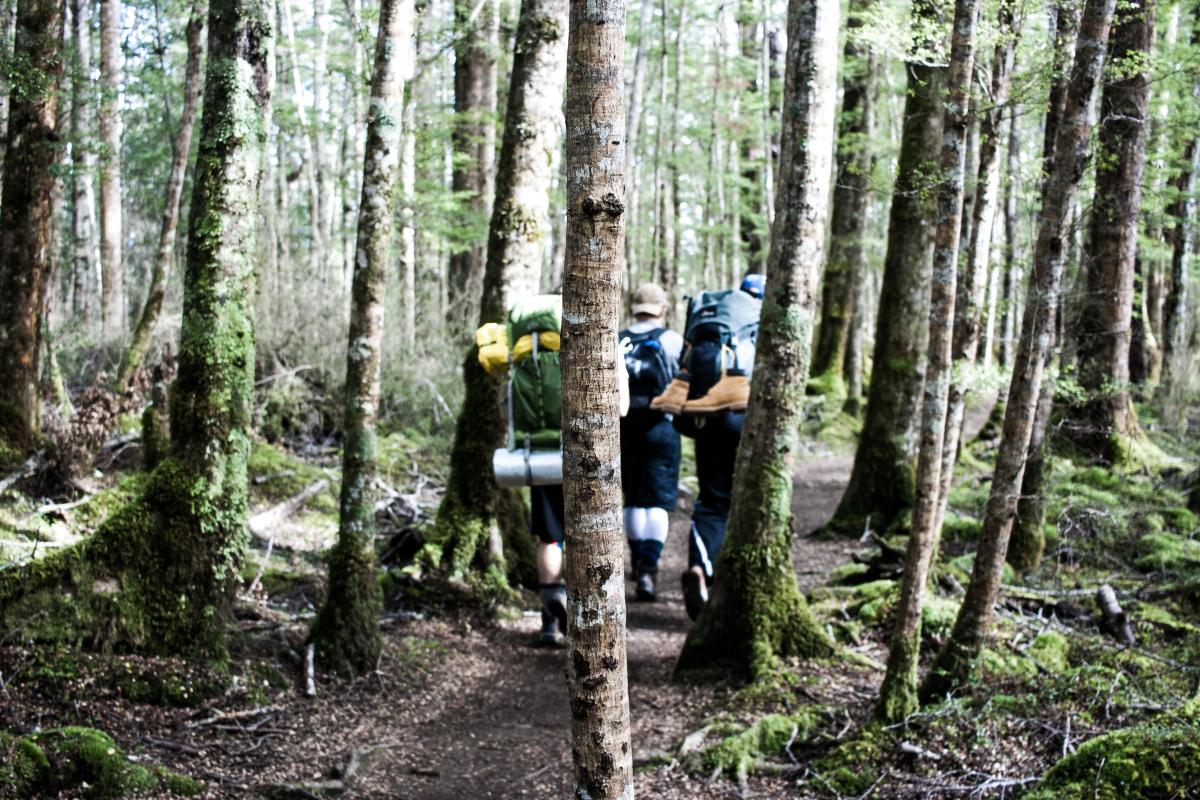 50. The Kitchen Shoppe & Cooking School
Whip up something delicious at a cooking class at The Kitchen Shoppe & Cooking School in Carlisle.