Love, flowers, romance, chocolate, jewelry, and fun are all words commonly associated with Valentine's Day. Whether it's a first date or your twentieth Valentine's Day together, check out these Valentine's Day ideas for an enchanting getaway in Cumberland Valley that won't soon be forgotten. From fantastic dining opportunities and artisan chocolates to the perfect piece of jewelry, pick and choose your favorites to create your perfect celebration.
Lodging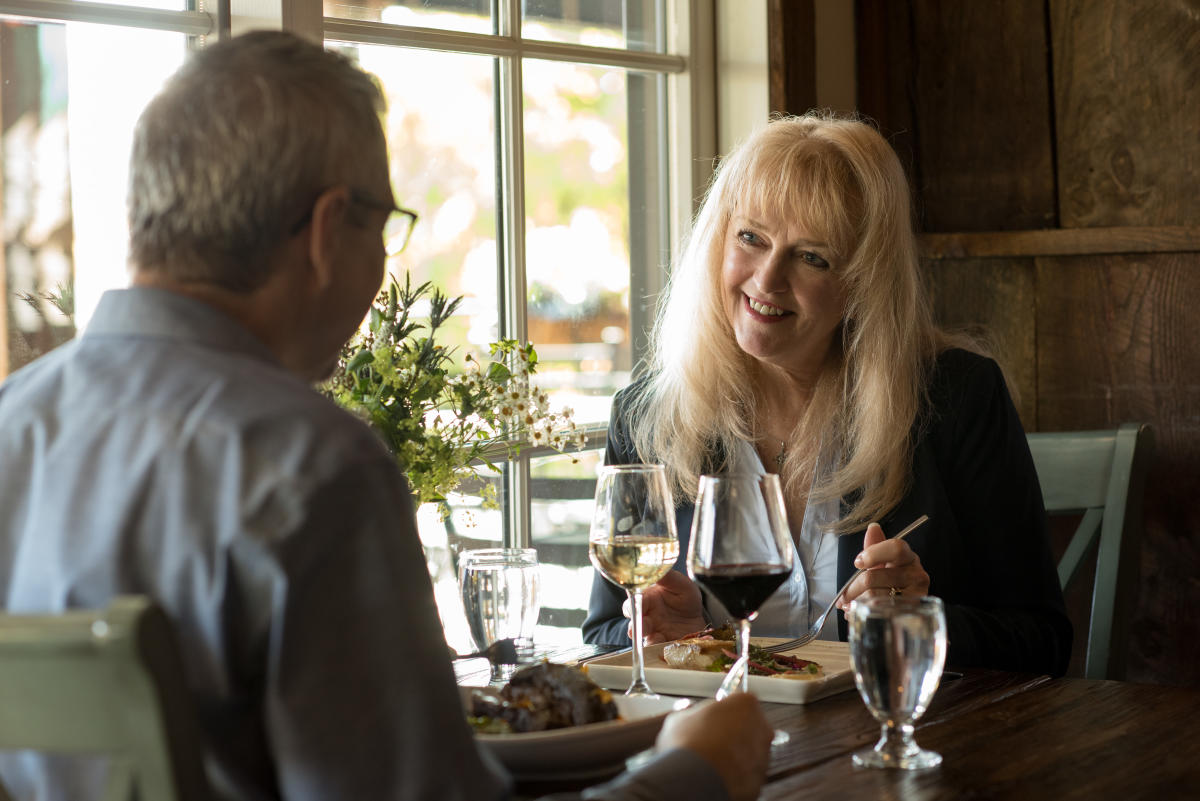 Allenberry Resort
is the ideal location for a luxury getaway. Situated on 57 wooded acres along Yellow Breeches Creek, this full-service resort features more than 20 lodging options, including intimate rooms with premium amenities. Enjoy world-class entertainment at their onsite
playhouse
and then head to dinner at
The Barn
, Allenberry's flagship restaurant serving innovative farm-to-table meals. Indulge in different relaxing treatments at
SCG Spa at Allenberry
or schedule a pampering experience, such as a couples massage, at the nearby
SPAtacular Escapes
 in Mechanicsburg. Before you check out, end your romantic weekend with a flavorful breakfast and local coffee at The Breeches Cafe & Bakery.
We also have several 
intimate and unique B&Bs
with options for both town and country stays. Our warm and welcoming innkeepers will pamper you with personal touches and send you off with a delicious breakfast.
Flowers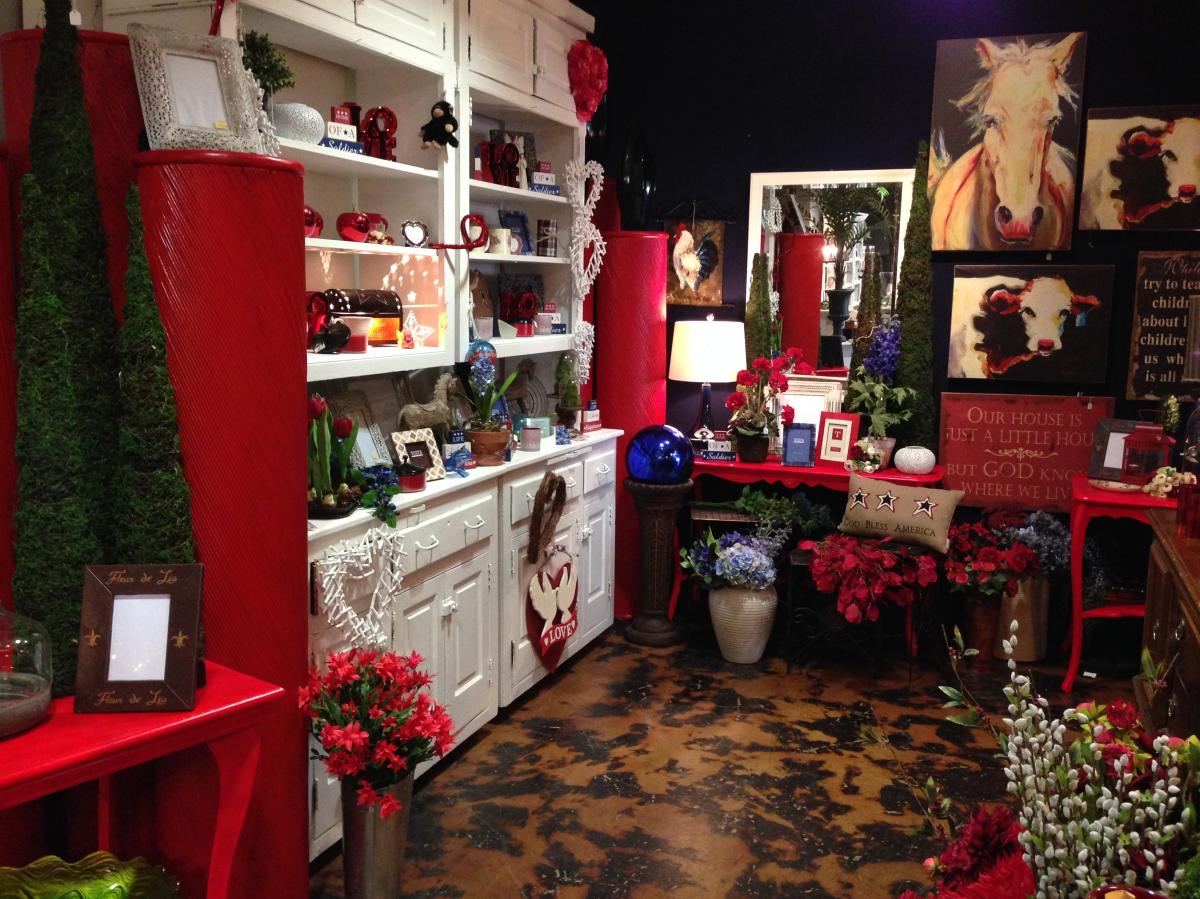 Flowers are a staple of any Valentine's Day. Whether it's lilies or roses, flowers are perfect for any woman in your life. You can find artistic and distinct flower arrangements at Blooms by Vickrey in Camp Hill. This shop is so much more than a florist, though. Their boutique also offers gift items, including the finest silk arrangements (perfect for those who might be allergic to fresh flowers).
​Chocolate, Coffee, and Sweet Treats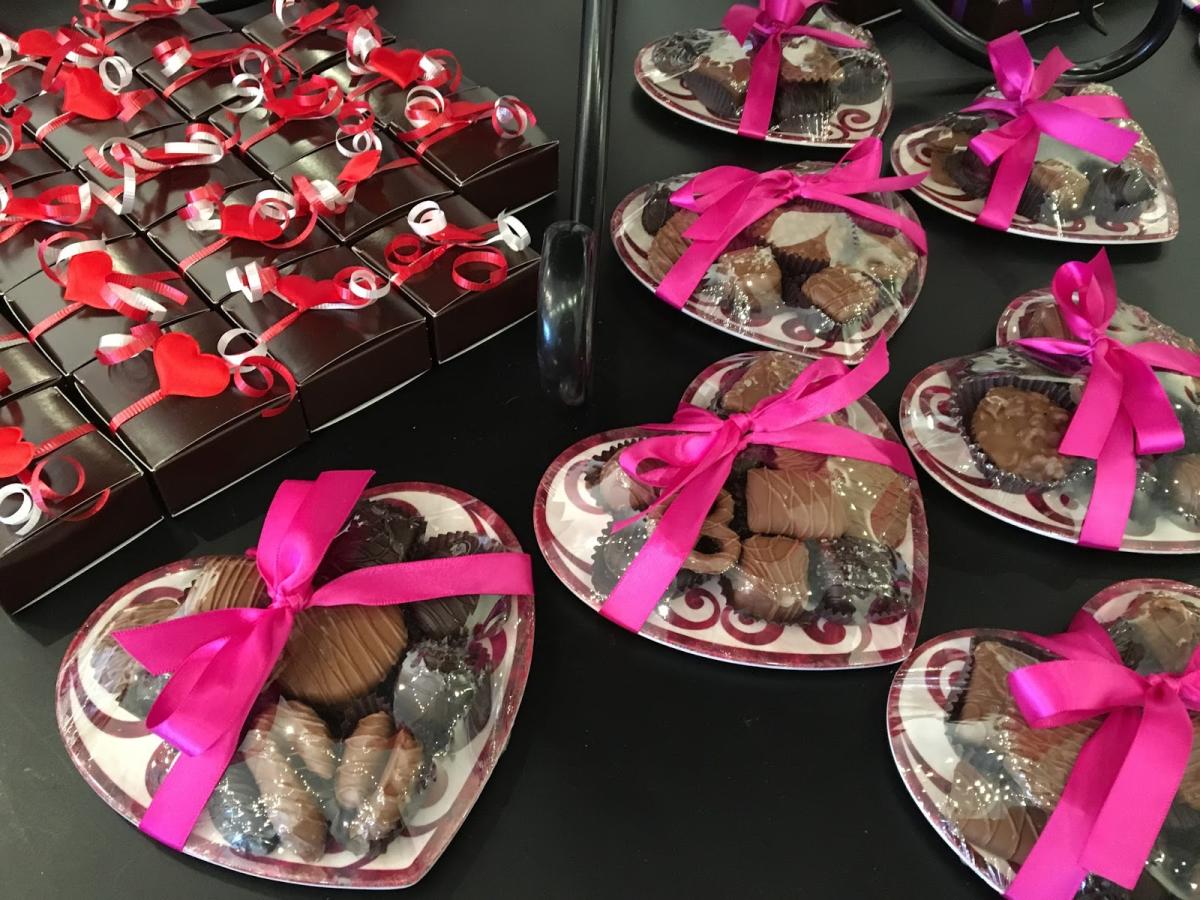 Valentine's Day is all about love…and everyone loves chocolate! Find delicious artisan chocolates at locations such as Macris Chocolates in Lemoyne and Mummert Chocolates and Exquisite Chocolates, both in Carlisle.
Better yet, combine your chocolate with coffee for a cozy and caffeinated adventure along Cumberland Valley's seasonal Coffee & Chocolate Trail. Sip, savor and try a bite at more than 15 locations spread across Cumberland Valley. Sign up for the mobile exclusive passport, check-in at participating locations, and earn prizes.
For those who prefer sweet treats, find fresh and flavorful Valentine's-themed cupcakes, cookies, and more at Cumberland Valley's bakeries.
Jewelry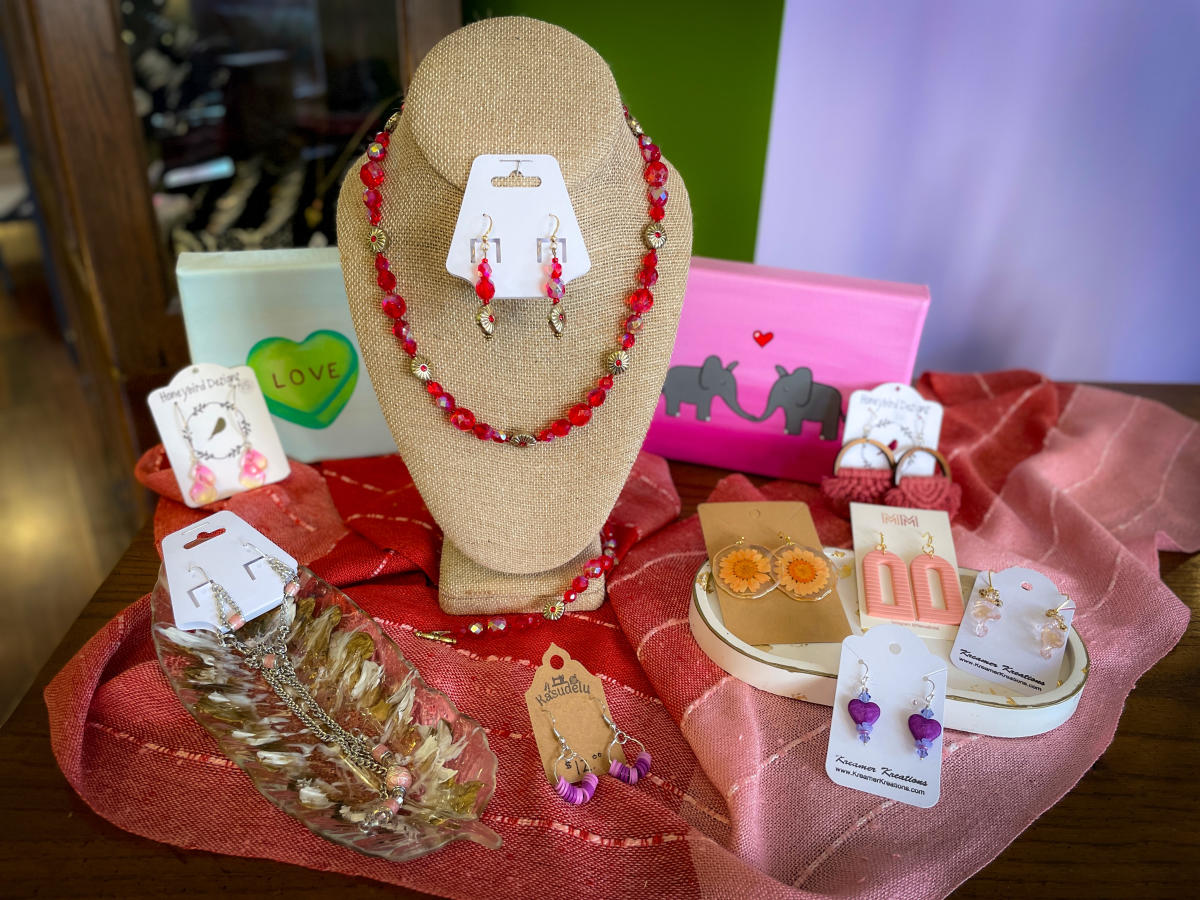 Anything that lights up their wrist, finger, neck, or ear will light up their smile! You can't go wrong with the exquisite jewelry at K. Novinger Jewelry. Whether you want a custom-designed piece or something from one of the designer jewelry lines sold in the boutique, you will surely find the perfect gift. Meeka Fine Jewelry in Camp Hill carries an exceptional line of unique and handcrafted jewelry, including the owner's custom pieces. Family-owned Mountz Jewelers in Carlisle and Camp Hill offers timeless and quality pieces from top designers.
As a memento of your celebration, choose a unique piece of jewelry handcrafted by local artisans at boutiques such as The Village Artisans Gallery in Boiling Springs, The Cumberland Shop in Shippensburg (pictured above), Goldcrafter's Corner in Carlisle, and Moss Creek Art and Tickle My Senses, both in New Cumberland. See our complete list of specialty shops, where you'll find the best made-in-Cumberland Valley items that will be cherished for years to come.
Dining & Drinks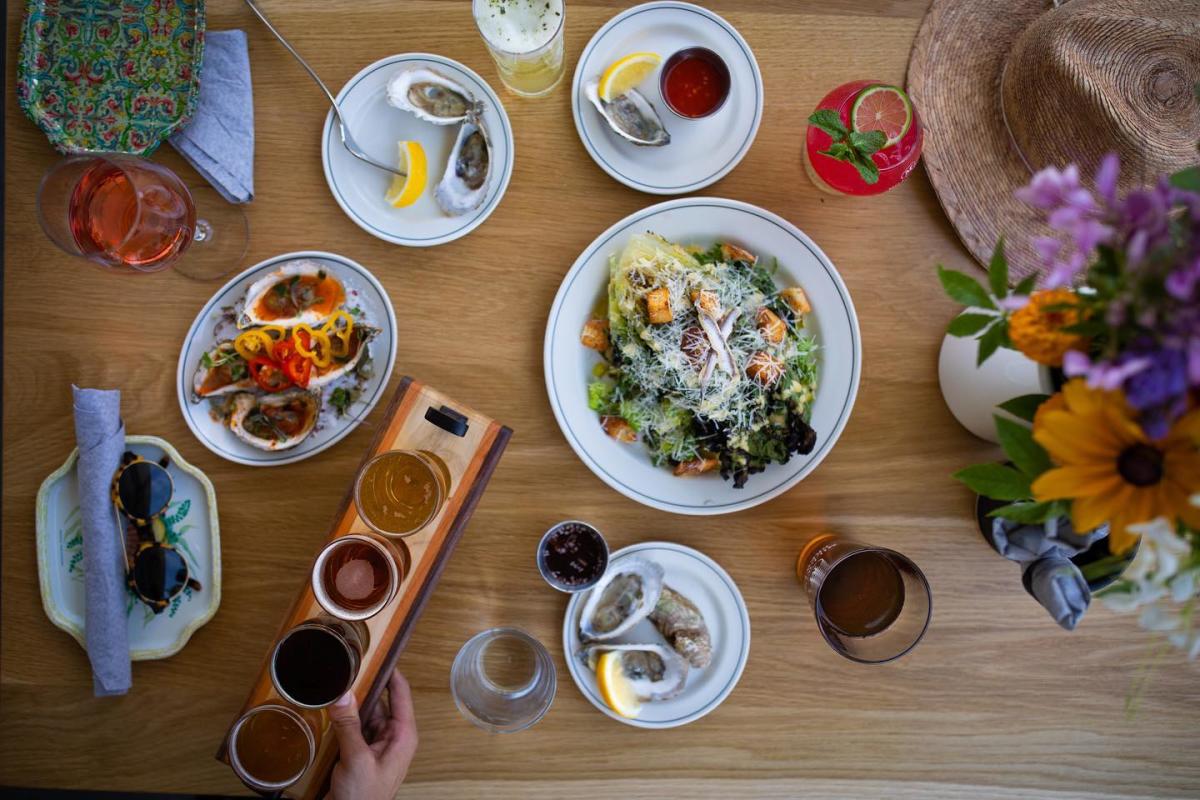 Valentine's Day is a wonderful time to treat yourself and your date to a truly romantic food experience. Consider changing up your routine and enjoy a casual breakfast at Valley Bistro. Their menu offers creative twists, such as Red Velvet Pancakes. Or, check out these suggestions for dinner and drinks:
Explore a full list of Cumberland Valley restaurants to find the right option for you.
Fun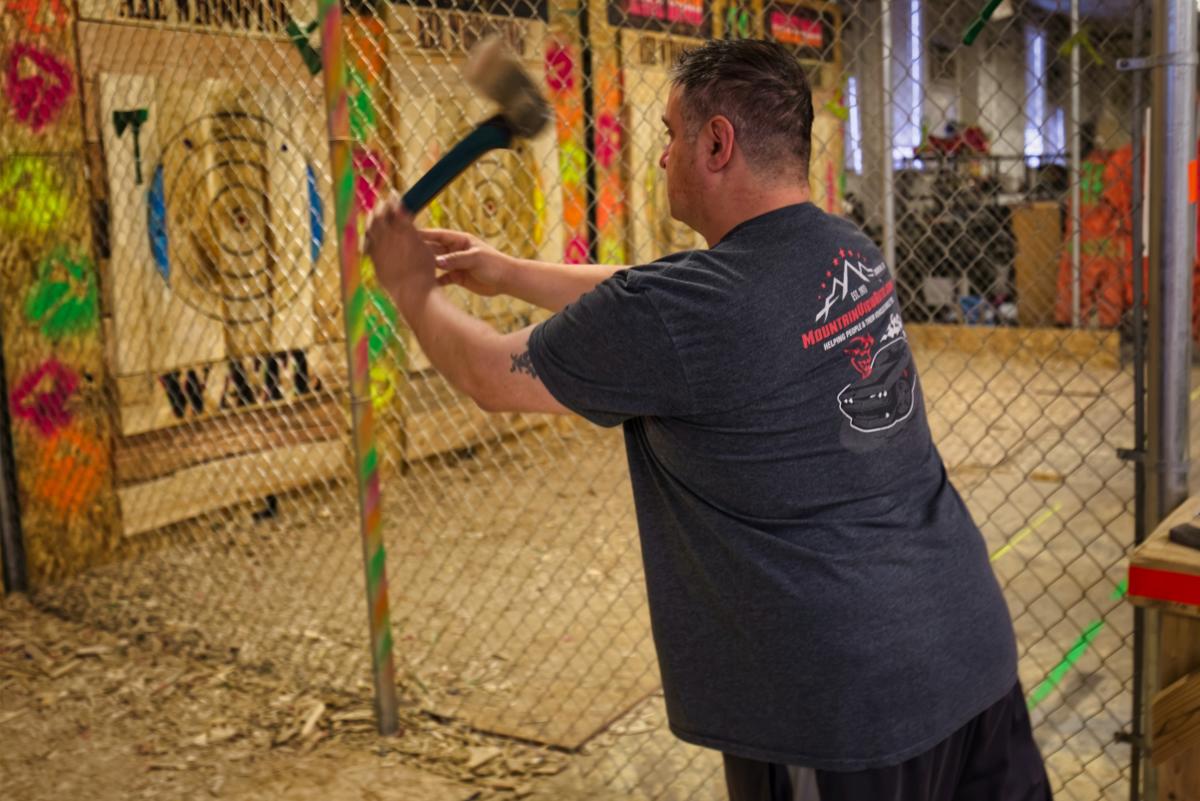 Make this Valentine's Day all about fun. Meet up with some friends to solve a puzzle room adventure at Grand Illusion Escape in Carlisle or race against each other at Autobahn Indoor Speedway in Enola, which also offers ax throwing sessions. Other locations with ax throwing include Hops & Hatchets, Midway Bowling, and The Fraxture Factory in Carlisle, which also features a rage room.
Romantic Getaway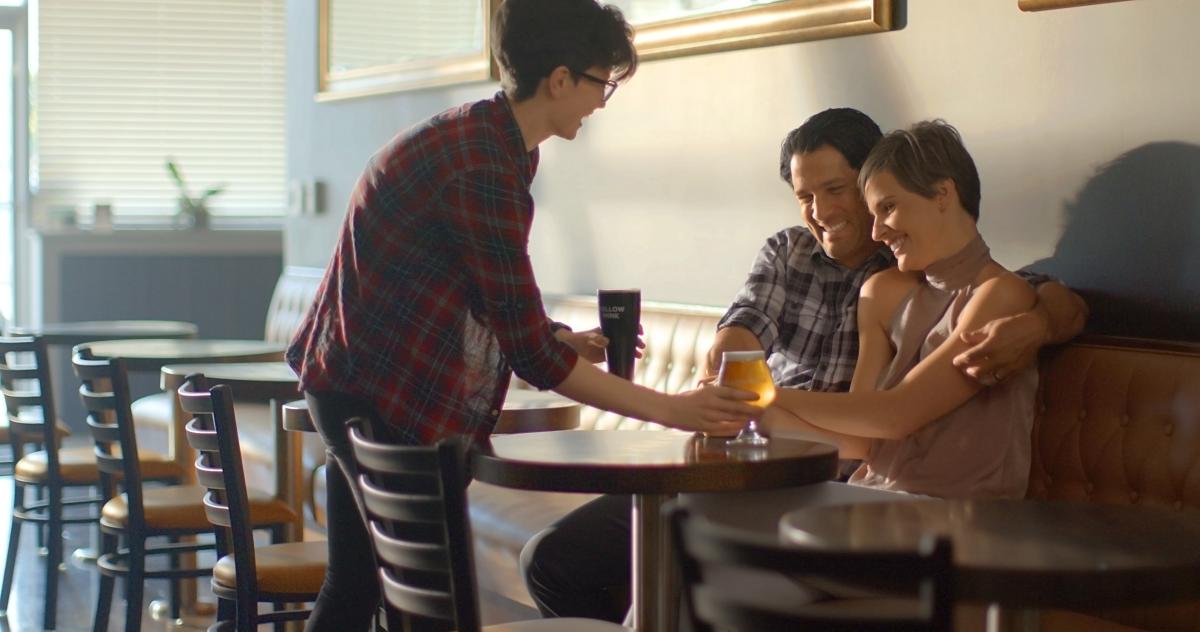 If you can't make it to Cumberland Valley for Valentine's Day, check out this suggested itinerary that is ideal for a year-round romantic three-day Weekend Easy getaway.