There's nothing better than immersing yourself in nature while the weather is nice. Cumberland Valley has many peaceful parks with great opportunities to stretch out your hammock and sit back in the summer sun. Here are the best spots to hammock in Cumberland Valley.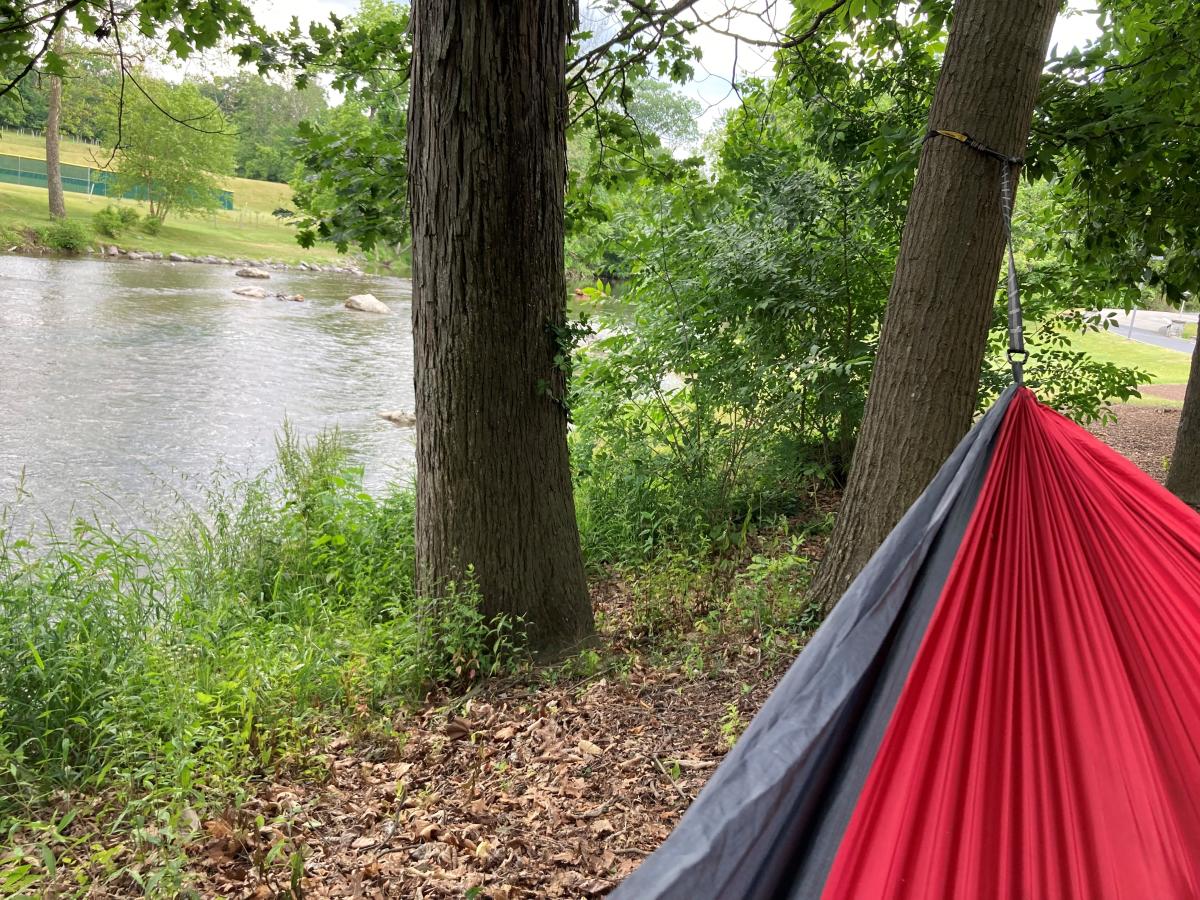 Messiah University sits on a beautiful campus right along the Yellow Breeches Creek. With well maintained grounds and evenly spaced trees, this is the perfect spot to set up your hammock. A scenic covered bridge provides easy access to the creek. If you prefer privacy, walk along the fitness trail and set up off the path. This will allow you to be surrounded by nature and enjoy the peace and quiet of the woods.
Address: 1 University Avenue, Mechanicsburg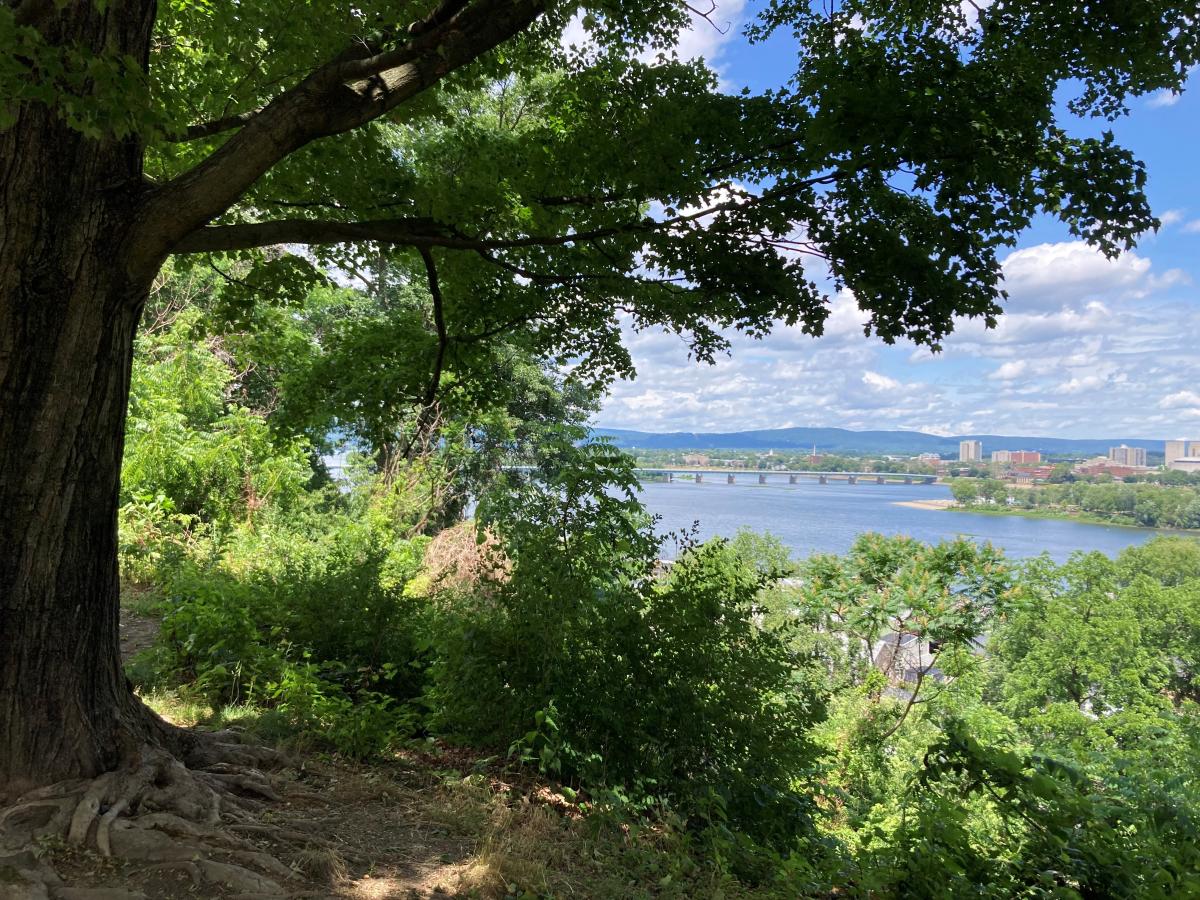 With views of the Susquehanna River and the Harrisburg skyline, Negley Park is sure to take your breath away. This is a must visit park for anyone who comes to Cumberland Valley. Sway in the breeze and soak in the picturesque scenery as you take a break from your busy schedule.
Address: 418 Cumberland Road, Lemoyne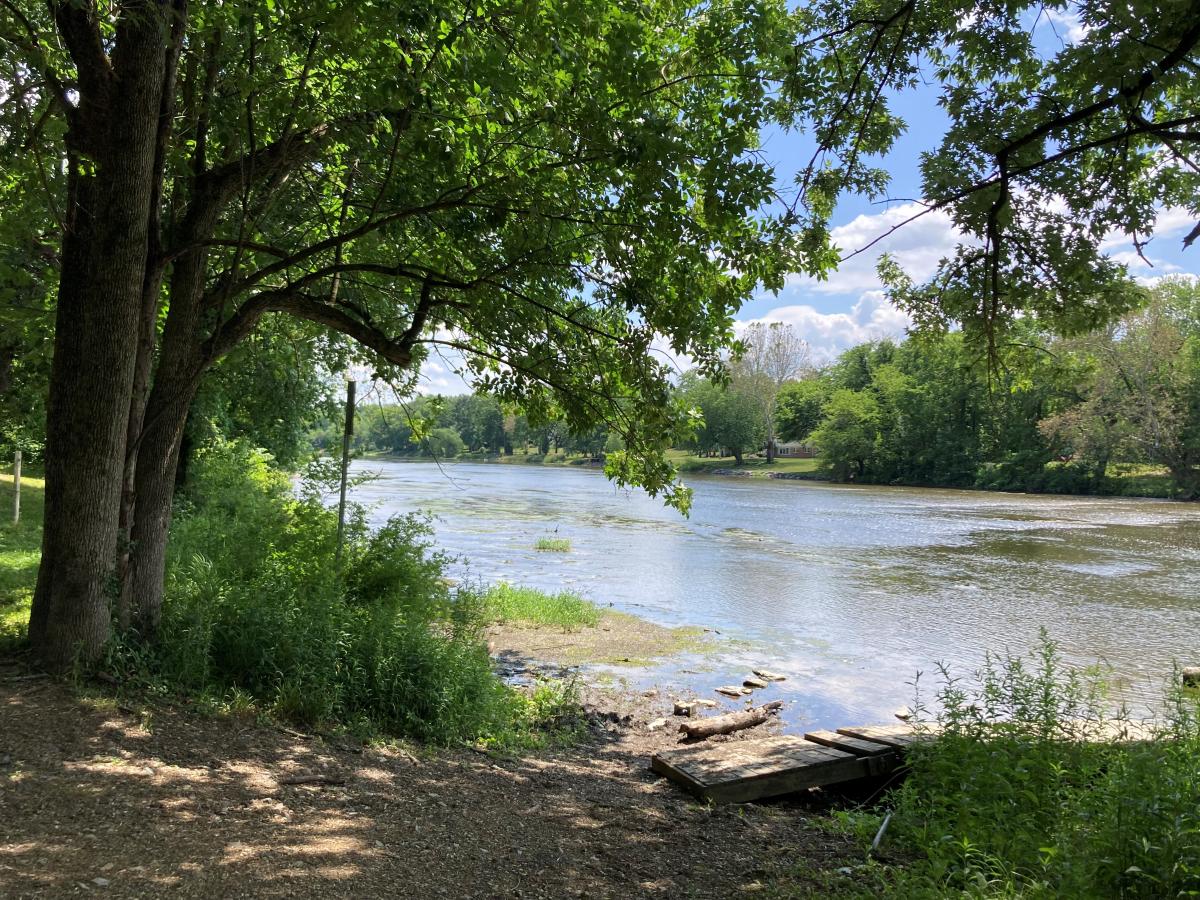 Conodoguinet Youth Park is a quiet, setback spot. With trees right along the water, it is easy to find a nice place to relax. You might even see a family of egrets playing in the stream! If water is not your thing, there are plenty of other options to stretch out and enjoy the nature surrounding you.
Address: 515 Orrs Bridge Road, Mechanicsburg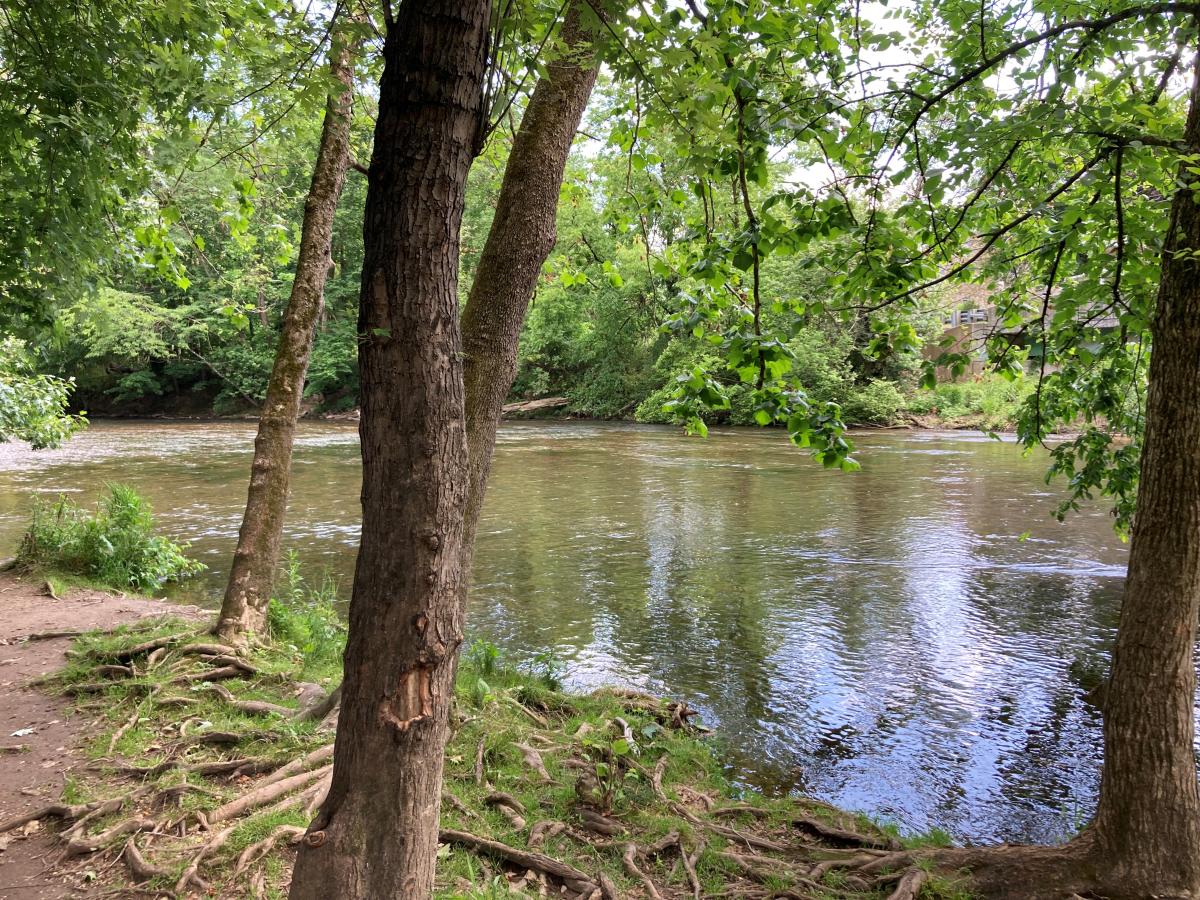 With direct access to the Yellow Breeches, Simpson Park is the perfect place to set up your hammock. Relax along the water as you watch boaters and ducks make their way downstream. Couple your hammocking adventure with a picnic on a field or in one of their pavilions!
Address: 2701 South Market Street, Mechanicsburg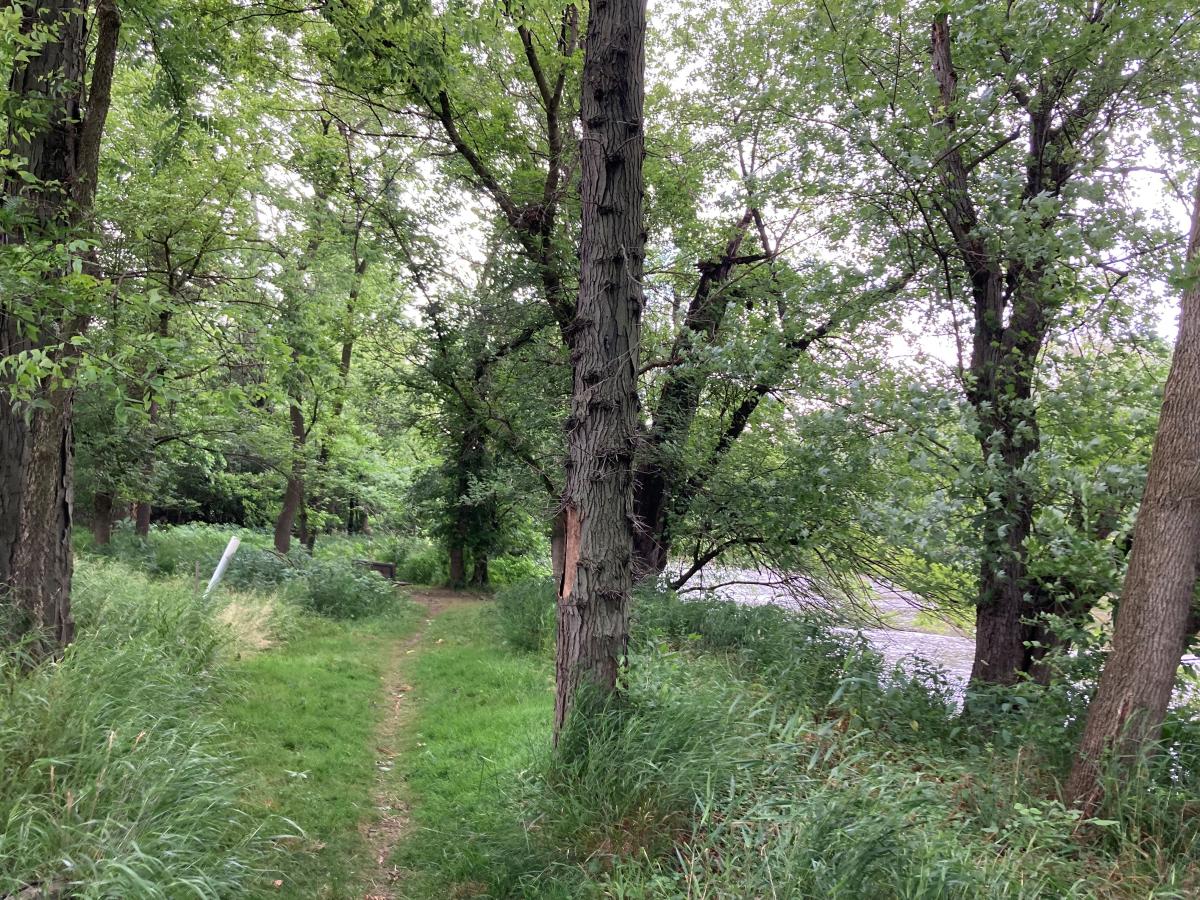 Located near the Carlisle Pike, this hidden gem is a peaceful park, great for unwinding after a long day. A walking trail runs along Conodoguinet Creek, with many areas to sit by the water or dip your feet in. Plenty of trees will make it easy to find a place to lay back and crack open your favorite book.
Address: 50 Millfording Road, Mechanicsburg