The Cumberland Valley Beer Trail features over 30 locations producing beer, cider, wine, and spirits. Sign up for the free digital passport and sign in at locations to win prizes! Pair your Beer Trail adventure with fun weekly events ranging from trivia to music. Some weeks are hard, and you deserve a little fun.
Looking for more events? View our online calendar to find festivals, fairs, workshops, and more. Although we do our best to make sure all info is correct, it's always a good idea to double-check the venue's website or Facebook page first!
WEEKDAYS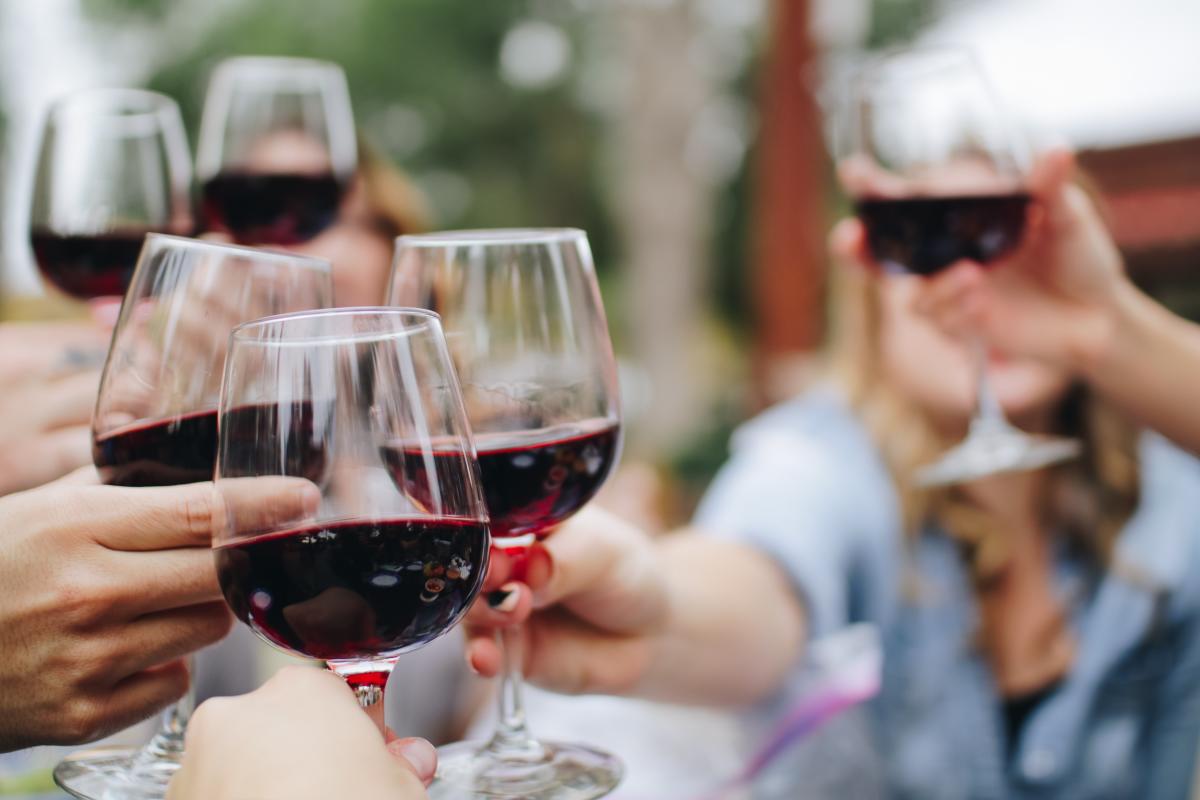 Fun shouldn't be limited to three days of the week. Events and happy hours along the Beer Trail aren't either! Take a night off from cooking and enjoy a well-deserved mid-week break. 
MONDAY
TUESDAY
WEDNESDAY
THURSDAY
REGULARLY SCHEDULED MUSIC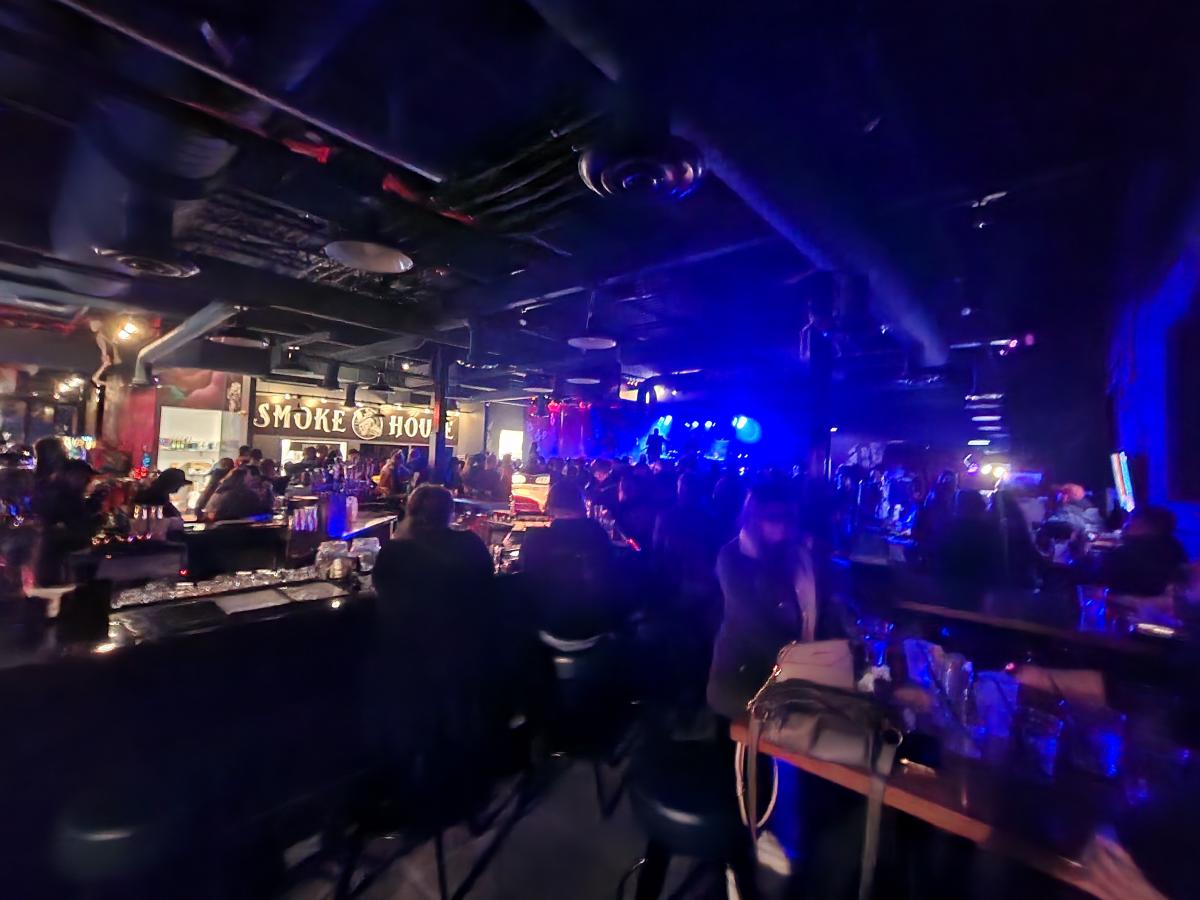 These locations may not have music on the same day each week, but they have fantastic lineups! From intimate acoustic solos to hard rock concerts, find your musical flavor.
BOOKABLE EXPERIENCES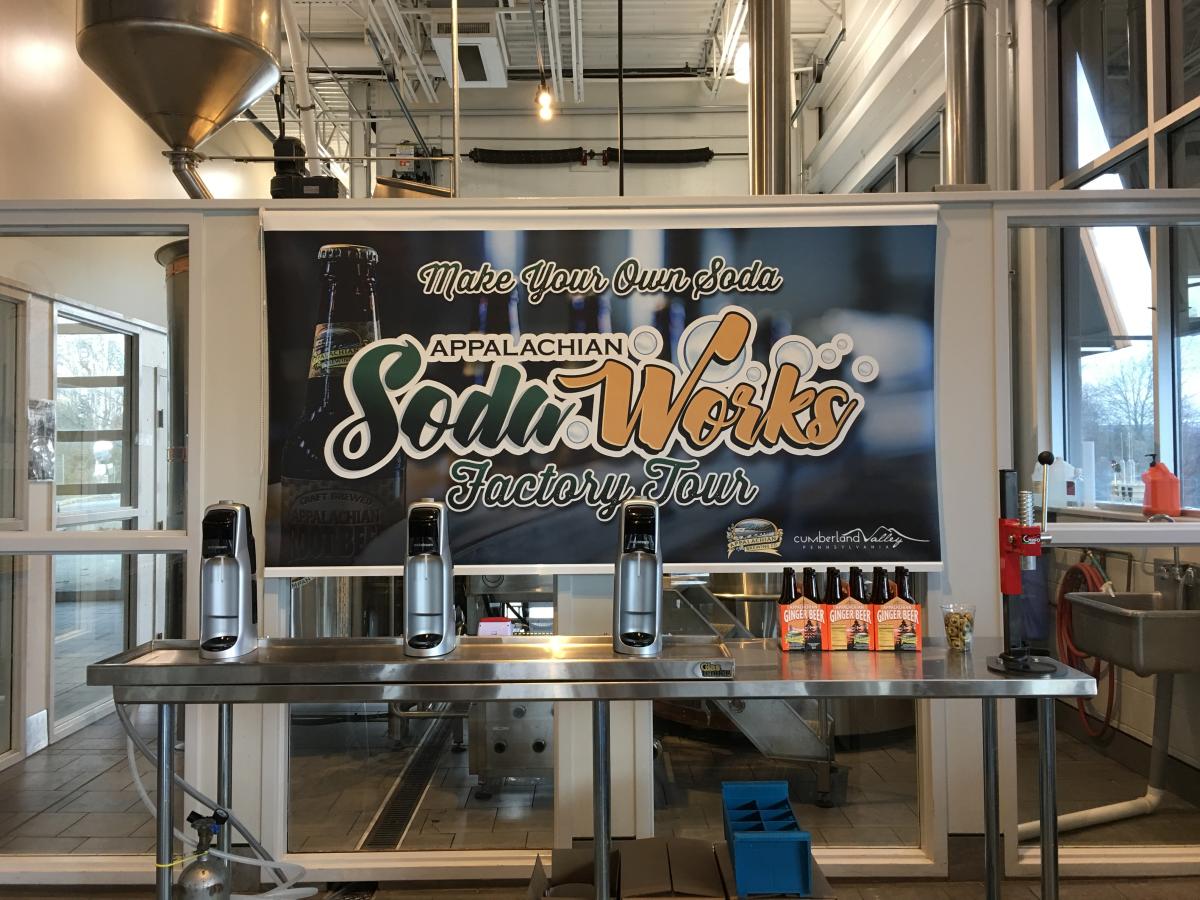 Enjoy something a little extra on the Cumberland Valley Beer Trail when you book one of these memorable experiences!
Experience the Beer Trail
Learn more about ways to experience the Cumberland Valley Beer Trail.