50 Fun-Filled Finds in Cumberland Valley
21. Celebrate Your Irish Heritage
Celebrate your Celtic heritage or be Irish for the day while shopping and eating at Oxford Hall Celtic Shop in New Cumberland.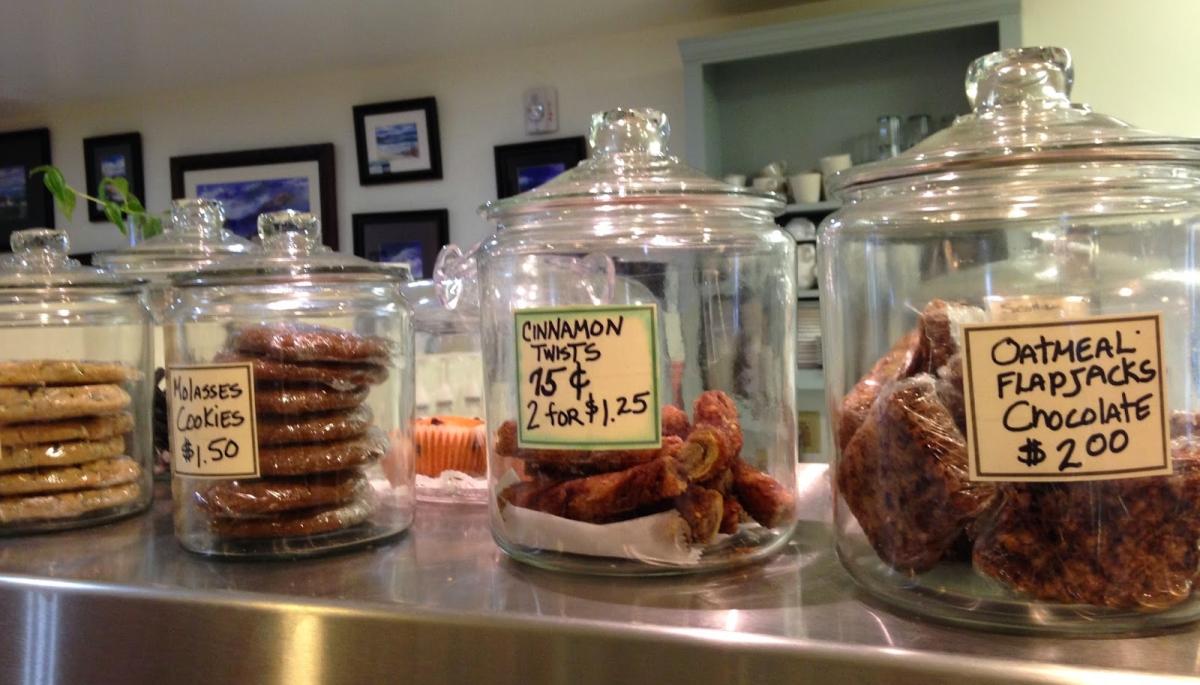 22. Attend an Art Performance or Show
View a state-of-the-art performance, show or concert at the H. Ric Luhrs Performing Arts Center in Shippensburg.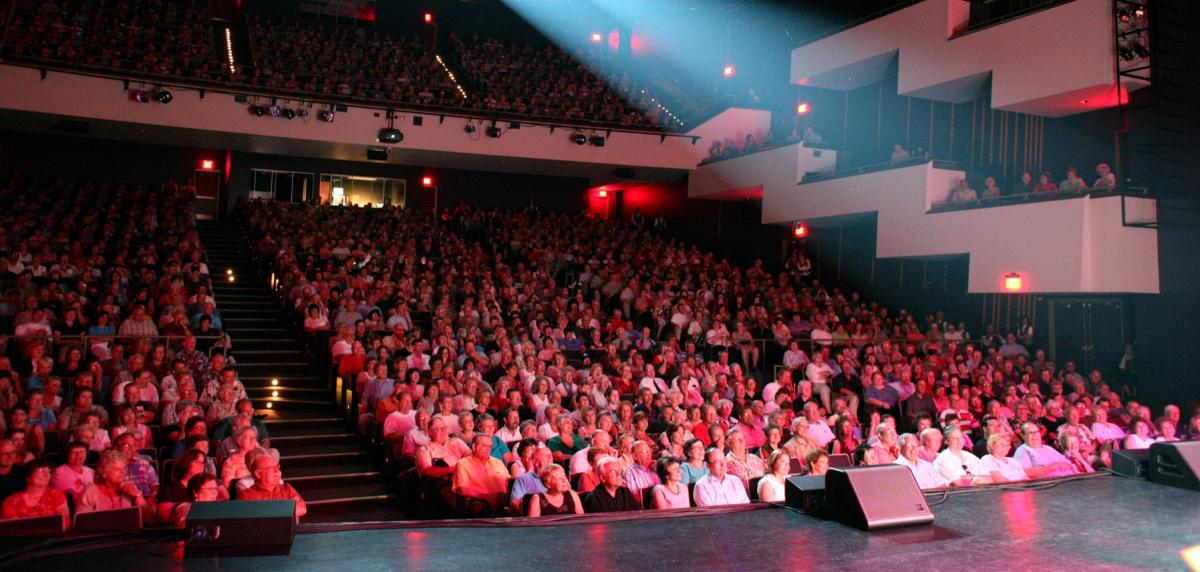 23. Painting
Tap into your creative side and "paint-your-own" pottery at Create-a-Palooza.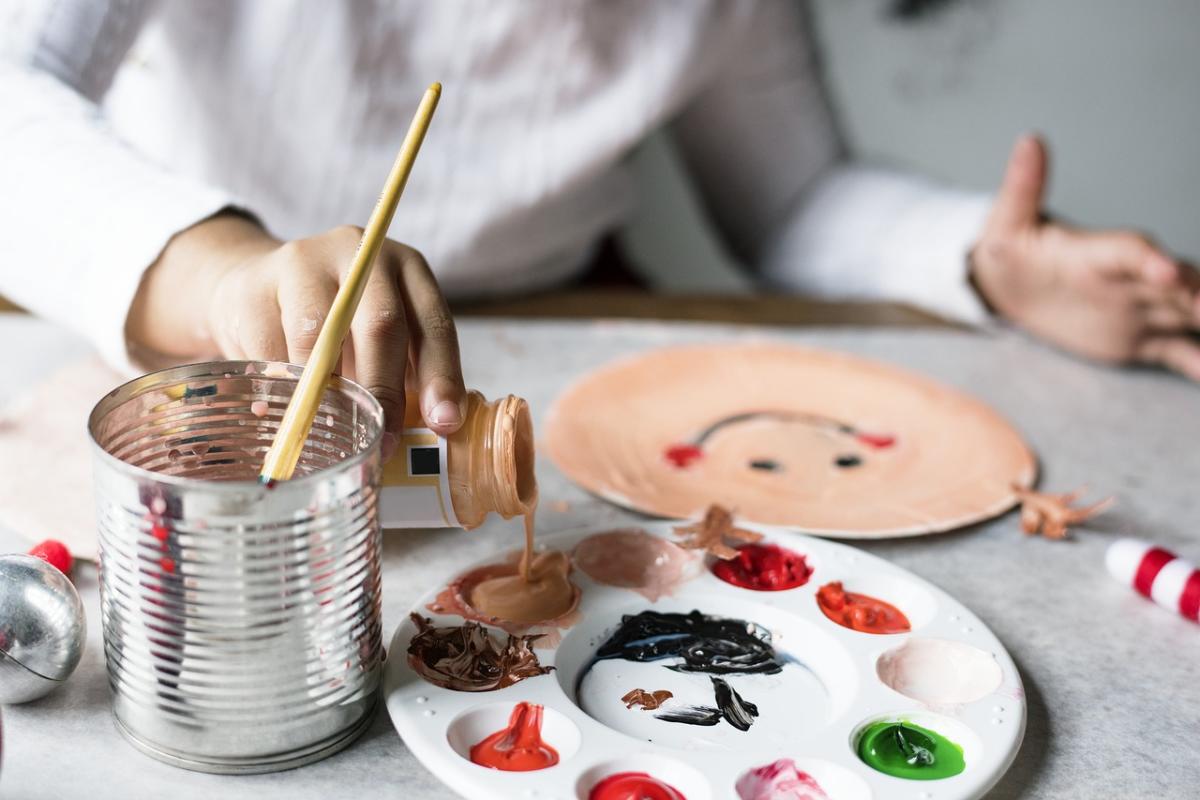 24. Conoduguinet Creek
Relax and enjoy a leisurely float down the Conodoguinet Creek on a kayak or canoe.

25. Roundtop Mountain Resort
Get your adrenaline pumping at Roundtop Mountain Resort. In the winter hit the slopes with skies or a snowboard. In the summer zip-line through the trees or hop on an inner tube and head down their 600-foot inflatable water slide.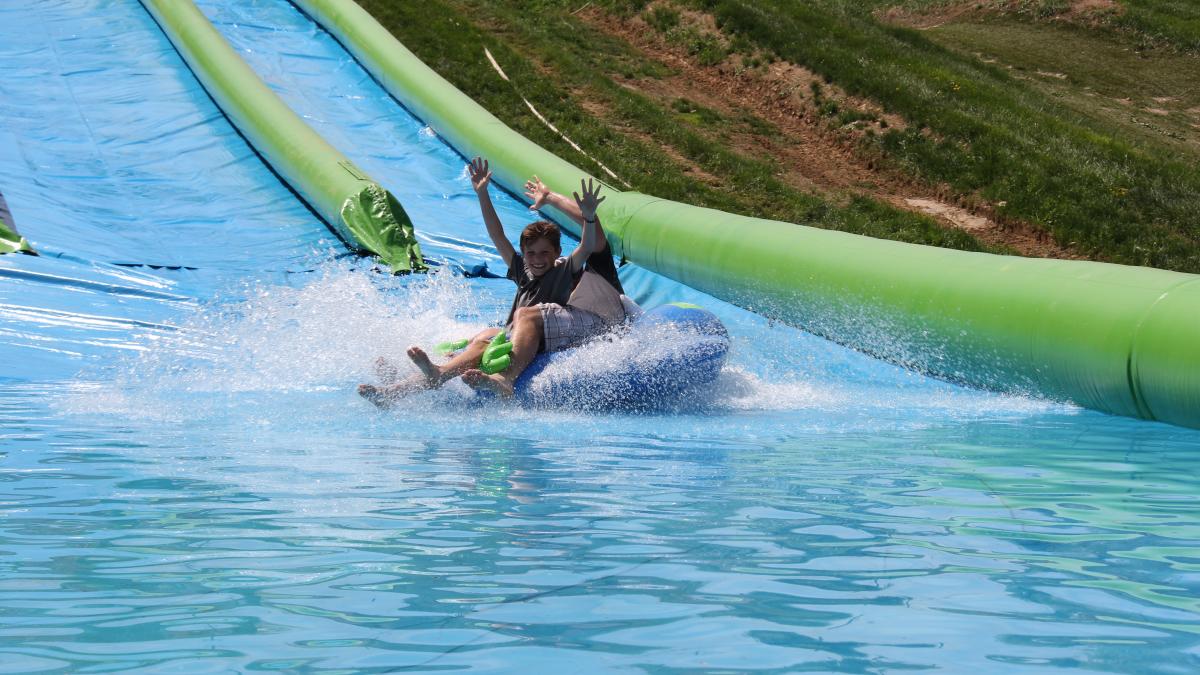 26. Village Artisans Gallery
Discover the beautiful craftsmanship of over 200 American artists including jewelry, woodcarvings, blown glass and more at the Village Artisans Gallery in Boiling Springs.
27. Cornerstone Coffeehouse
Sip on coffee or enjoy homemade breakfast bars, sandwiches, and salads while mingling with locals at Cornerstone Coffeehouse in Camp Hill.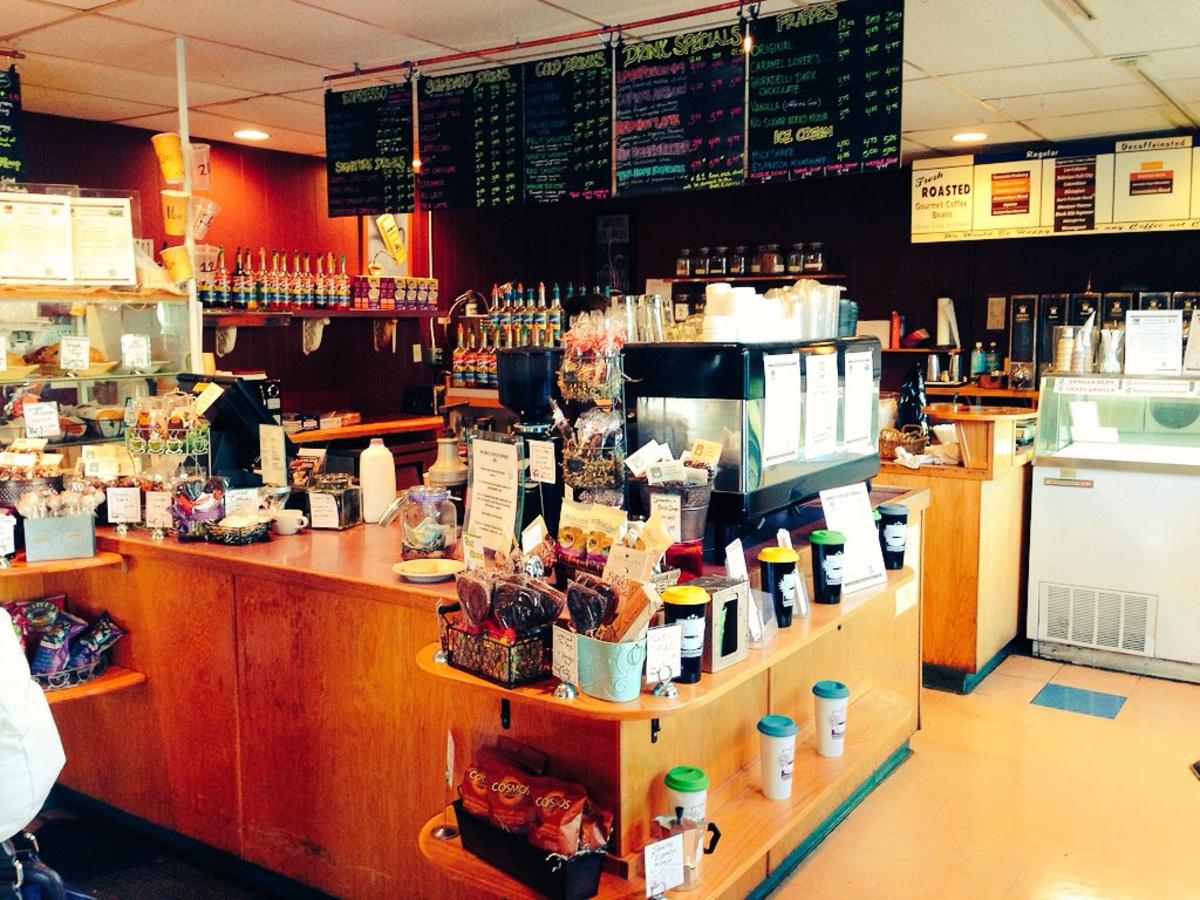 28. Adams-Ricci Community Park
Let your kids climb all over the Imagination Station at Adams-Ricci Community Park.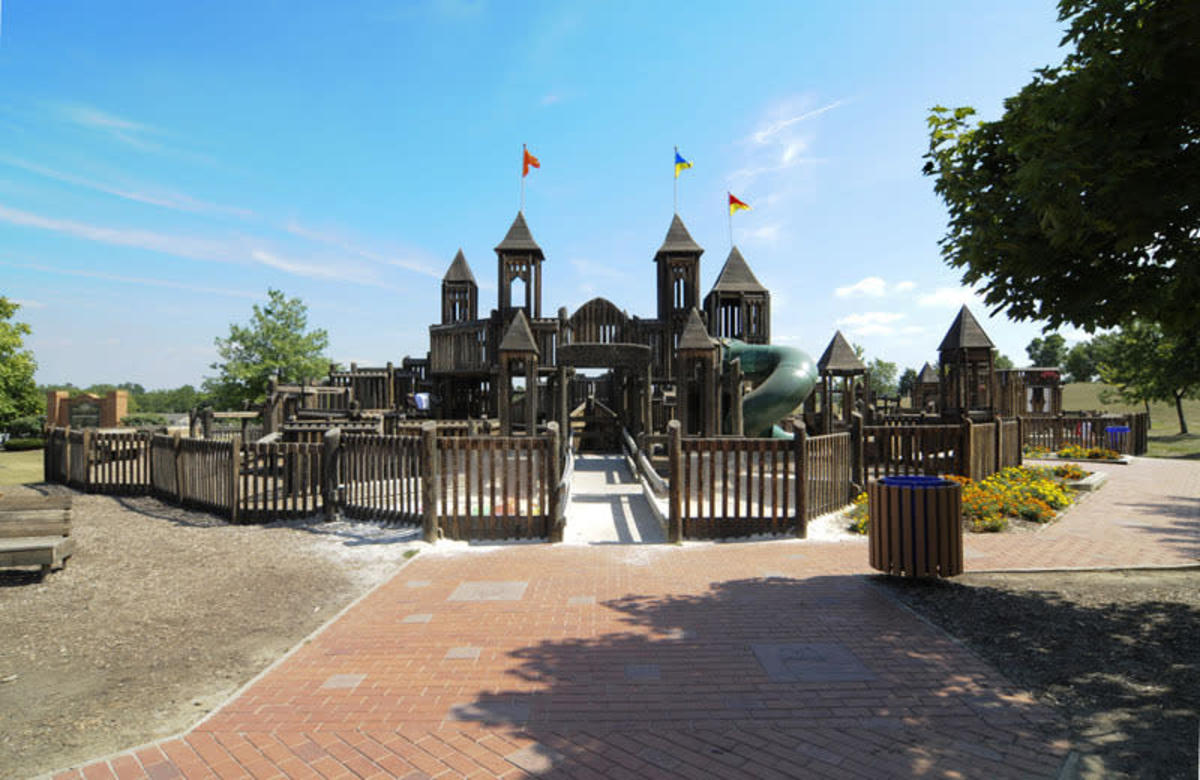 29. Shop for Funky Gifts
Shop for funky gifts ranging from unique jewelry to bacon band-aids at Pat Craig Studio in Carlisle.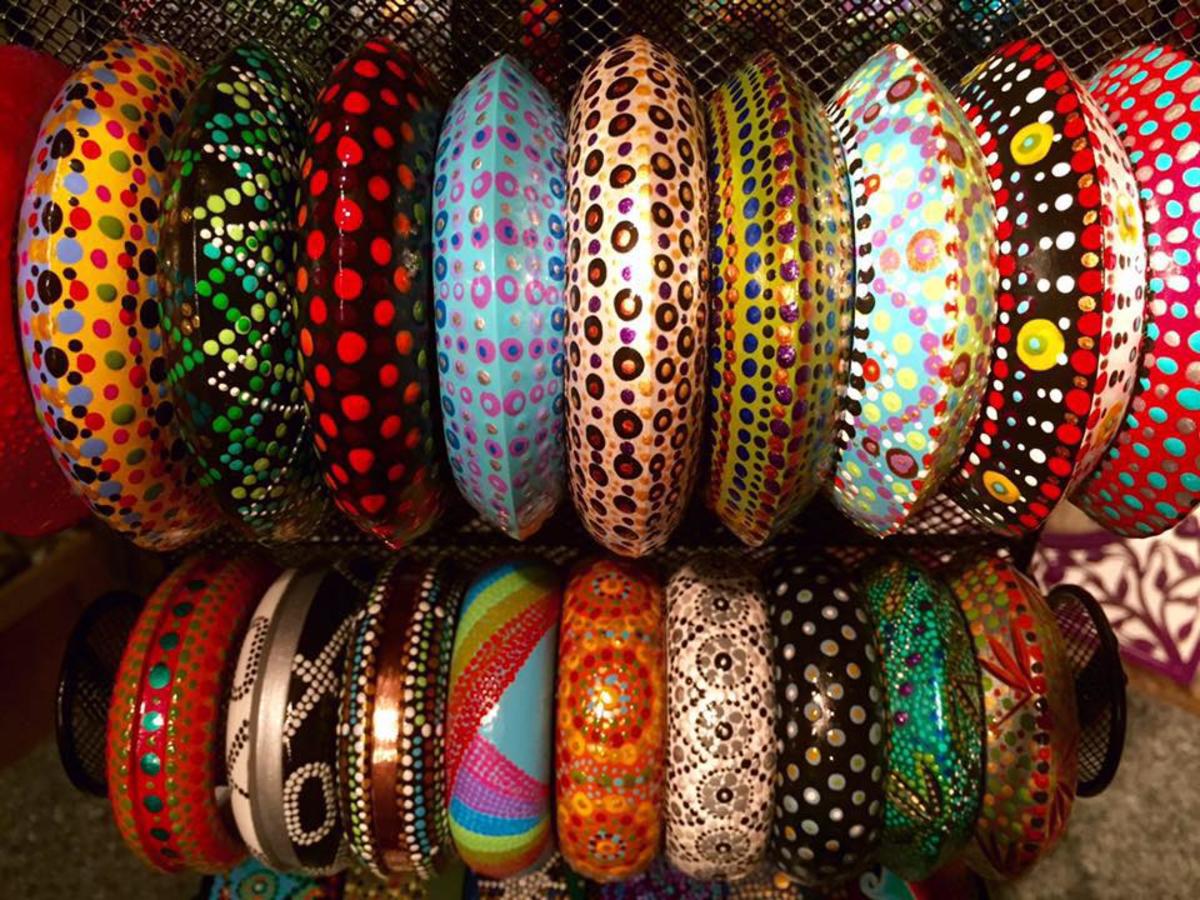 30. The Rosemary House & Sweet Remembrances
Celebrate a special occasion with an afternoon tea party or other special event hosted by The Rosemary House at Sweet Remembrances Tea Room in Mechanicsburg.